Meet Cosmo the Spacedog From Disneyland's Guardians of the Galaxy Ride!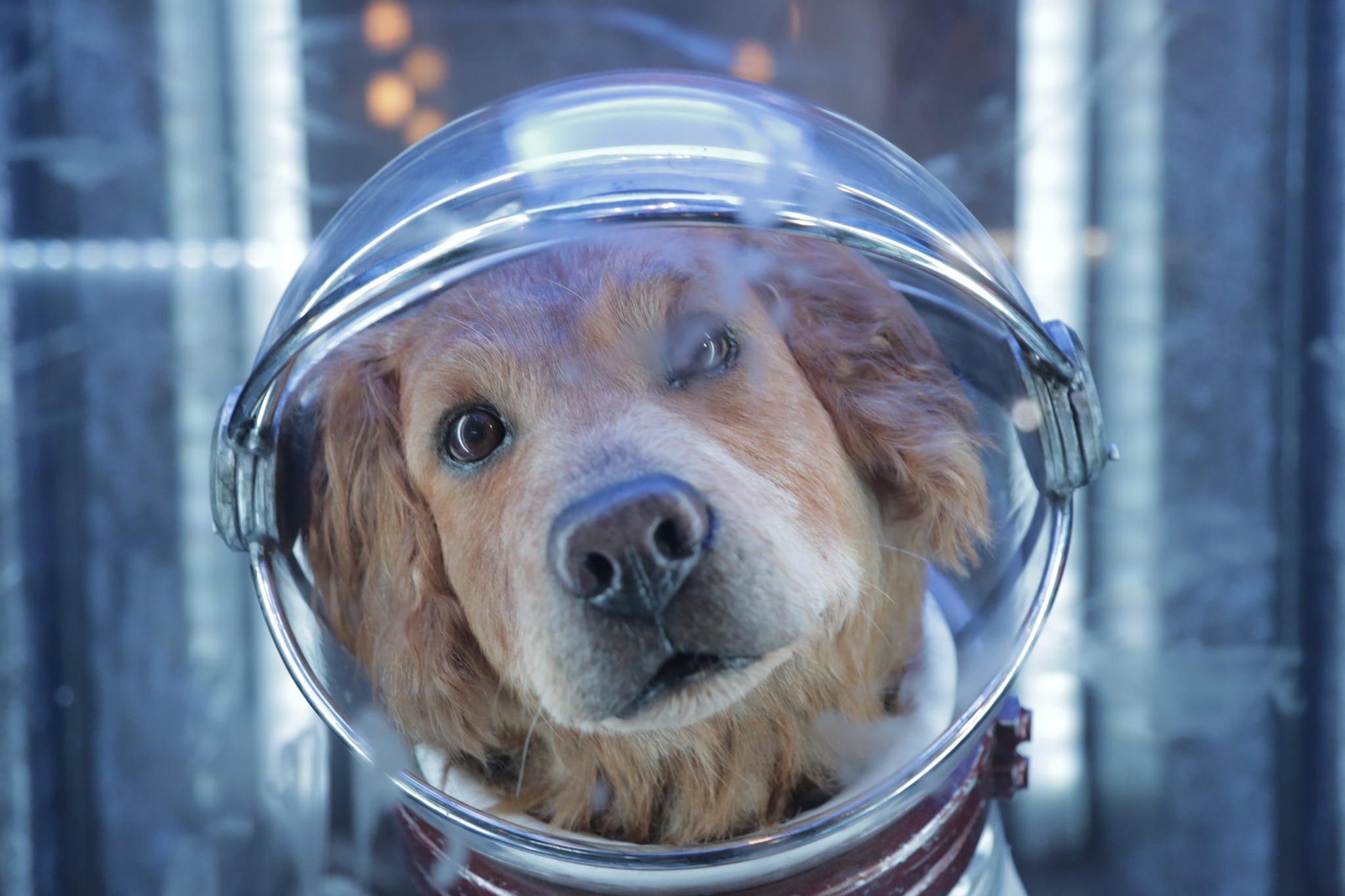 While we all absolutely love Baby Groot, there's something else in the Guardians of the Galaxy universe that's stolen our hearts. Featured prominently in the line for Disneyland's Guardians of the Galaxy — Mission: Breakout! is Cosmo the Spacedog. He's located in the Collector's fortress just to the left of the main doors as you walk in.
You might recognize him from the original Guardians of the Galaxy movie as he makes his cameo escaping with the rest of the crew just before the Collector's fortress implodes. But this little pup has quite the interesting backstory.
Source: Read Full Article