Meet New Total Divas Star Sonya Deville
Get your game faces on! Sonya Deville's is here to stay.
The WWE superstar known fondly for wiping out the competition with some fancy wrestling moves and a self-assured scowl is due to make her Total Divas debut when the tough-as-nails reality series returns for season nine (she joins the cast this year alongside fellow pro wrestler Ronda Rousey). So, ahead of its upcoming Oct. 2 premiere, we thought it only fitting to get fans acquainted with the Divas' latest roundhouse-kicking addition.
Sonya's upcoming inclusion in Total Divas' cast roster is exciting for a number of reasons, including but not limited to the fact that—as she says proudly in a recent promo video for the new season—she's the "first-ever openly gay female in the WWE."
Since her inauguration into the prestigious wrestling brand in 2015 (following an impressive stint on the WWE competition series Tough Enough earlier that year), the 25-year-old has made quite a splash in the ring and developed quite a following in the meanwhile.
Keep scrolling to learn all about Sonya before tuning in Wednesday, Oct. 2, at 10 p.m. for Total Divas' season nine premiere!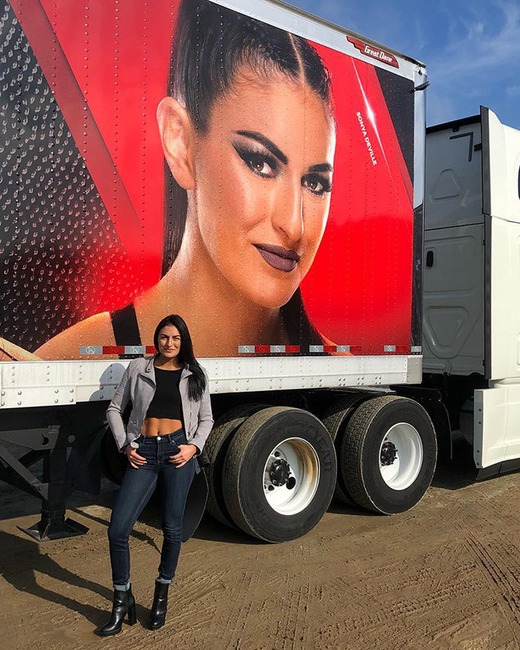 Instagram
She's a Seasoned WWE Superstar
Sonya joins the Total Divas cast in her fourth year with the WWE, having performed on the network's NXT, Raw and (currently) SmackDown brands.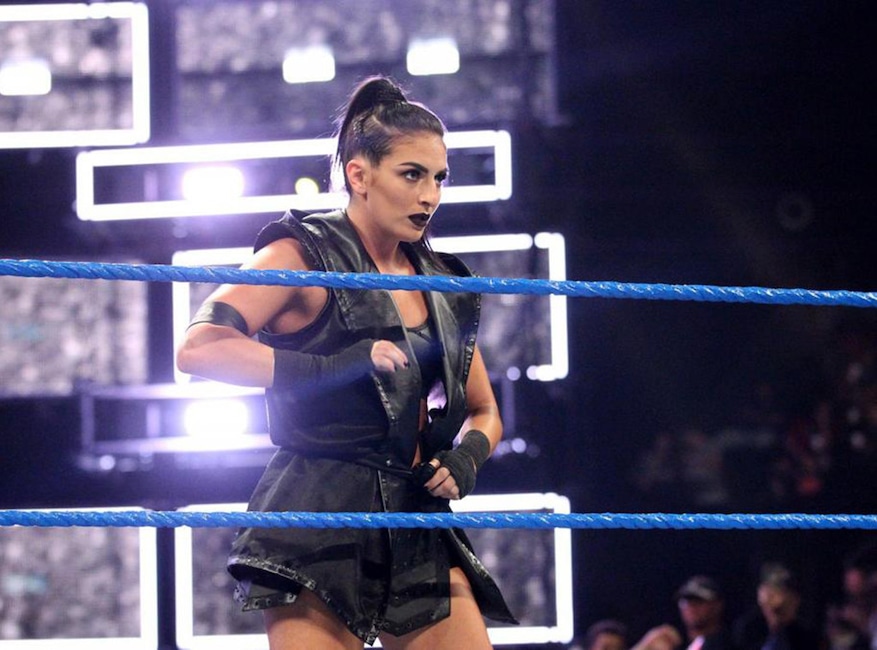 WWE
She's Trained in MMA
Sonya's background in mixed martial arts makes her a particularly competitive contender in the WWE ring.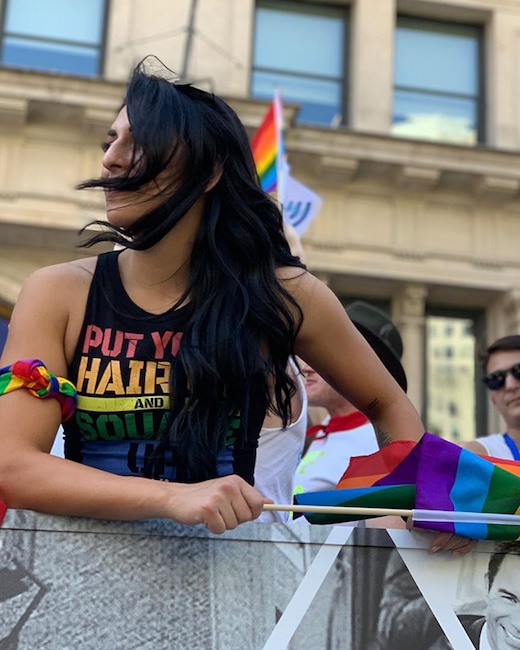 Instagram
She's Nicknamed the "Pride Fighter"
For good reason! Sonya is the first openly gay woman to wrestle for the WWE. Her appearance at Fort Lauderdale's Pride parade earlier this year will play out during Total Divas' upcoming season.
Article continues below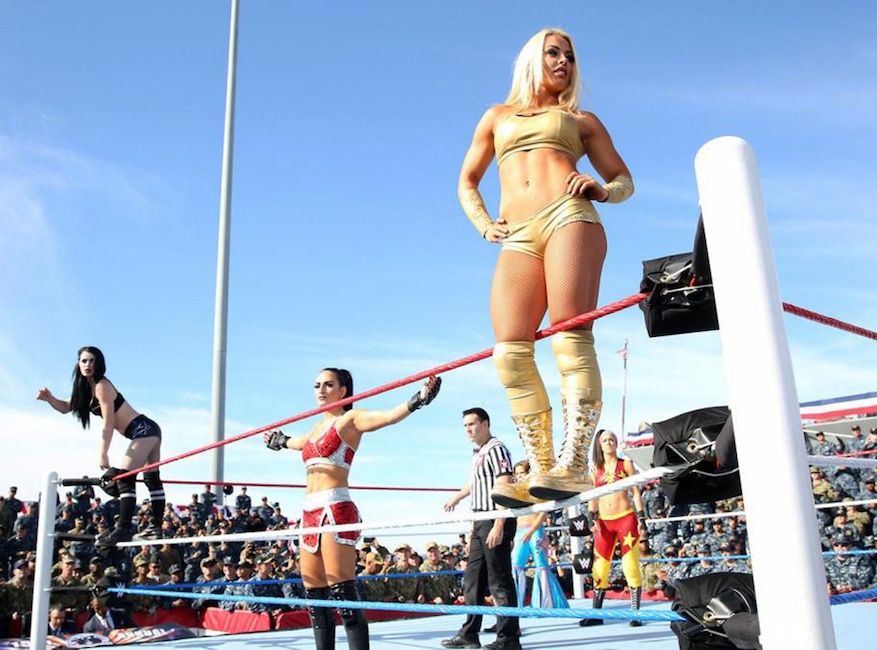 WWE
She Wrestled With Paige & Mandy Rose
Sonya made her Raw debut in 2017 alongside former Total Divas stars Paige and Mandy Rose. Together they comprised WWE's since-dissipated Absolution trio, which reigned as one of the brand's most formidable factions until Paige retired from the ring in 2018.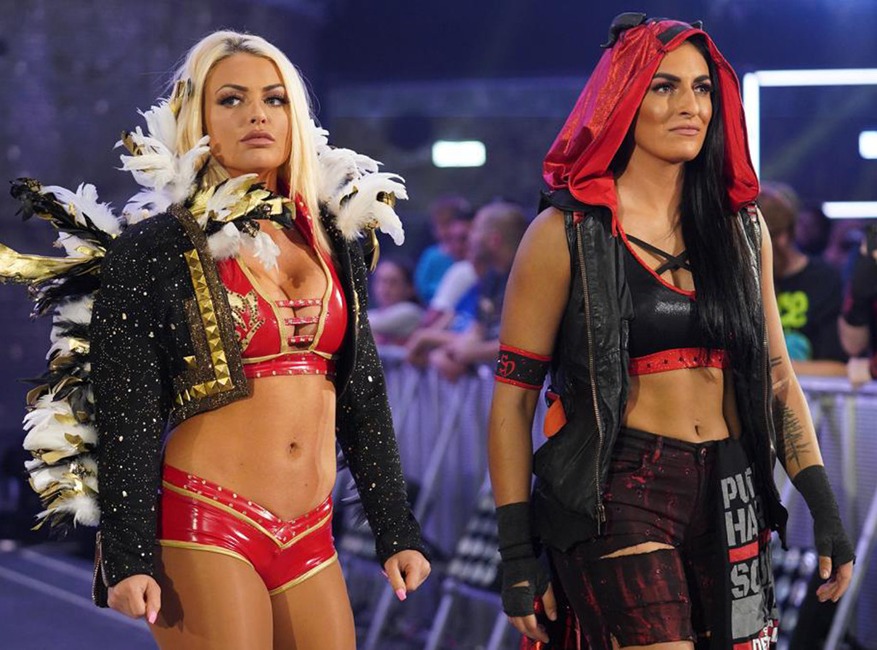 WWE
Mandy Rose is Still Her Tag Partner
Competing on SmackDown as tag team "Fire & Desire", the wrestling partners and real-life best friends almost took home the title at WWE's inaugural Women's Tag Team Championship in August 2019, but were ultimately the last pair eliminated.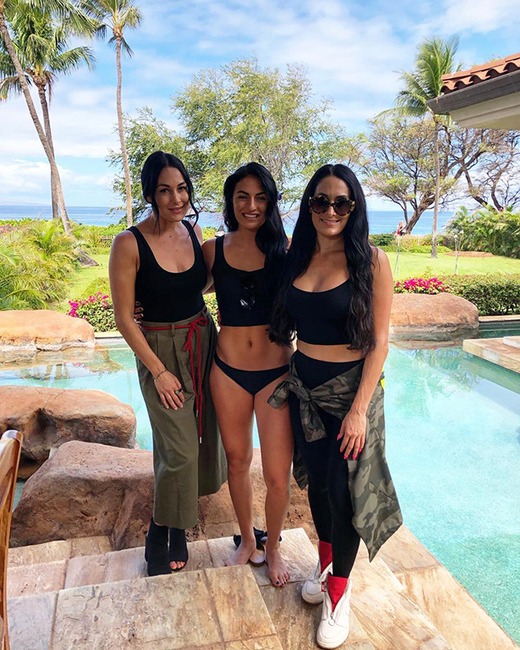 Instagram
She Also Knows the Bella Twins
Even though we'll be seeing less of Nikki Bella and Brie Bella during Total Divas' upcoming season, it's no surprise the WWE trailblazers have been acquainted with the cast's latest addition off-screen.
Article continues below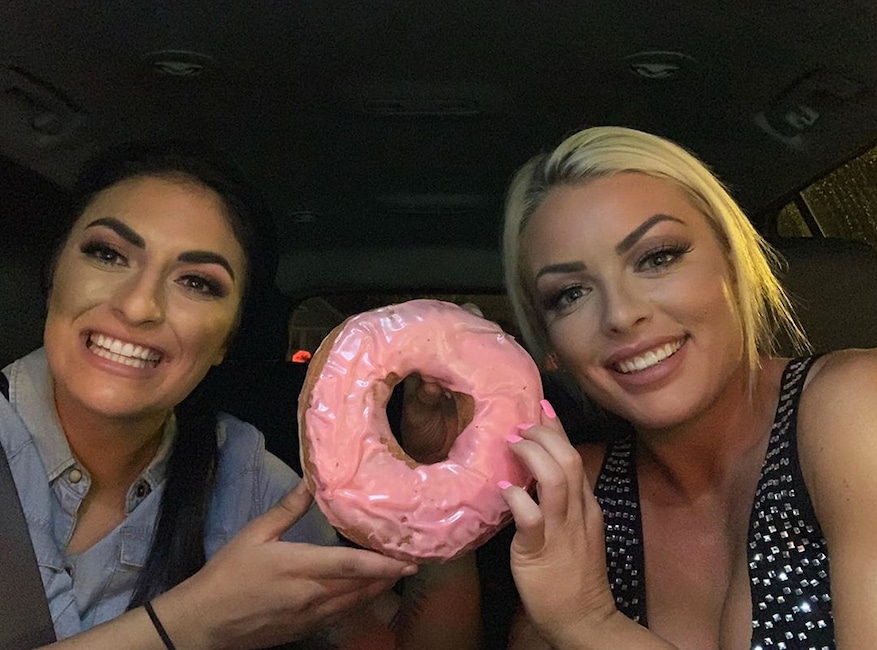 Instagram
She & Rose Share a YouTube Channel
And a transcontinental appreciation for glazed donuts.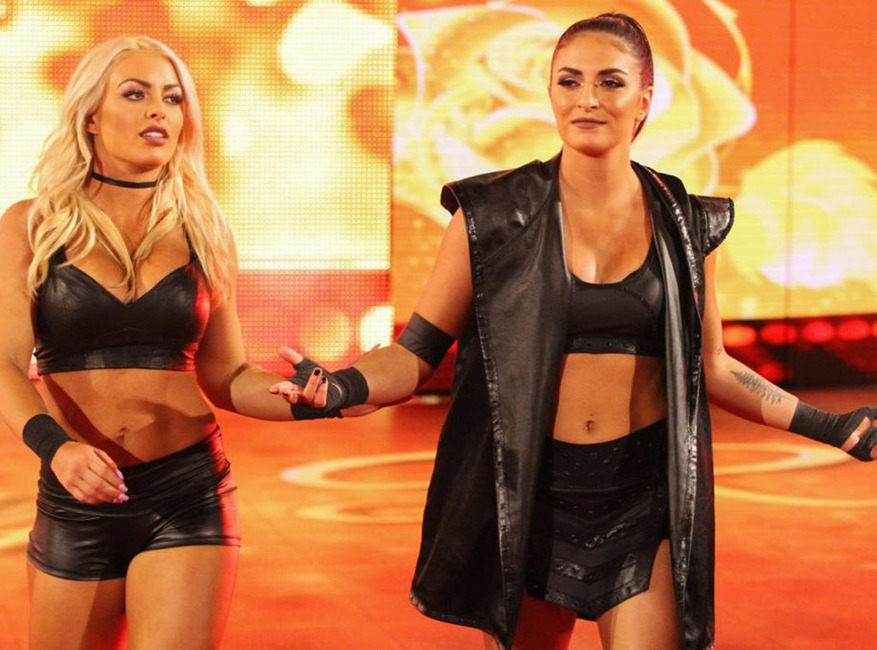 WWE
The Pair Turned Heads at WWE Evolution
The first all-women's pay-per-view in history took place last October and featured appearances from Ronda Rousey, Nikki Bella, Nia Jax, Natalya and Becky Lynch, to name only a few. Sonya competed in one of the event's battle royal matches before she was eventually eliminated by Rose herself! It sounds like there are no hard feelings, though. Captioning an Instagram photo of the duo post-match, Deville wrote, "Y'all didn't think we turn our backs on each other that easily did ya?"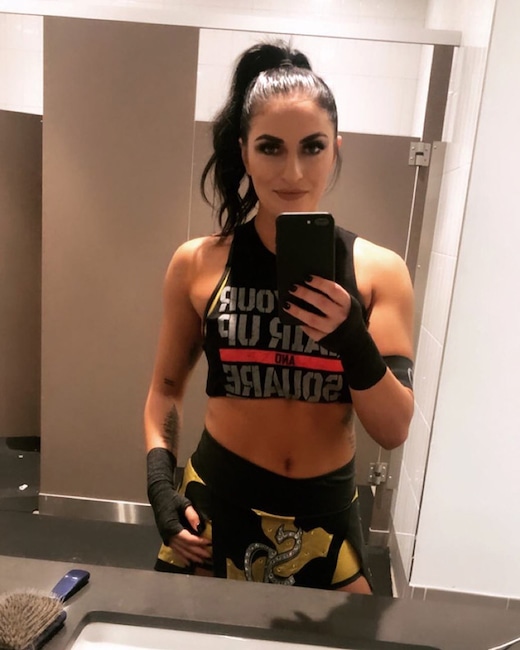 Instagram
She Has a Motto at WWE
"Put your hair up and square up!" There's merchandise available online for anyone interested.
Article continues below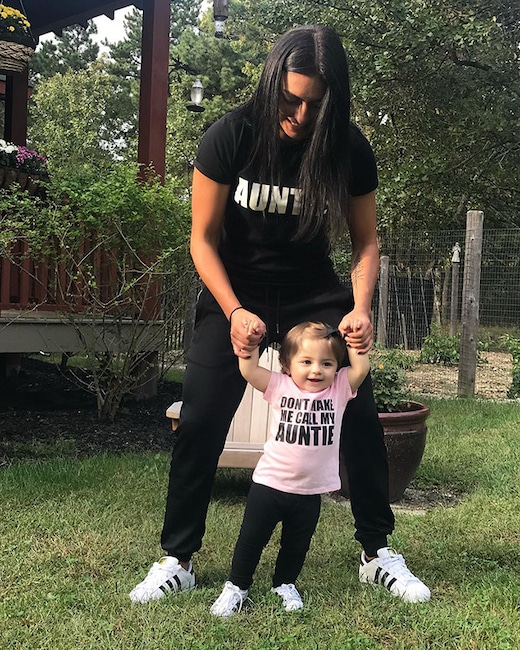 Instagram
Her Niece is Too Cute
They sometimes wear matching t-shirts while hanging out!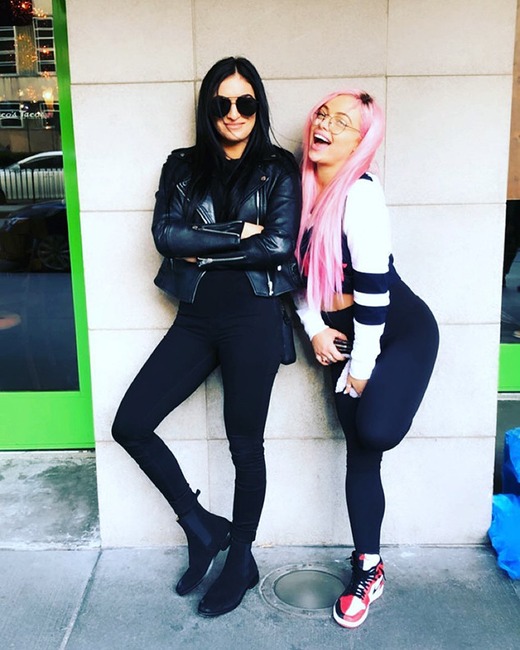 Instagram
She's from New Jersey
Sonya bonds with fellow WWE superstar and pal Liv Morgan over their mutual Garden State roots. "JERSEYMANIA," she captioned an April 2019 snapshot with the Riott Squad athlete before both took to the ring for Wrestlemania (this year's was held at the MetLife Stadium in East Rutherford, NJ).
Total Divas returns Wednesday, Oct. 2 at 10 p.m., only on E!
Source: Read Full Article