Queen Elizabeth Canceled Her Annual Christmas Speech One Year — Here's Why
People around the world look forward to Queen Elizabeth's annualChristmas speech every year. The tradition began back in 1932 with a radiobroadcast from King George V and has continued every year since, with the currentreigning monarch Queen Elizabeth taking over in 1952. The annual address isknown either as The Queen's Christmas Message or The King's Christmas Message,depending on who's in charge at the time.
These days, the address can be streamed by anyone thanks to the internet. And royal fans can't wait to hear Queen Elizabeth's recap of the year and her predictions for the year ahead. But why did she cancel the honored tradition one year, and more importantly, would she ever do it again?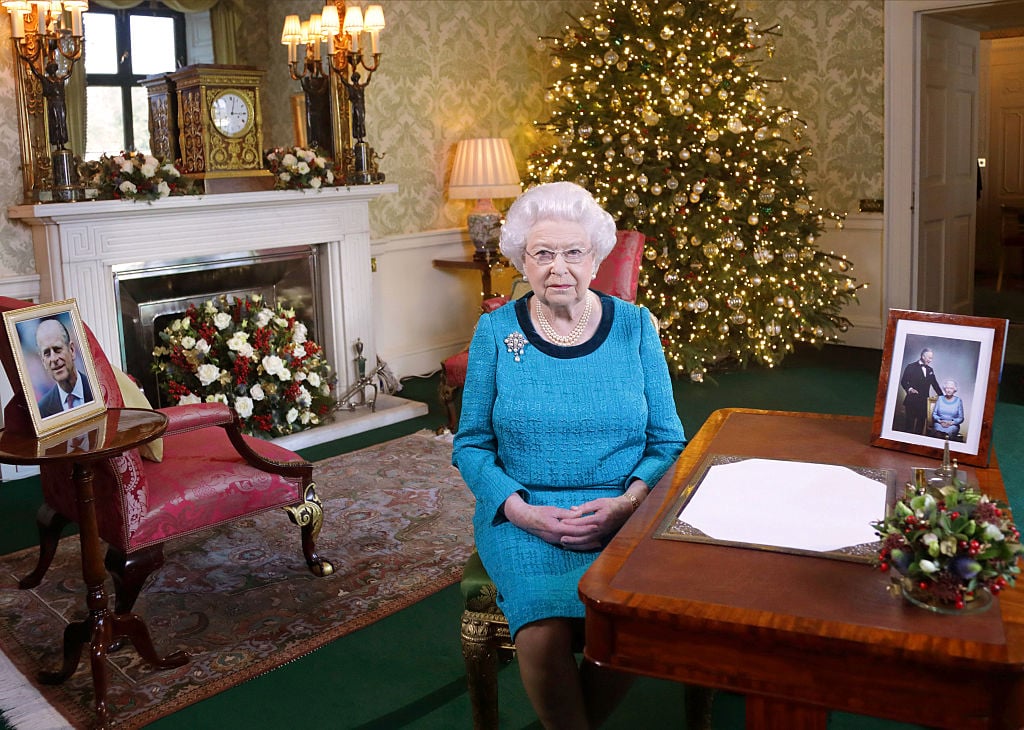 Queen Elizabeth only missed one Christmas speech since 1952
Though there have been good years and bad years, so far QueenElizabeth only skipped the annual Christmas speech one year since she began deliveringthem in 1952. It happened in 1969 and she did it because she thoughteveryone had heard enough about her personal life.
Queen Elizabeth has always prided herself on being open with the public yet keeping her most intimate details private. That's why it was so shocking that she agreed to participate in a documentary about her home life called Royal Family in 1969. Prince Charles was also formally acknowledged as Prince of Wales that same year.
The documentary, which only aired once, was so revealing that theQueen didn't appear on television that year. Instead, she issued a statementpromising to do the annual Christmas address the following year.
She did address the nation after her 'Annus Horribilis'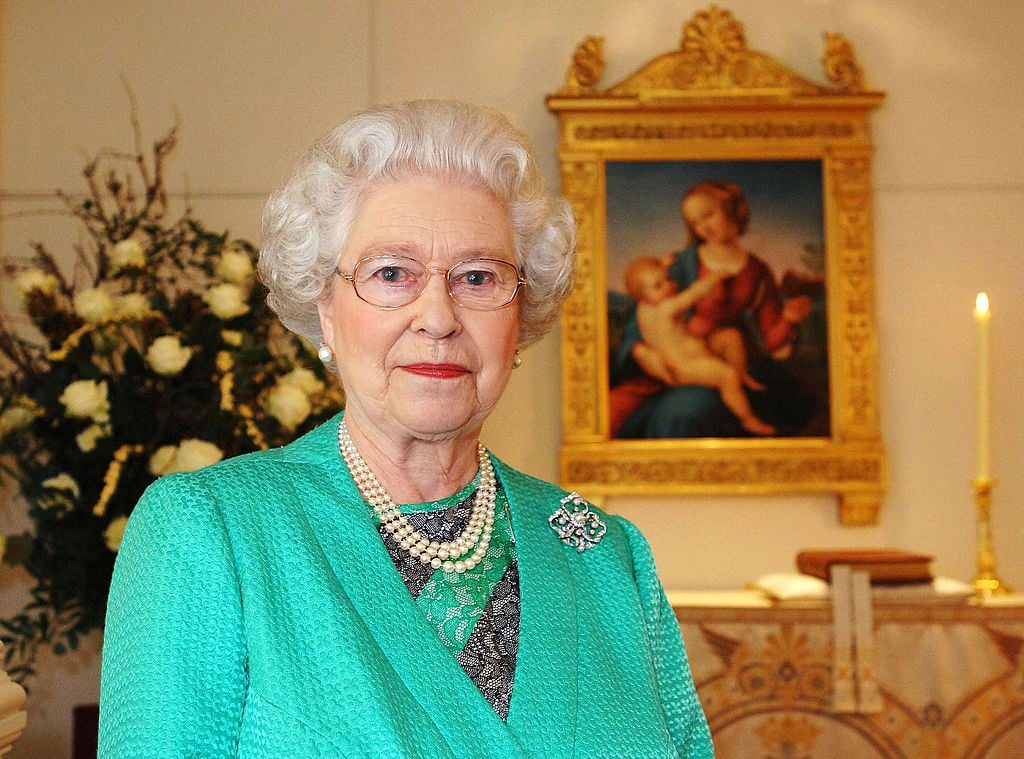 Her Majesty makes no secret that 1992 was one of the royal family'sworstyears ever. All in one year, Prince Charles and Princess Diana officially separated,Andrew Morton's tell-all book was published, and Princess Anne got divorcedfrom Captain Mark Philips. Plus, Prince Andrew's estranged wife Sarah Fergusonwas involved in a toe-sucking scandal and there was a significant fire at WindsorCastle.
But despite all the drama, the queen got on television and spoketo everyone about the importance of fortitude and staying positive, even in theface of personal turmoil. Clearly, she needed to take that advice to heart!
Would Queen Elizabeth ever cancel her speech again?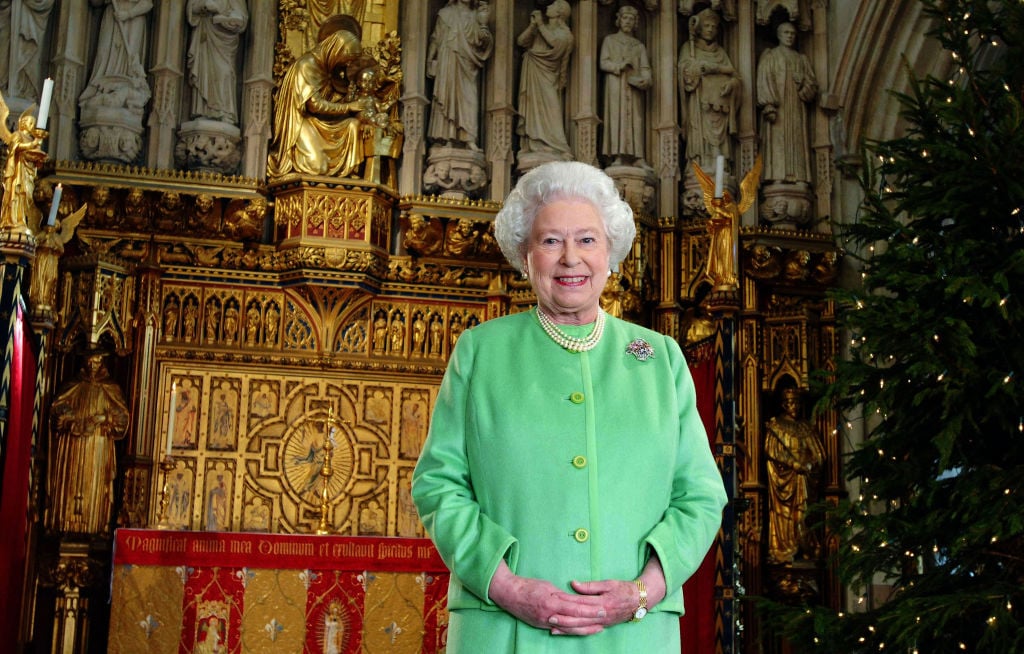 The reason for Her Majesty canceling her speech in 1969 was that she didn't want to overexpose her family's personal business to the world. It wasn't that she had a bad year — in fact, that wasn't even her worst year ever. But she just didn't want the public to get sick of seeing too much of the royal family.
This is all leading royal followers to question if Queen Elizabethwould consider canceling the speech again in 2019. After all the drama in theroyal family this year, including Prince Harry's lawsuit against the media andPrince Andrew's involvement with convicted sex offender Jeffrey Epstein and eventualloss of a job, it seems logical to lie low for a while.
But perhaps the people do need to hear words of reassurance from QueenElizabeth after all. The new year 2020 couldn't possibly be worse than 2019…right?
Source: Read Full Article