Queen Elizabeth Just Proved She's More Like Meghan Markle Than We Thought
She's a celebrity. She's a strong-willed woman. She's a stunningexample of a ladyon a mission. There are many ways to compare Queen Elizabeth to MeghanMarkle, even if these two royals have so many differences. And onerecent announcement proves that they have even morein common than we originally thought.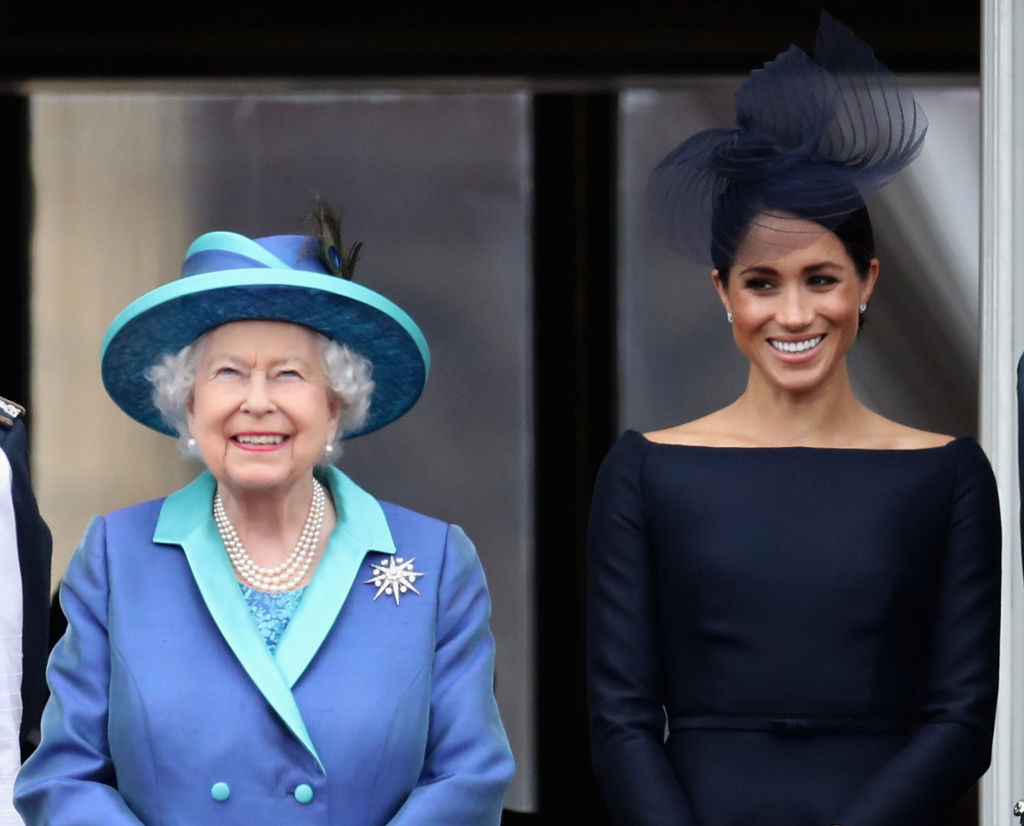 Royal family members aren't allowed to express publicsupport of one political party over the other. But they can quietly support partisancauses that matter deeply to them, like Meghan Markle's quest for women'sequality and climate change awareness. Markle is also an outspoken advocate againstanimal cruelty and explained how proud she was to adopta rescue dog.
That's what makes Queen Elizabeth's latest move sointeresting. It sounds like the Duchess of Sussex isn't the only one who caresabout our furry friends.
Queen Elizabeth is giving up wearing real fur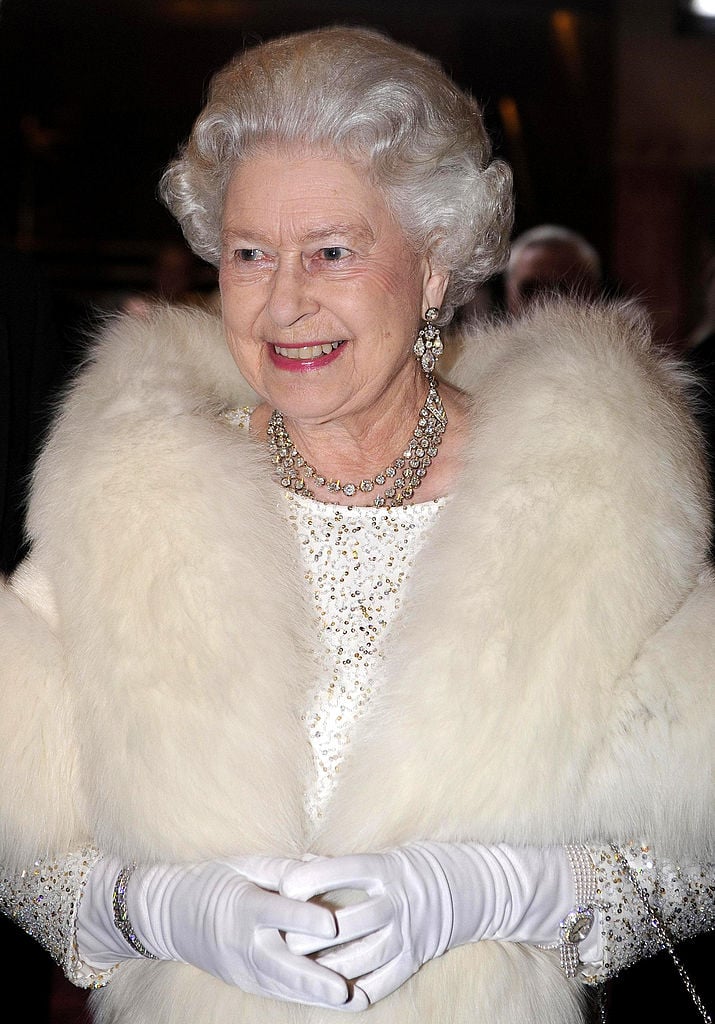 Though Her Majesty is best known for vibrant colored skirt suits with matching hats, she's also likely to throw a fur accessory on top in colder weather. For centuries, fur has been a status symbol for the wealthy and elite. It's a normal part of any reigning monarch's wardrobe.
But despite the undeniable opulence of fur, most critics cringe at the horrific methods used to make fur coats and accessories. Animal rights organizations such as PETA have been standing up against animal cruelty and warning people that supporting the fur industry is inhumane.
That's why Queen Elizabeth is makingthe shift to fake fur, according to the royal dresser Angela Kelly.
The queen is changing with the times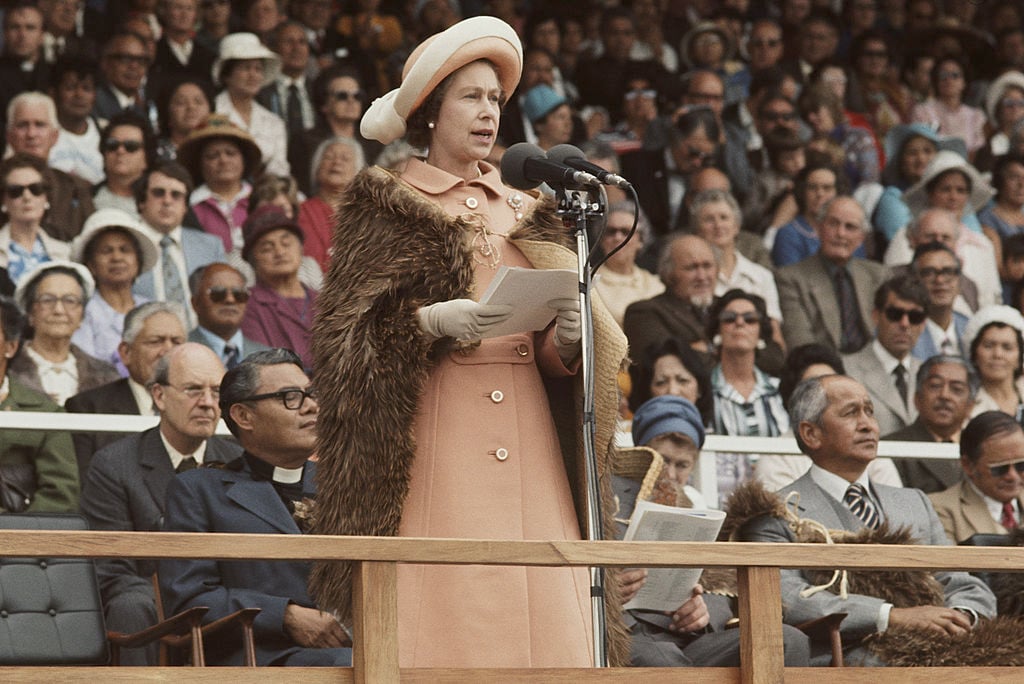 In her recent book The Other Side of the Coin: The Queen, the Dresser and theWardrobe, Queen Elizabeth'sclose confidante and official dresser explained the shift. "If Her Majesty is dueto attend an engagement in particularly cold weather, from 2019 onwards fakefur will be used to make sure she stays warm," she said.
WhileKelly didn't explicitly state why the queen was making the switch, it's logicalto assume it has something to do with widespread criticism of wearing real fur.
You'll still see Queen Elizabeth in real fur sometimes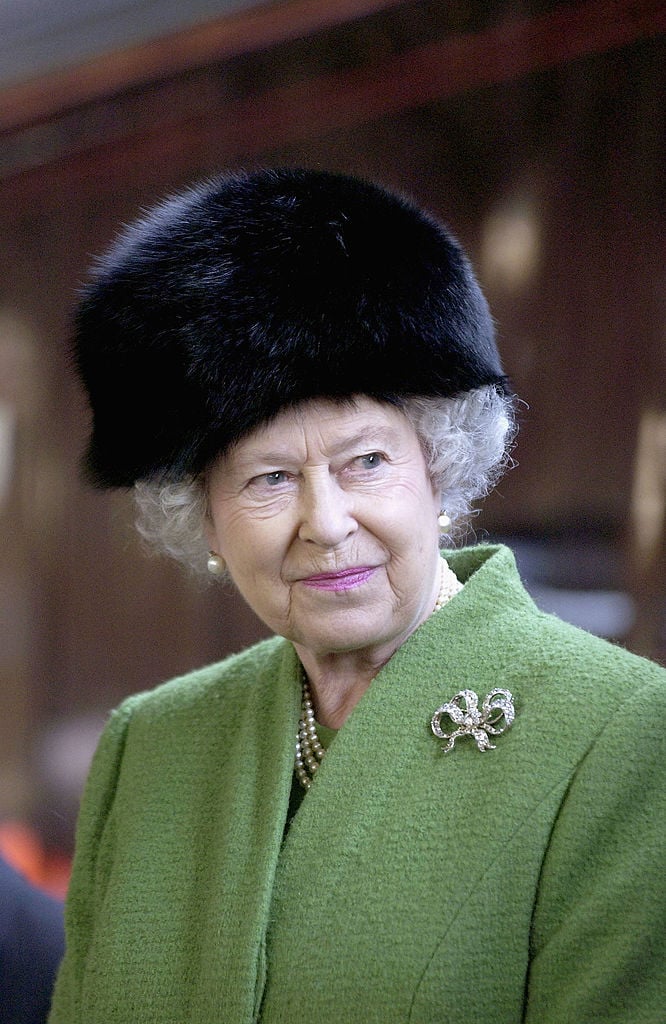 One thing the queen doesn't do is waste perfectly goodoutfits. That's why you're still likely to catch Her Majesty donning a fur outfit— it just won't be something new.
"Asnew outfits are designed for The Queen, any fur used will be fake," a palacespokesperson explained to ABC News. "We are not suggesting that all fur onexisting outfits will be replaced, or that The Queen will never wear fur again.The Queen will continue to re-wear existing outfits in her wardrobe."
Thequeen has so much support for her decision
As expected,animal rights organizations are thrilled by this announcement. And Queen Elizabeth'sgranddaughter in law Meghan Markle is also likely a fan of the news. Back whenshe was an actress, Markle's publicist confirmed that she refused to wear fur on ethical grounds.
"QueenElizabeth's decision to 'go faux' is the perfect reflection of the mood of theBritish public, the vast majority of whom detest cruel fur, and want nothing todo with it," said Claire Bass, executive director of the Humane Societyin the U.K.
Source: Read Full Article