RHOSLC Season 4 Trailer Teases Mary Cosby's Return, Major Fights and Marriage Woes
The one-liners and creative insults are on a new level, with Mary saying Heather looks "inbred" and Angie telling Meredith she "look[s] like a trampoline with eyes."
If anyone thought there would be less drama for the women of The Real Housewives of Salt Lake City after Jen Shah departed the series to begin her prison sentence, they are surely mistaken.
On Friday, Bravo dropped the explosive Season 4 trailer for RHOSLC, with the season featuring both familiar and new faces.
Lisa Barlow, Heather Gay, Meredith Marks and Whitney Rose are back for Season 4, while Mary Cosby returns as a "friend of" the Housewives following her departure after Season 2. Angie Katsaneva — who was a "friend of" the group in Season 3 — now holds a snowflake. The new season also features newcomer Monica Garcia.
And the drama will be in full force for Season 4, with the trailer teasing major fights, marriage woes, and a group vacation that appears to go off the rails.
Unable to render YouTube Video.
The return of Mary brings her quirky sense of humor. One moment in the first look features Mary walking into Meredith's store only to immediately comment that "somebody farted" inside.
And while Monica is new to the group, she doesn't seem afraid to make some controversial comments, at one point telling Lisa and Meredith that she would "f–k" both of their husbands.
Meanwhile, there also seems to be tension between Lisa and Heather over their contrasting views of the Mormon church, with the latter — who has publicly denounced the Mormon church — taking issue with the former's son, Jack, going on a mission.
"The doctrine is problematic," Heather tells Lisa, who replies, "I don't want to talk about Jack's mission."
The trailer cuts to Lisa breaking down in tears as she hugs her son. "I get so emotional because I'm like, it's such a big deal."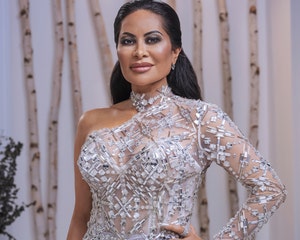 Jen Shah Says She's Tutoring and Teaching Pilates Behind Bars, Vows to 'Make My Victims Whole'
Meanwhile, both Whitney and Angie appear to be having some problems in their respective marriages. At one point, Whitney wipes away tears as she tells her husband Justin it "hurts" her to see him put his wedding ring in a drawer "every day."
And if this trailer is any indication, the one-liners and creative insults are on a new level, with Mary calling Whitney a "bobblehead" and Angie telling Meredith she "look[s] like a trampoline with eyes."
Elsewhere, Heather is seen yelling at someone, calling them a "f–king bully and a f–ing troll."
At another point, Mary asks Lisa if she has a "mute button," to which she hilariously replies, "No. I don't. I'm on play all the time." And the kicker: When asked by Heather if she looks "inbred," Cosby responds, without hesitating, "I do."
Watch the trailer in the clip, above!
Season 4 of The Real Housewives of Salt Lake City premieres on Tuesday, September 5 at 9 p.m. ET on Bravo.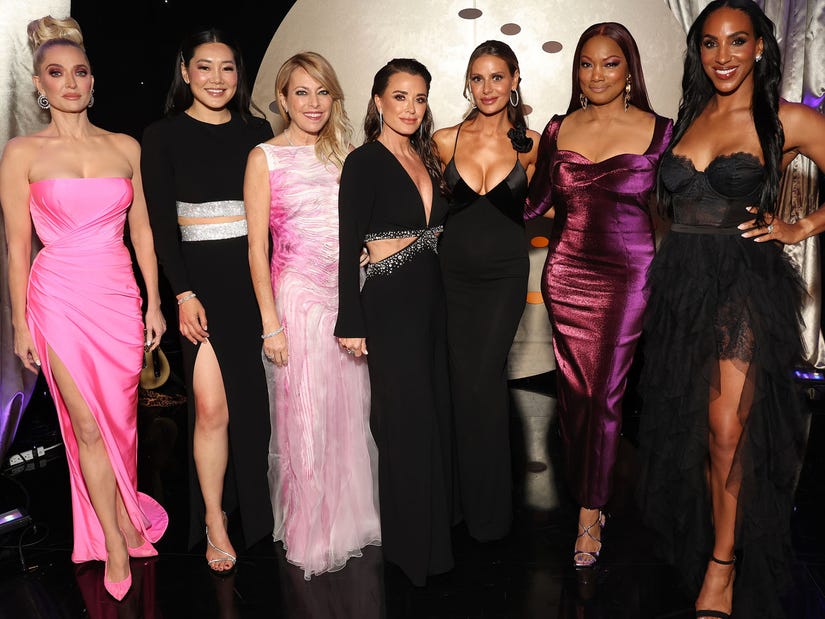 Source: Read Full Article