The Big Bang Theory: 10 Adorkable Photos Of Cast Before They Were Famous
For 12 seasons, fans fell in love with the quirky relationships on The Big Bang Theory. Dr. Sheldon Cooper was a genius 12-year-old inside a 30-something-year-old man's body. He relied heavily on the care of his roommate, Leonard, and his girlfriend, Amy. Likewise, we saw their friends and lovers (Raj, Howard, Penny, Bernadette, and more) navigate their way through the ups and downs life threw their way.
RELATED: Every Cast Member of Big Bang Theory's Net Worth
Now that the show has wrapped up and our beloved characters are no more, the cast who portrayed them are moving on to new projects. But before they were cast on The Big Bang Theory, these 10 actors and actresses were just stars in the making.
10

SARA GILBERT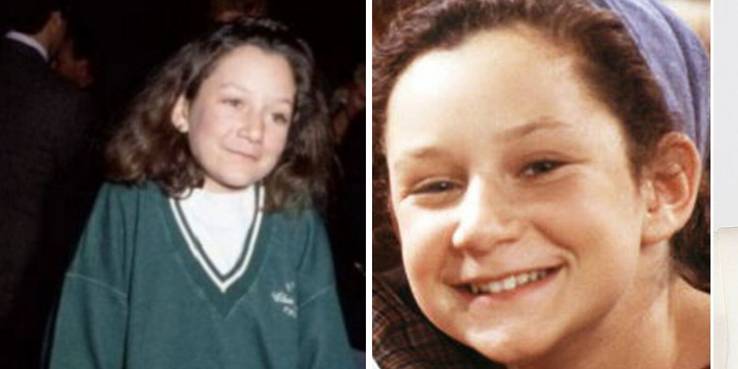 Actress and director Sara Gilbert has been working in Hollywood for a long time. In fact, her grandfather created The Honeymooners, so you could say life in the arts was in her blood.
At the age of 13, Sara was cast in the sitcom Roseanne alongside Big Bang Theory castmate Johnny Galecki. In The Big Bang Theory, Sara played Leslie Winkle; Sheldon's nemesis and the former love interest of Leonard and Howard.
9

WIL WHEATON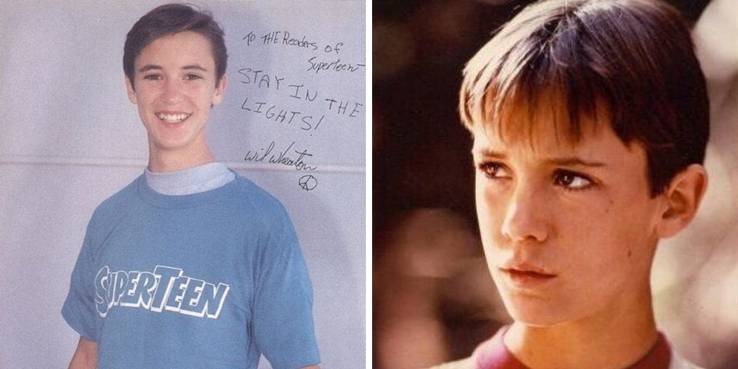 The Big Bang Theory has a ton of guest stars who play themselves. Actor Wil Wheaton hilariously plays himself (and even becomes friends with the gang), as does James Earl Jones, Professor Stephen Hawking, and Bill Gates (to name a few).
As we know from the show—and from growing up watching him—Wheaton has been acting since the '80s and made it big when he was cast in Stand By Me and Star Trek.
8

KEVIN SUSSMAN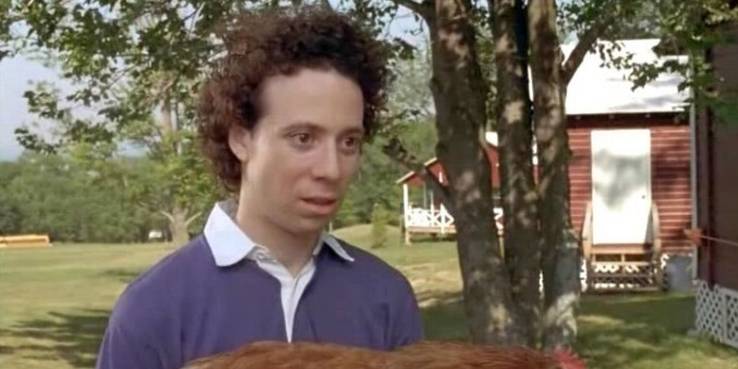 Kevin Sussman truly is a hidden gem in the world of Hollywood. He's been in countless TV shows and movies as a side part but never really as the main star.
RELATED: Will Smith's Top 10 Rules For Success
In The Big Bang Theory, he started off as a guest star but eventually made it to the main roster at Stuart Bloom — the owner of the gang's favorite comic book store. Sussman got his acting start a little later than the rest of the cast but he's still been in Hitch, Wet Hot American Summer, Sweet Home Alabama, and Ugly Betty!
7

SIMON HELBERG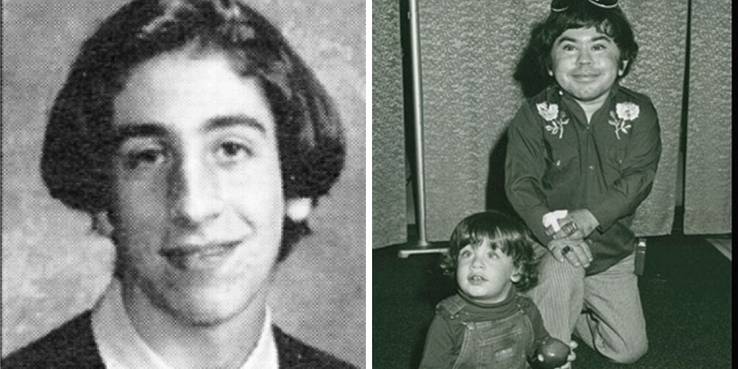 Simon Helberg grew up in California with his mother being a casting director. Similar to Sara Gilbert, he knew the ins and outs of the business from a young age. According to IMDb, Helberg had his first role in 1999 in the movie Mumford.
From there, he slowly climbed the ladder until he made his way on to MADtv and appearances in Cinderella Story, Arrested Development, and later The Big Bang Theory. Now that his role of Howard Wolowitz is over, he has two projects in post-production coming out next year.
6

KUNAL NAYYAR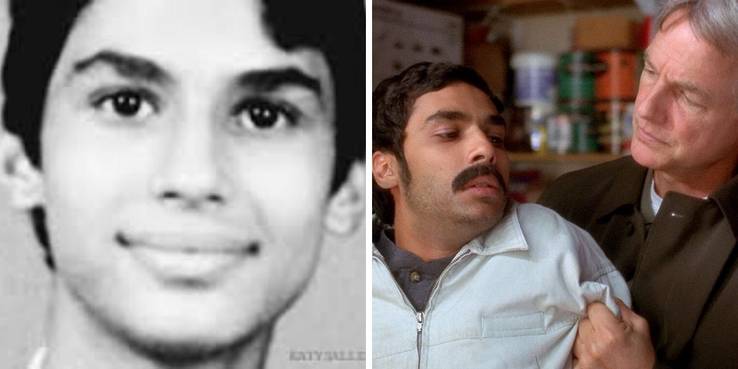 British actor Kunal Nayyar plays Raj in The Big Bang Theory. As an astrophysicist, he had a love for our atmosphere but could never land the love of a woman. For 12 seasons we've watched Nunal portray Raj in an adorable and dorky way.
RELATED: Top 10 Richest Actors in the World of 2019
And lucky for him, he wasn't acting for too long before he landed his role as Raj in 2007. His first acting credit was in 2004 in movie S.C.I.E.N.C.E as a pizza guy! Expect to see more of Kunal because he has two projects coming out in 2020.
5

MELISSA RAUCH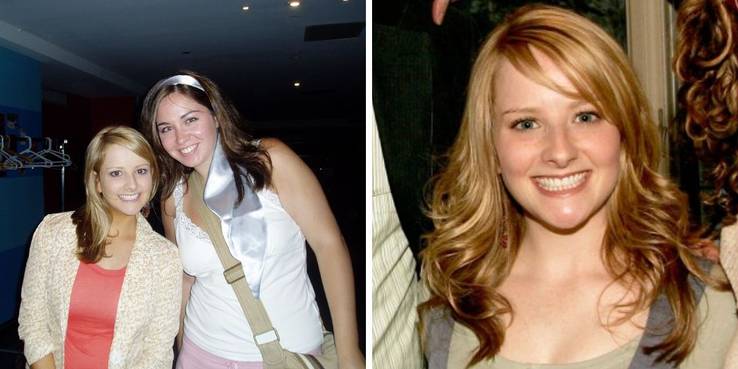 Similar to Kunal, Melissa Rauch hit the jackpot in the world of acting. She didn't start acting professionally until she landed her first role in the 2006 film Delirious. From there on, she was on different TV shows like Kath & Kim, True Blood, and The Office.
She also had small roles in movies before landing the role of Bernadette in The Big Bang Theory in 2009. Since the show wrapped up, Melissa has been staying busy with different shorts, shows, and movies. Most recently she starred as Melanie in The Laundromat.
4

MAYIM BIALIK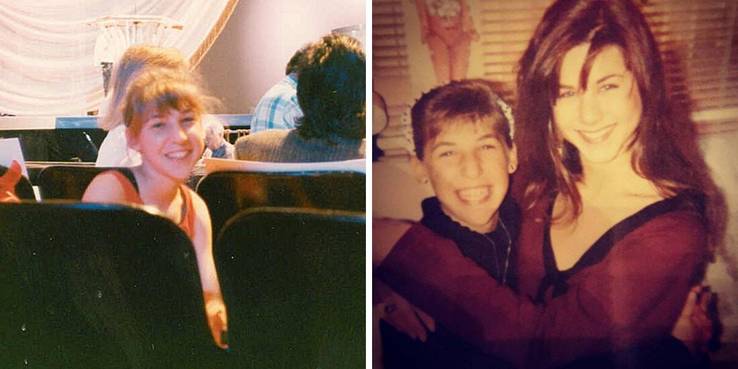 Mayim Bialik has such an interesting background. She started off acting at a young age before taking a break to get her Ph.D. in neuroscience! She is quite literally the perfect person to portray Amy Farrah Fowler.
RELATED: Top 10 Richest Actresses In The World Of 2019
Before her incredible degree and iconic role as Amy, she was most known as Blossom in the TV series Blossom. Since The Big Bang Theory's last episode, Mayim has two works in post-production: The Inspector Chronicles and Carla.
3

KALEY CUOCO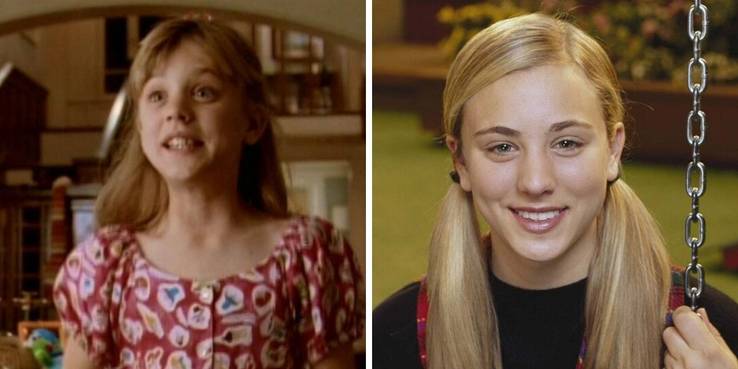 Actress Kaley Cuoco starred as the girl next door, Penny. She was the "normal" one in the group and was known for using her good looks to get her way through life (especially when she was strapped for cash). But Cuoco is much more than a ditzy-girl-next-door-type girl.
She started acting in the early '90s, starring in everything from Picture Perfect, Disney's Alley Cats Strike, to 7th Heaven. In 2002, she got a big break when she got the gig as Bridget in 8 Simple Rules. When that show wrapped up in 2005, she worked incredibly hard in a field of different roles until she got the role of Penny in 2007.
2

JOHNNY GALECKI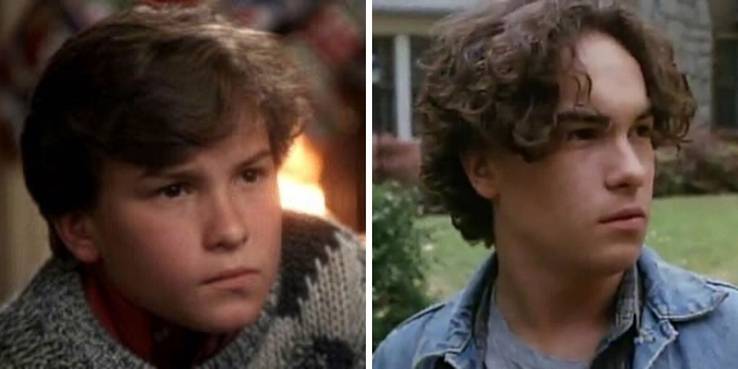 Funny enough, before getting the role of Leonard, Johnny Galecki worked with both Sara Gilbert and Mayim Balick on Roseanne! One thing that fans may not know about Galecki is that he was actually born in Belgium due to his dad being in the US Air Force.
RELATED: 10 Highest-Earning Actresses From 2010 to 2019
In 1989, Galecki was part of everyone's favorite holiday movie, National Lampoon's Christmas Vacation as Rusty Griswold. Fast forward almost 20 years and Johnny landed the role of Leonard Hofstadter — Sheldon's smart and devoted roommate. Recently, Johnny took a break once Big Bang wrapped and just welcomed a baby boy with his girlfriend Alaina Meyer.
1

JIM PARSONS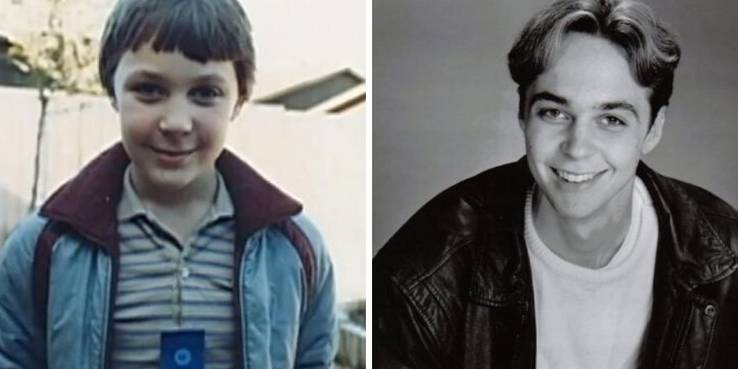 Jim Parsons plays everyone's favorite genius, Sheldon Cooper. Parsons has been praised and awarded for his role and is essentially set for life because of it. Like his character, Parsons grew up in Texas and fell in love with acting when he was in high school.
In 2002, he landed his first guest appearance in Ed and later got the role of Rob in Judging Amy. Once Big Bang ended, he went on to create a spinoff about his character called Young Sheldon, which is still running. He also has two projects in post-production, set to be released in the new year!
NEXT: 10 Most Well-Paid Voice Actors
Source: Read Full Article