Why Barack Obamas 60th Birthday Party Plans Are Causing A Stir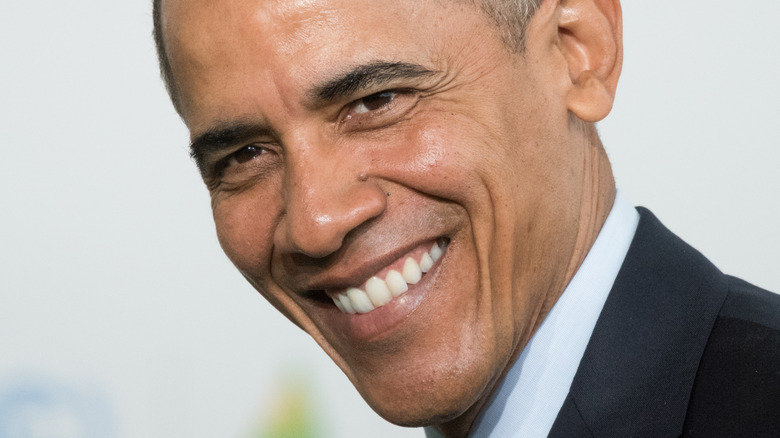 If there is anyone who deserves a rocking 60th birthday party, its former President Barack Obama. Aside from the fact that he's no longer in public service and he's entitled to do what he pleases (and as long as he doesn't break any laws), he's got plenty to celebrate, including the release of his book "A Promised Land" which spent more than three months on the The New York Times bestseller list and remains on Amazon's charts today.
But while 60 is no ordinary age, August 2021 is no ordinary month, and while plans for a big party might have seemed appropriate a few weeks back, the highly contagious COVID-19 Delta variant now dominates the headlines. Questions are being raised about the timing of the party, which is meant to be held at the Obamas' home in Martha's Vineyard. The party is expected to be held outdoors, all guests will be vaccinated, and a COVID-coordinator will be onsite to make sure all the protocols will be followed. Still and all, 475 guests have confirmed, and more than 200 staff will be working (via Axios).
Barack Obama's birthday plans triggered a lively social media exchange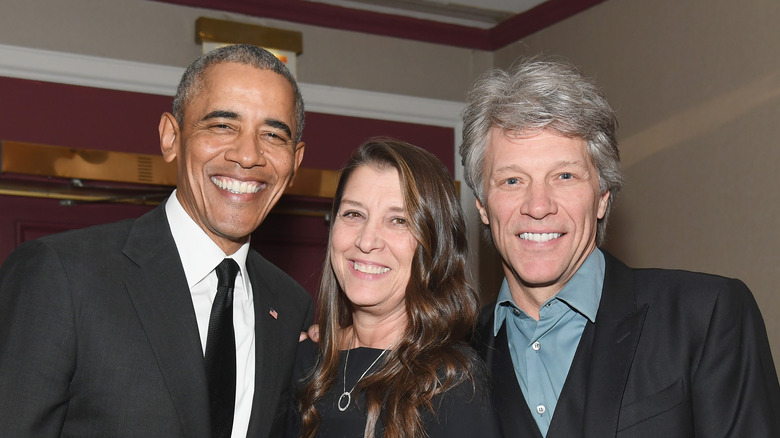 More than a few social media users rolled their eyes over the amount of fuss that Barack Obama's birthday plans were generating. "He's not in government any longer. Maybe direct that toward people who have power," tweeted one. "Pretty sure all his friends are smart enough to be vaccinated by now," pointed out another Twitter user. A third tweeted: "Anyone bitching about President Obama throwing a huge birthday bash at his Martha's Vineyard residence while the Delta variant is rampant, need not utter another word until they direct the same energy to [Texas Governor Greg] Abbott and [Florida Governor Ron] DeSantis."
But as one cautious Obama supporter tweeted: "I think the criticism is still valid. Let's not be hypocrites. The vaccine isn't enough to stop the spread right now so it sucks that he's doing this," while an Obama critic went all out, claiming on Twitter: "The eviction moratorium is expiring while 500 people will be partying at the $12 million oceanfront castle of the president who presided over a foreclosure crisis as his Wall Street donors profited off throwing millions of people out of their homes."
Source: Read Full Article