Why Many Believe Meghan Markle Gave Birth at a Hospital After All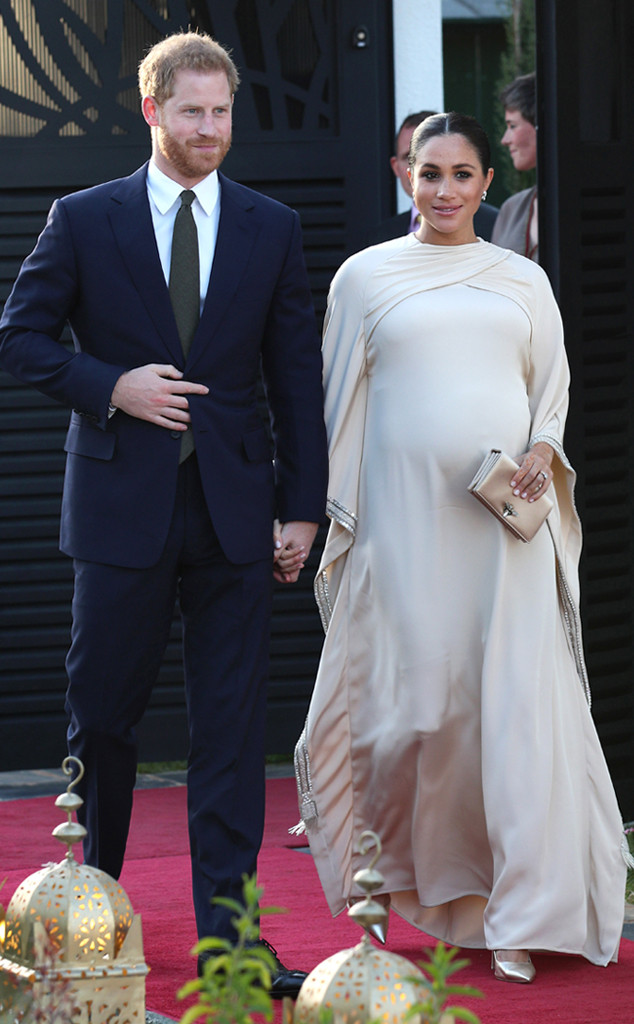 Yui Mok/POOL/EPA-EFE/Shutterstock
As the world awaits (with a baited breath) for Meghan Markle and Prince Harry to show off their son and reveal his name, many are trying to figure out all of the details behind the royal baby's birth.
Many are speculating the Duchess of Sussex gave birth to her little nugget at a hospital after all. Despite rumors that the former Suits actress wanted a home birth, the Daily Mail reports it's highly unlikely, especially since she was overdue.
According to the publication, she was taken to a hospital in London on Sunday night. It was apparently so discreet that some senior royals were unaware of the plans. Her husband and his Scotland Yard security team were allegedly by her side before she welcomed their son on Monday, May 6.
Furthermore, the outlet reports she most likely delivered her baby at the Portland Hospital in London, the same place Princess Beatrice and Princess Eugenie were born. In addition to the royals being born there, the Duke and Duchess of Sussex's pals Victoria Beckham and David Beckham also had their babies there.
Vanity Fair reports the Portland hospital is twice the cost of the famous Lindo Wing, where Kate Middleton and Prince William welcomed their three children, Prince George, Princess Charlotte and Prince Louis.
The publication claims the Portland can cost anywhere from £15000 (about $19,000) to £20,000 (about $26,000). But with that price tag, there are plenty of perks like champagne and sushi, which are both on the menu.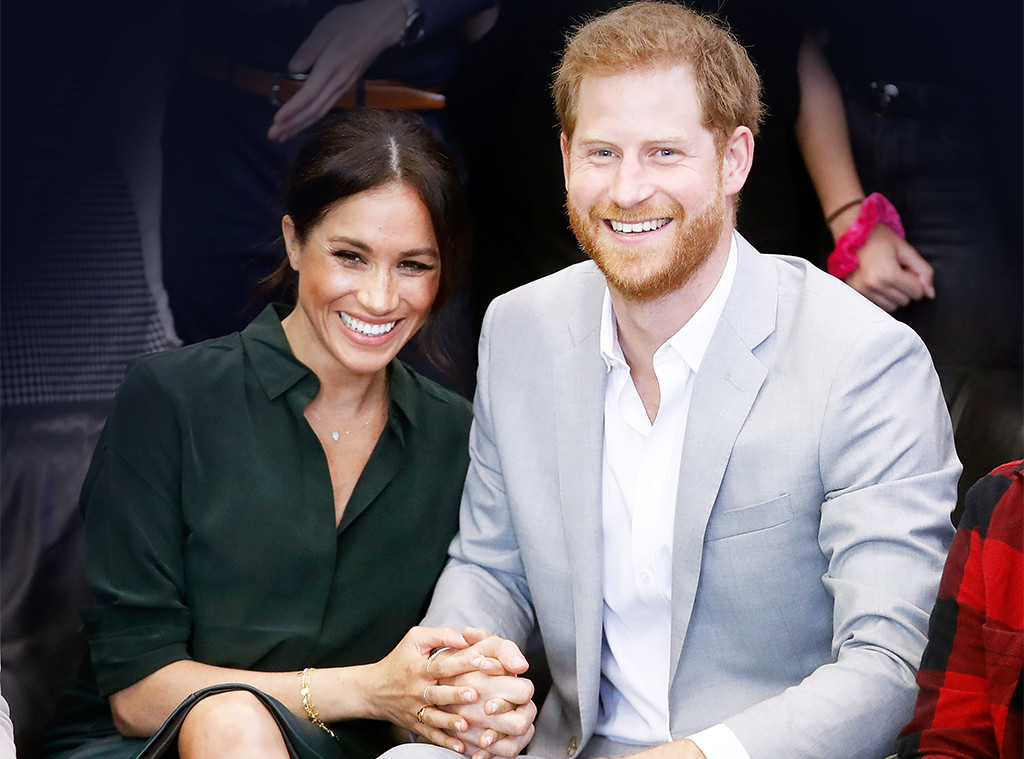 Getty Images
However, Buckingham Palace continues to stay tight-lipped surrounding the details over the royal baby's birth. E! News reached out to Buckingham Palace, but they are not commenting on the reports.
Of the special baby news, however, they released an announcement and told royal fans "more details" would come in the "forthcoming days."
"We are pleased to announce that Their Royal Highnesses The Duke and Duchess of Sussex welcomed their firstborn child in the early morning on May 6th, 2019," the statement read. "Their Royal Highnesses' son weighs 7lbs. 3oz."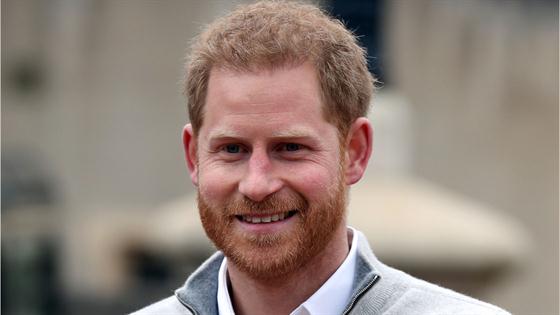 The statement continued, "The Duchess and baby are both healthy and well, and the couple thank members of the public for their shared excitement and support during this very special time in their lives. More details will be shared in the forthcoming days."
On Monday, Prince Harry also shared the news from Windsor Castle, with a huge smile on his face. However, he left details about the birth a mystery.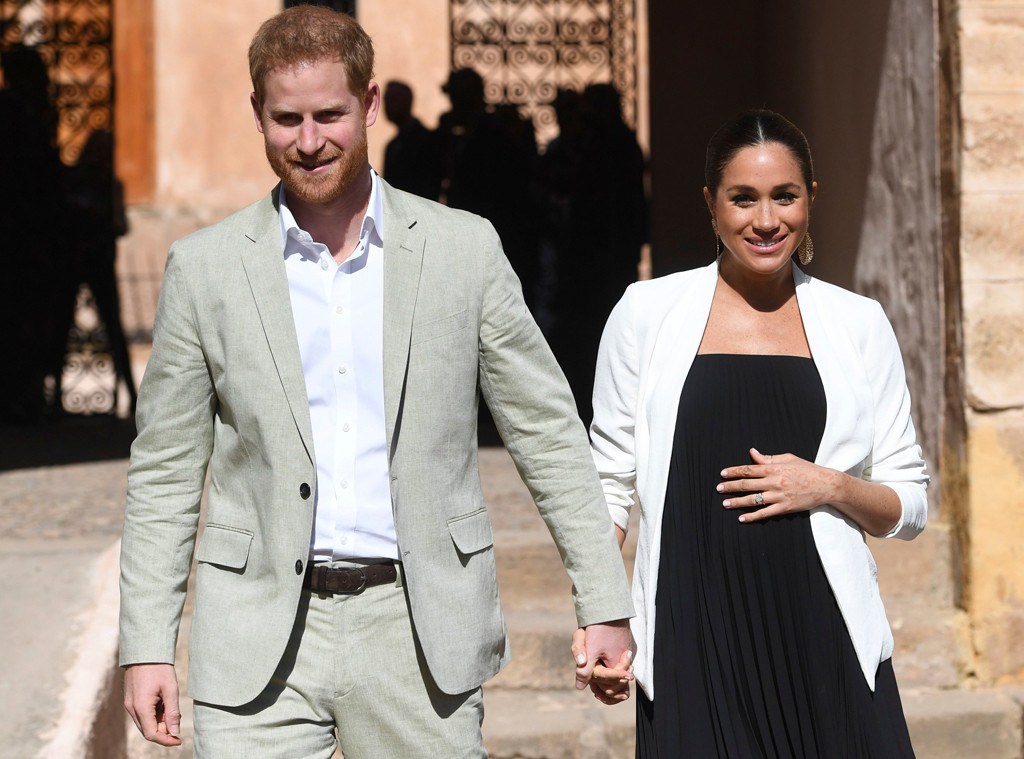 Facundo Arrizabalaga/AP/REX/Shutterstock
"I'm very excited to announce that Meghan and myself had a baby boy this morning, a very healthy baby boy," he said. "Mother and baby are doing incredibly well. It's been the most amazing experience I can ever possibly imagine. How any woman does what they do is beyond comprehension but we're both absolutely thrilled and so grateful for all the love and support from everybody out there. It's been amazing so we just wanted to share this with everybody."
Royal fans won't have to wait too long to find out about Meghan's birth plans or their baby's name, as the Duke of Sussex reassured everyone that they would make another announcement.
"But for us I think we'll be seeing you guys in probably two days time as planned as a family to be able to share it with you guys so that everyone can see the baby."
Don't miss E! News every weeknight at 7, only on E!
Source: Read Full Article