Deontay Wilder claims Oleksandr Usyk is 'a lot afraid' of heavyweight clash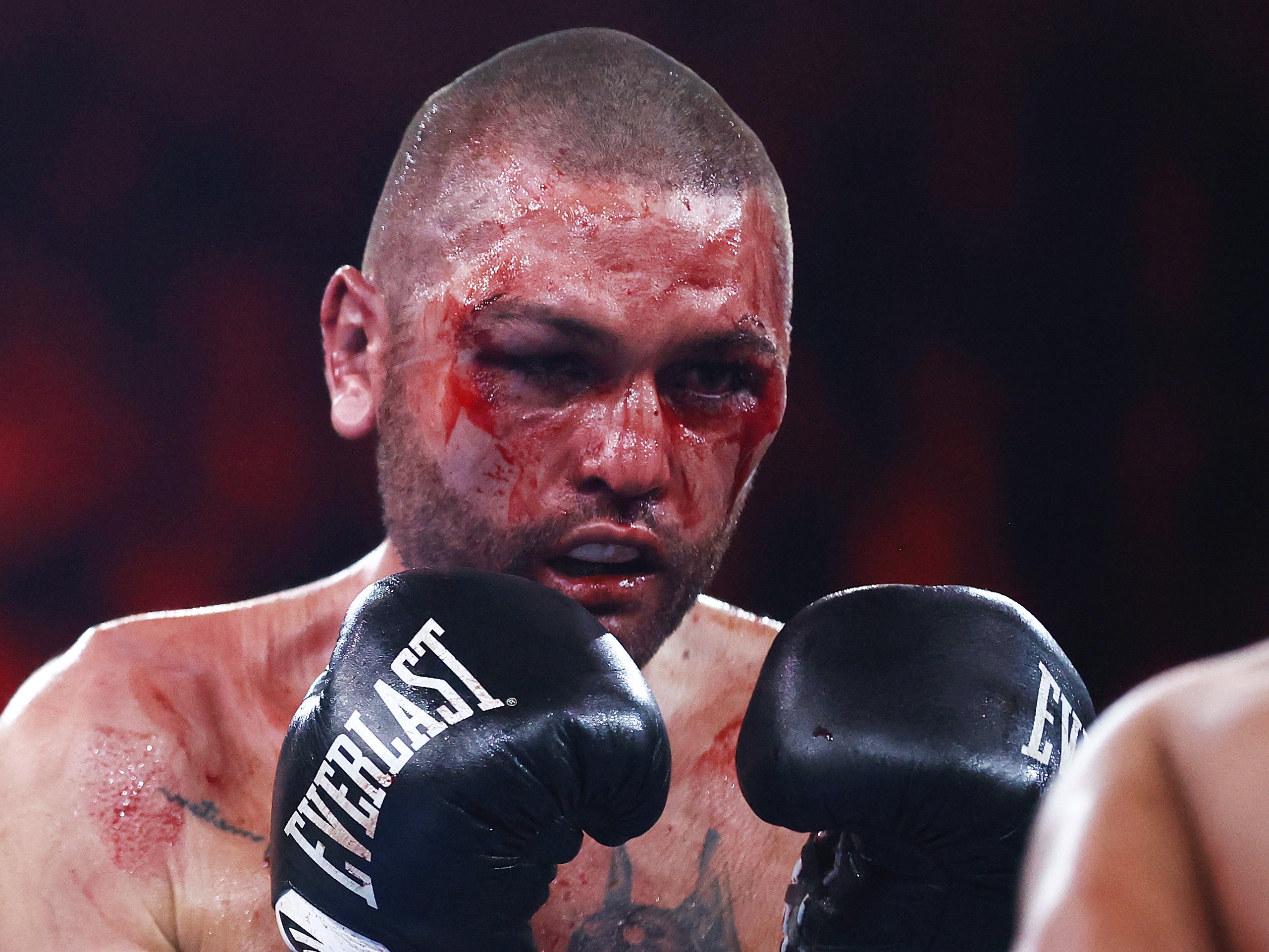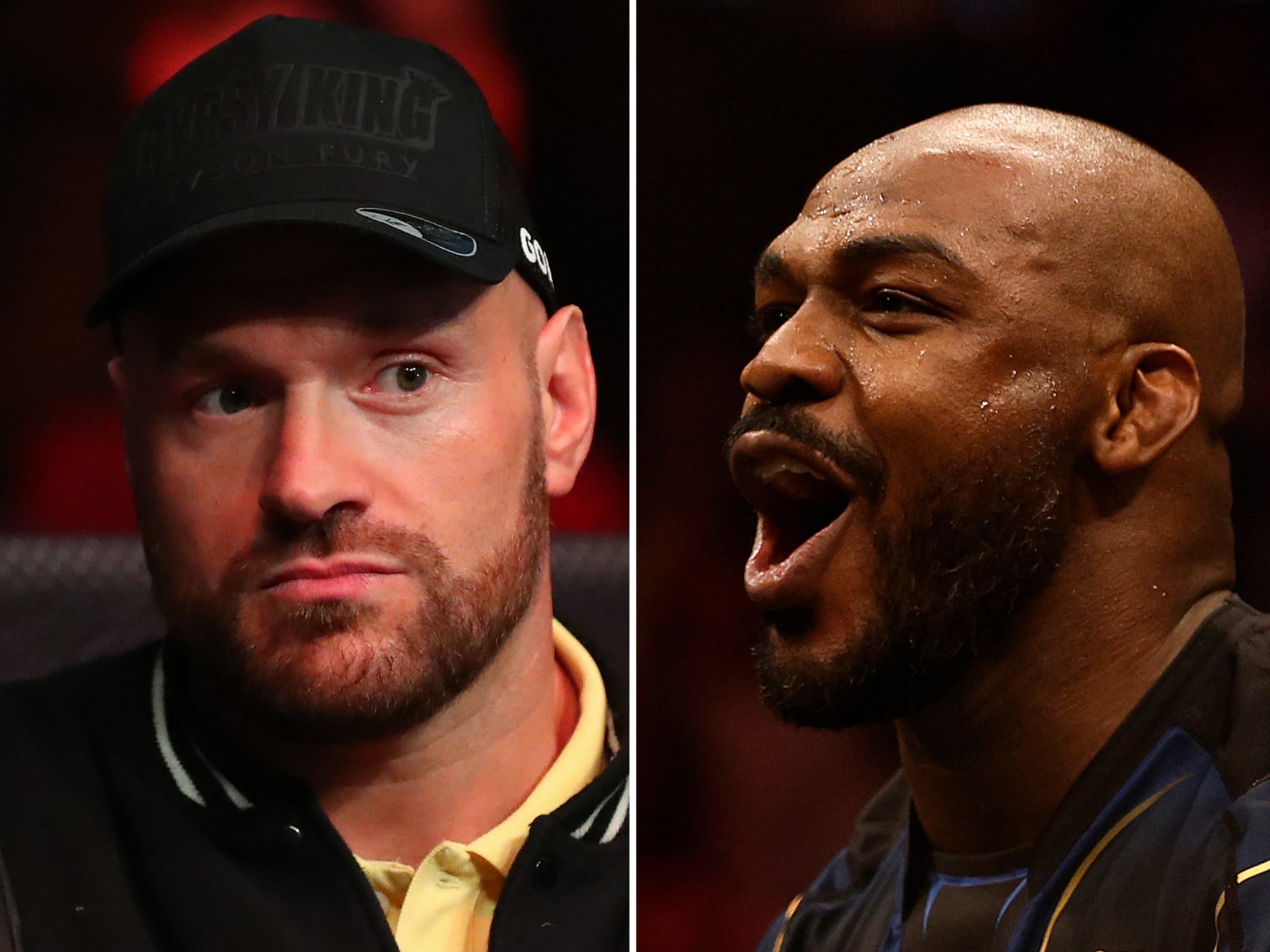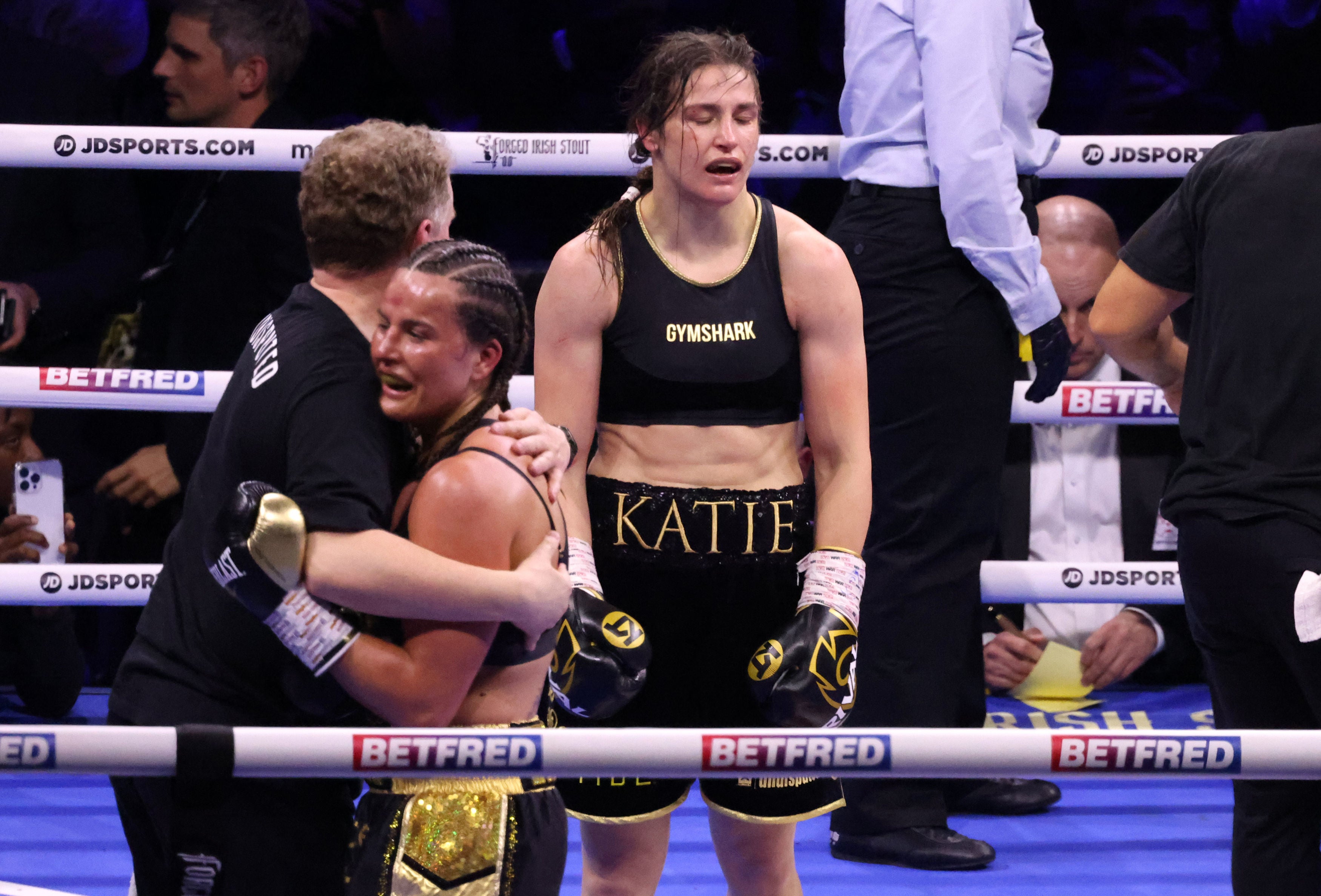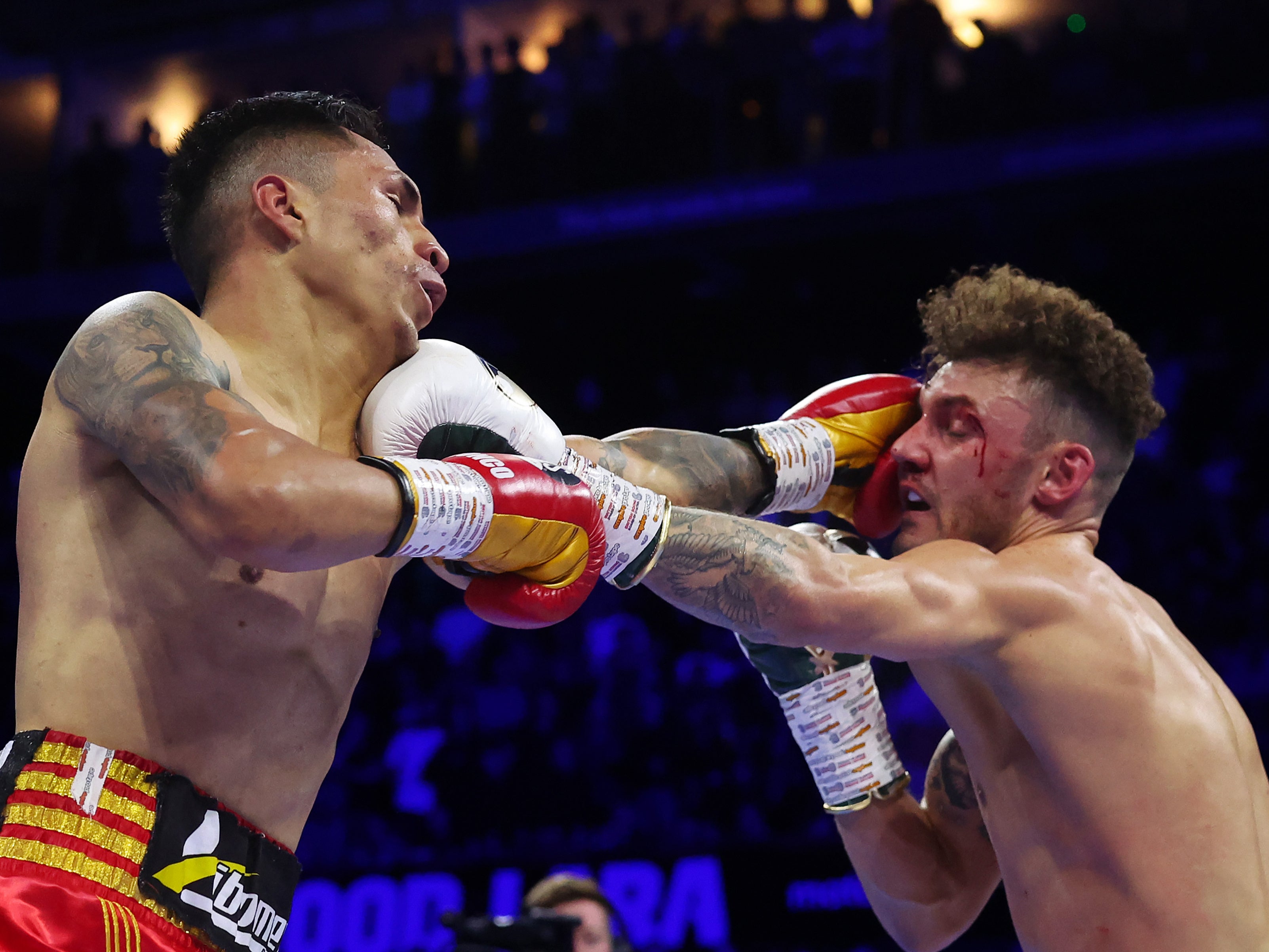 Addressing the collapse of negotiations between Usyk and Tyson Fury in March, Wilder added: "I'm simple, I don't do all that stuff. I don't put up too much of a fight as far as trying to get a fight done [goes].
"I feel like we all can eat. That's how it should be, being able to help each other fight. It's not about overpricing yourself out of a fight, because we're all risking our lives. Damn, let us all at least get a piece of the f***ing pie.
"I've always given people a piece of the pie, because you just never know what's gonna happen in and out of that ring. But they don't make them like me, man, I'm very rare."
Wilder, 37, also spoke about his own return to the ring, saying: "I'll be back real soon, I promise, you don't want to miss it.
"[Usyk], stay ready so you don't have to get ready."
Click here to subscribe to The Independent's Sport YouTube channel for all the latest sports videos.
Source: Read Full Article