NFL deny telling players to warm up and resume game after Damar Hamlin collapse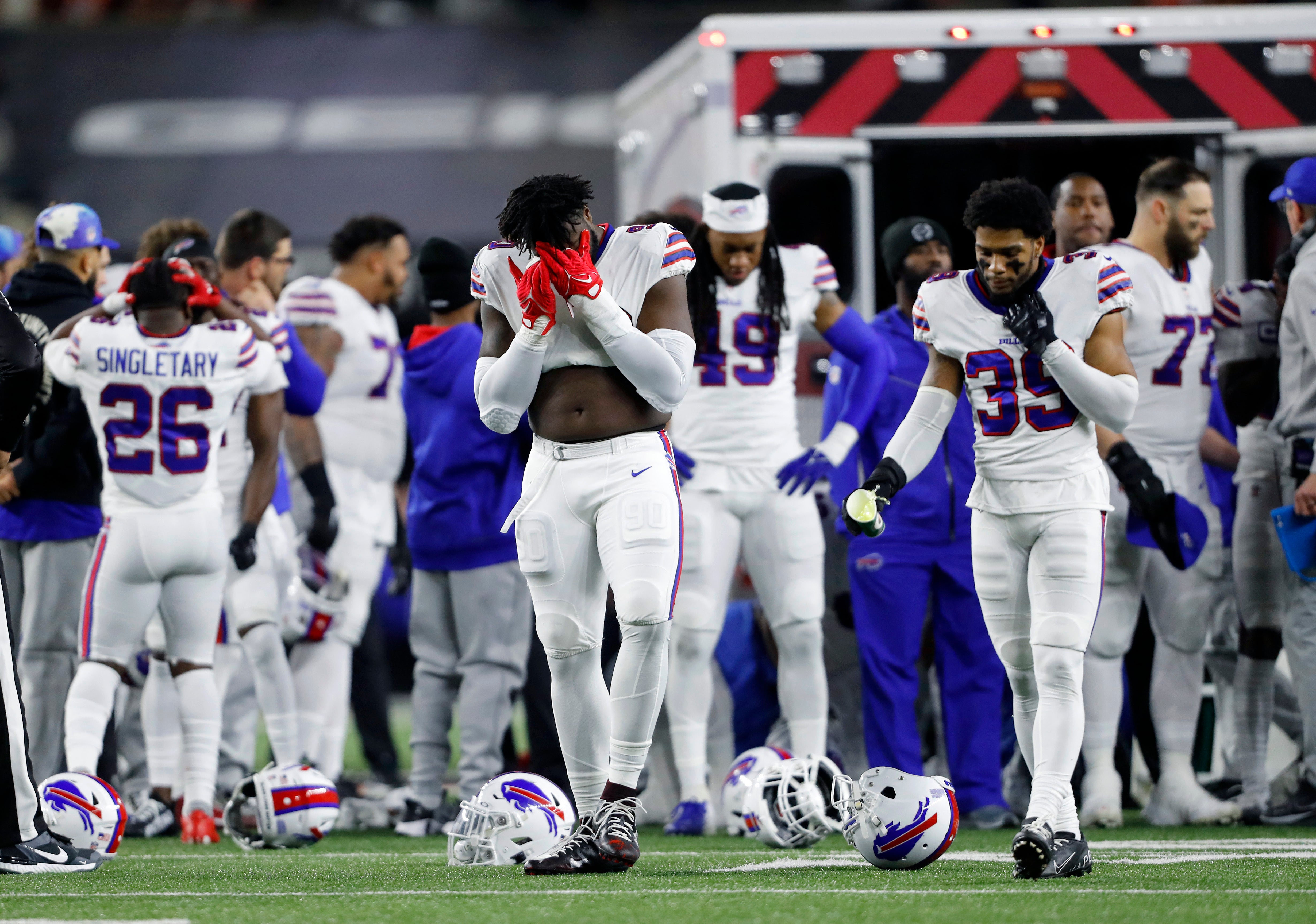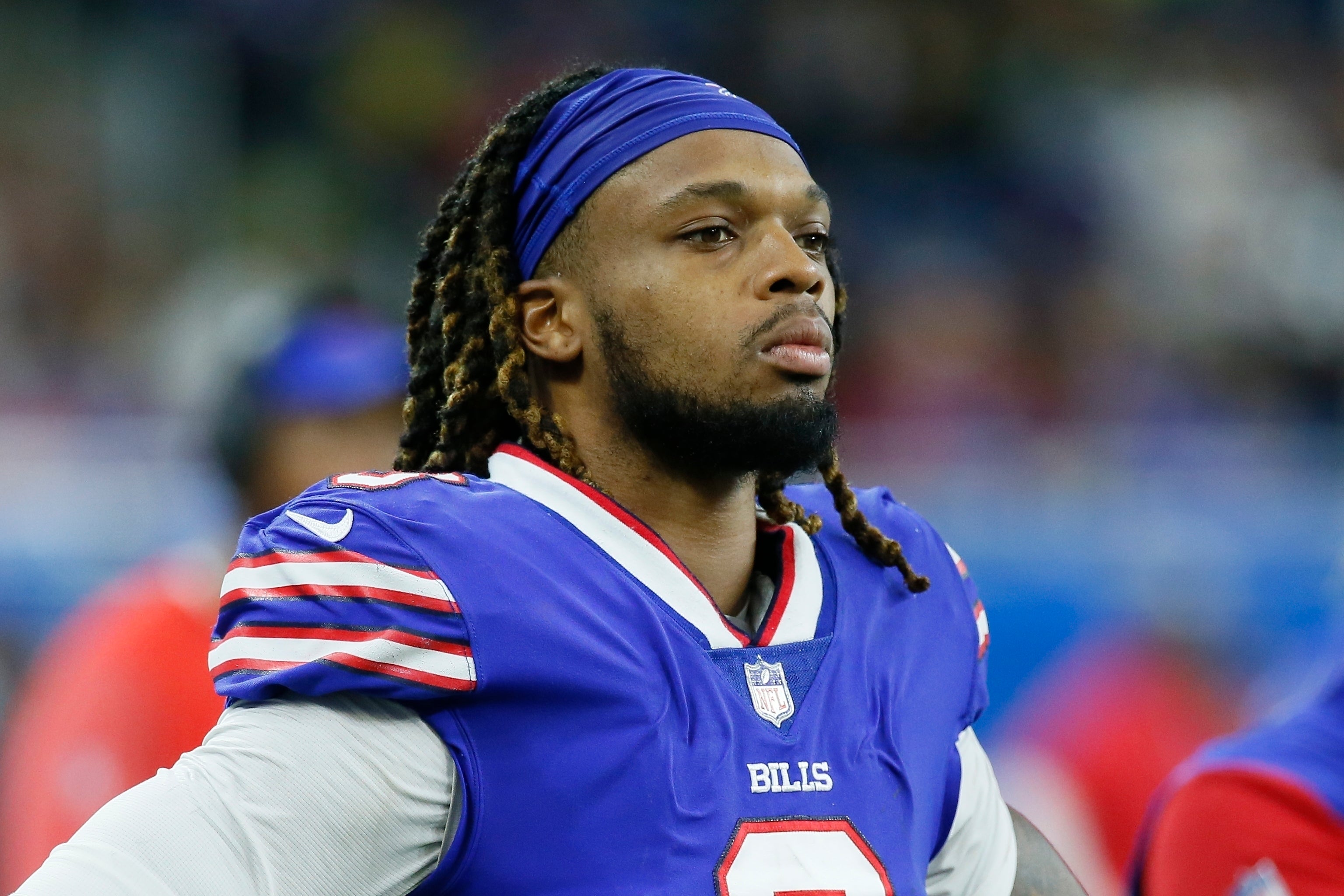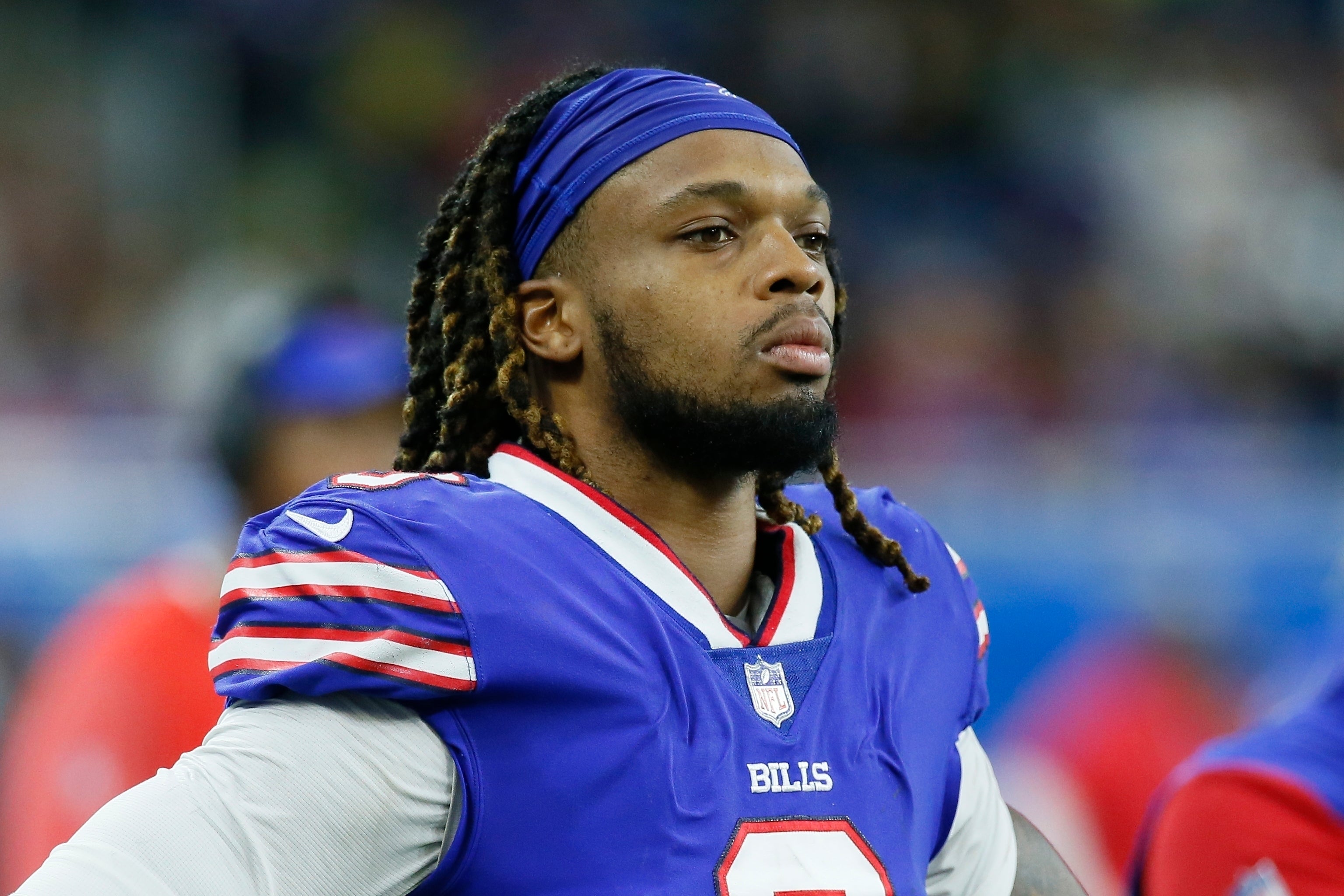 "It never crossed our mind to talk about warming up to resume play," NFL executive Troy Vincent said on a conference call on Tuesday. "That's ridiculous. That's insensitive. That's not a place we should ever be in."
"I've never seen anything like it since I was playing," Vincent, a six-time Pro Bowl cornerback during his career, added. "Immediately, my player hat went on, like, how do you resume playing after seeing a traumatic event in front of you?"
The Bills players returned to New York in the early hours of Tuesday morning, with the exception of a few who stayed behind with Hamlin.
The Bengals led 7-3 in the first quarter of a game between teams vying for the top playoff seed in the AFC. Cincinnati entered at 11-4 and leading the AFC North by one game over Baltimore, while AFC East champion Buffalo was 12-3.
It remains to be seen how the NFL proceeds with no indication yet as to if or when the game will be played.
Jeff Miller, the NFL's executive vice president of communications, public affairs and policy, said on Tuesday morning that a timeframe for resuming the game was not being considered at the time.
Recommended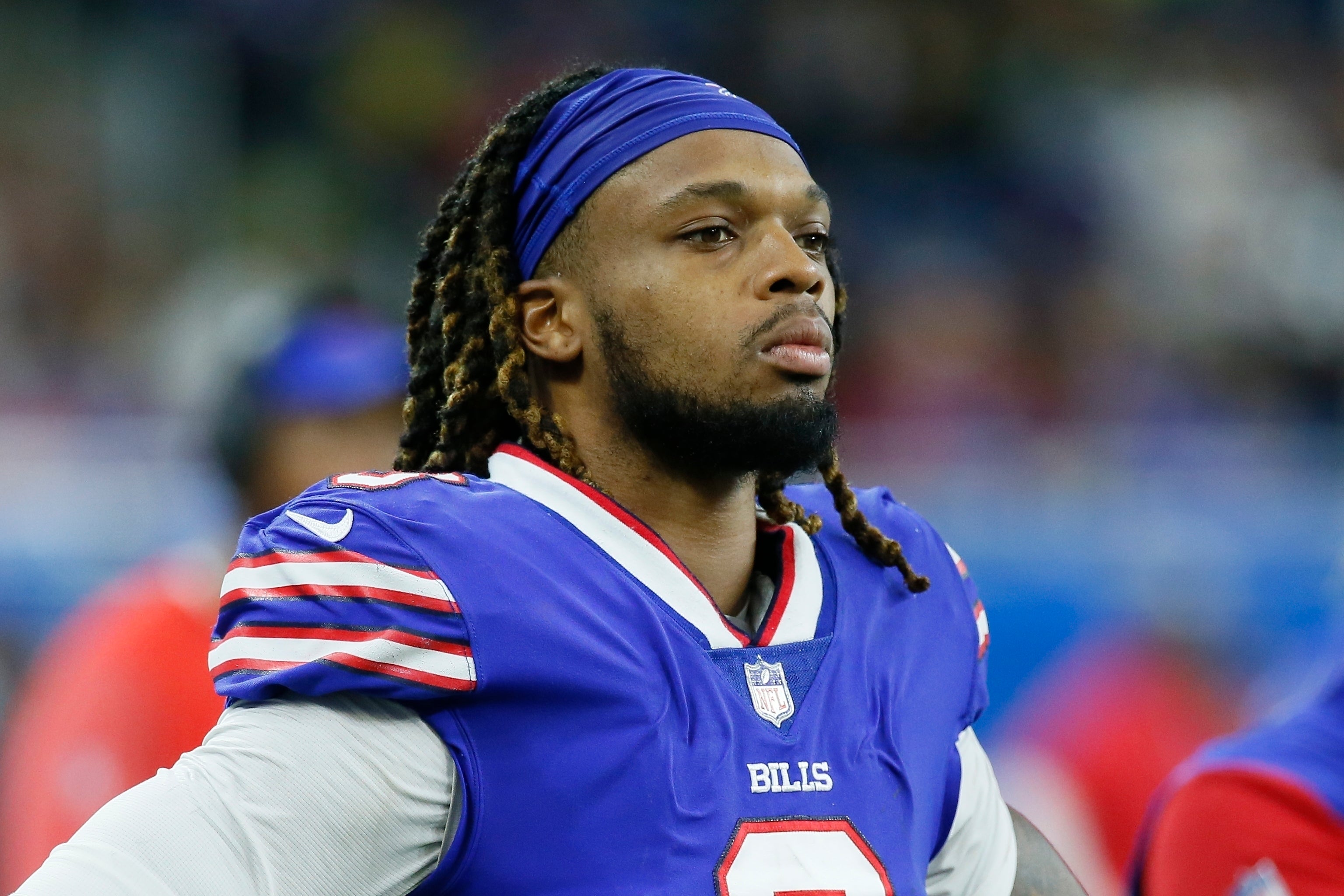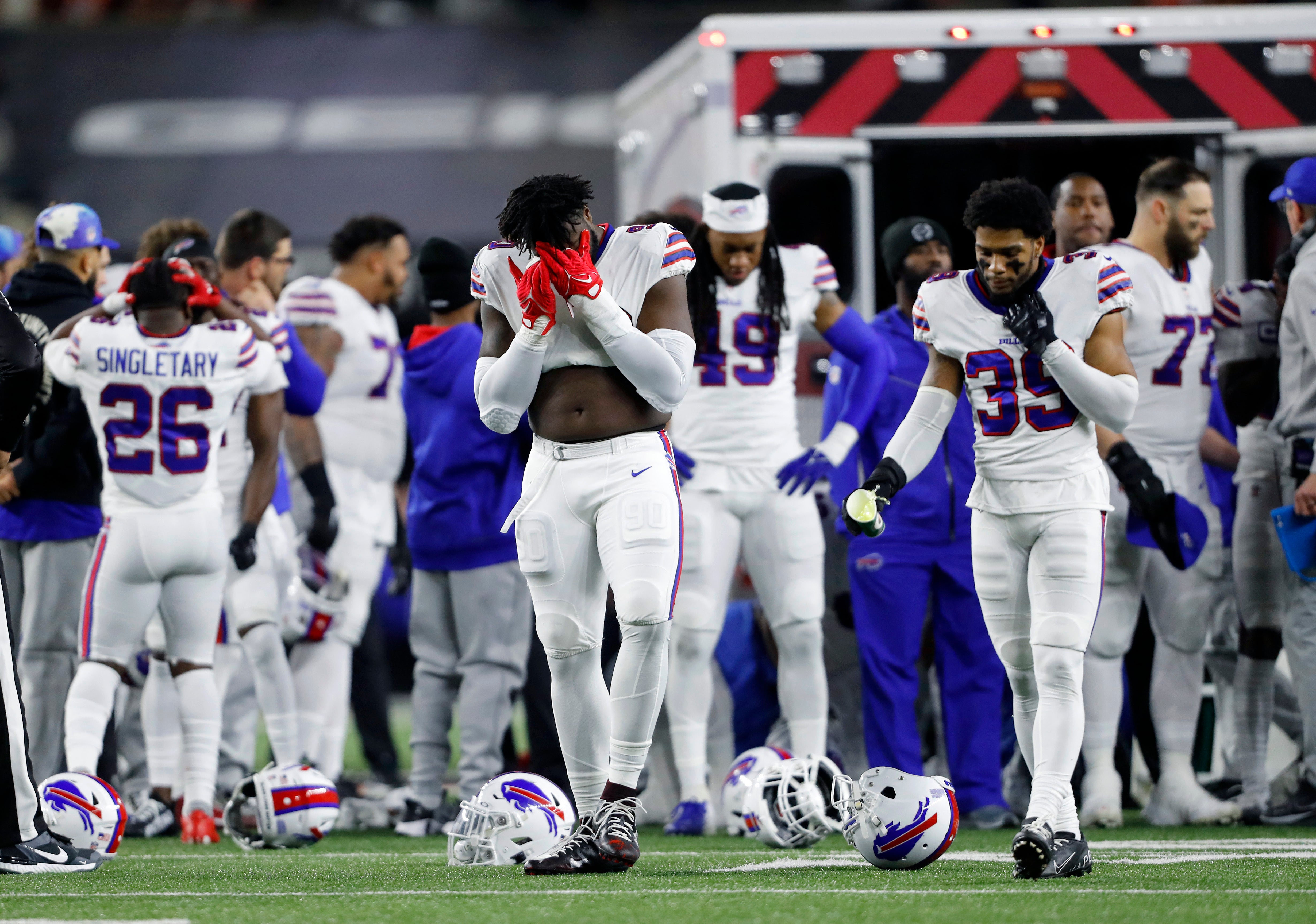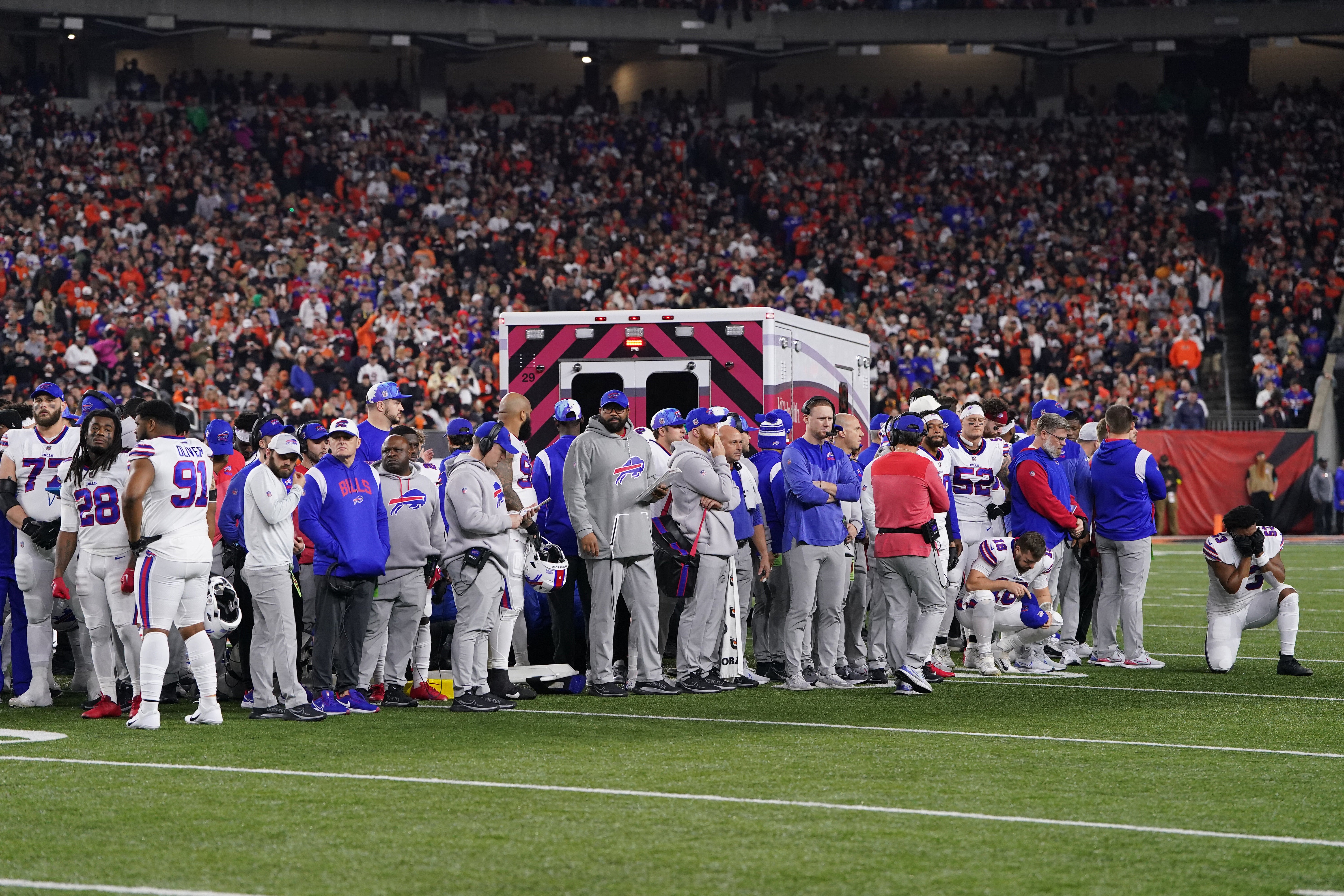 "Our concern is for the player and his well-being. At the appropriate time, I'm sure that we'll have a conversation around the next steps regarding the game," he said.
The NFL is entering the final week of the regular season and the playoffs are scheduled to begin on 14 January.
Source: Read Full Article