Tokyo 2020: What is different about the podiums used for Olympic medal ceremonies?
Duncan Scott talks about chances of winning fourth medal at Tokyo Olympics
They play a central role in the drama of every Olympic medal ceremony, even if they tend to go largely unnoticed.
But the 98 podiums being used at the Tokyo 2020 games were 3D printed out of 1.5m pieces of recycled plastic packaging, weighing 24.5 tonnes.
Manufacturer Procter & Gamble and the International Olympic Committee collected the plastics from schools, stores, offices and from the ocean
The Podium Project states that the recycled plastic will save enough energy to light a normal household for 112 years.
Each piece of plastic recycled through the programme will also save 75 grams of carbon dioxide.
Recommended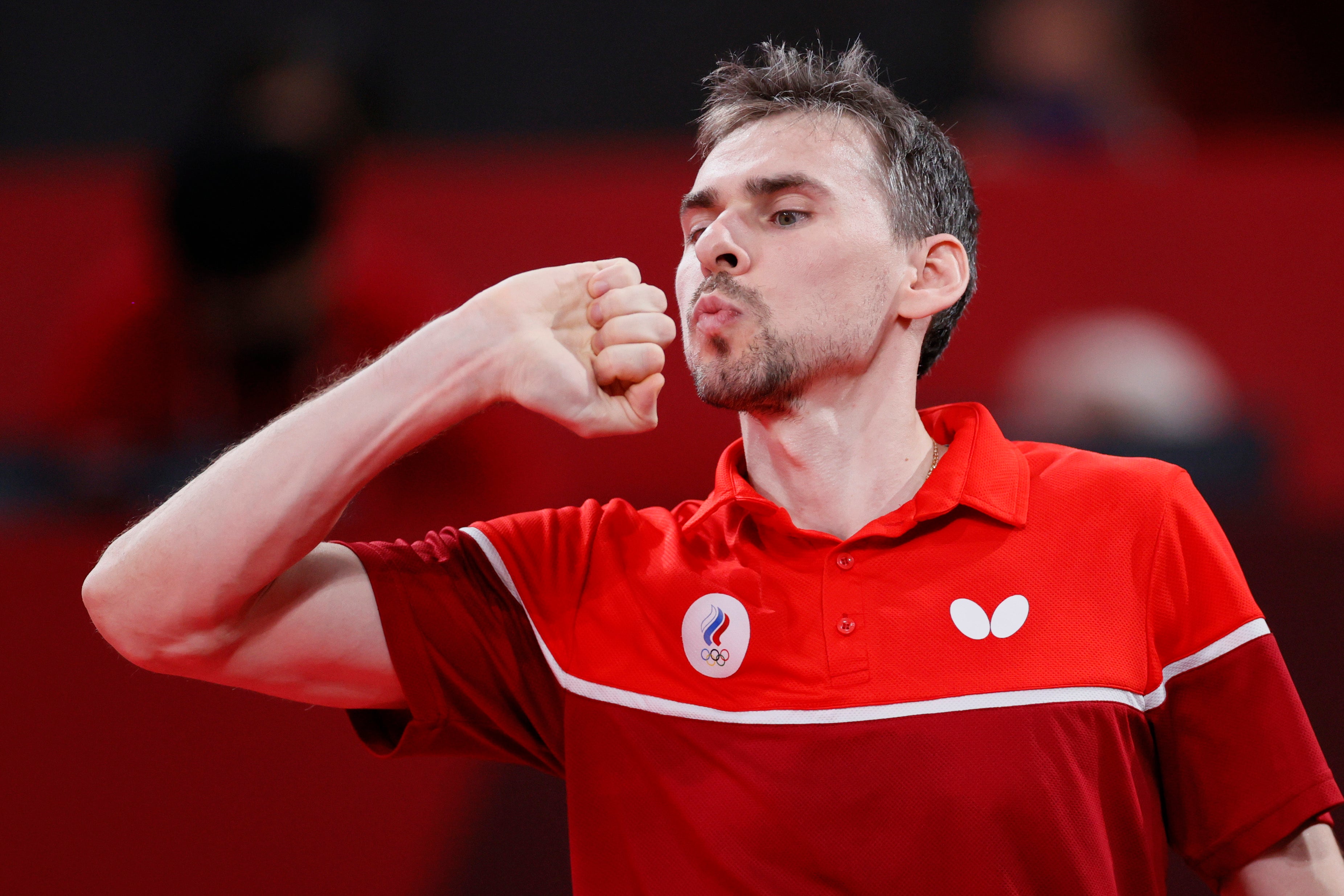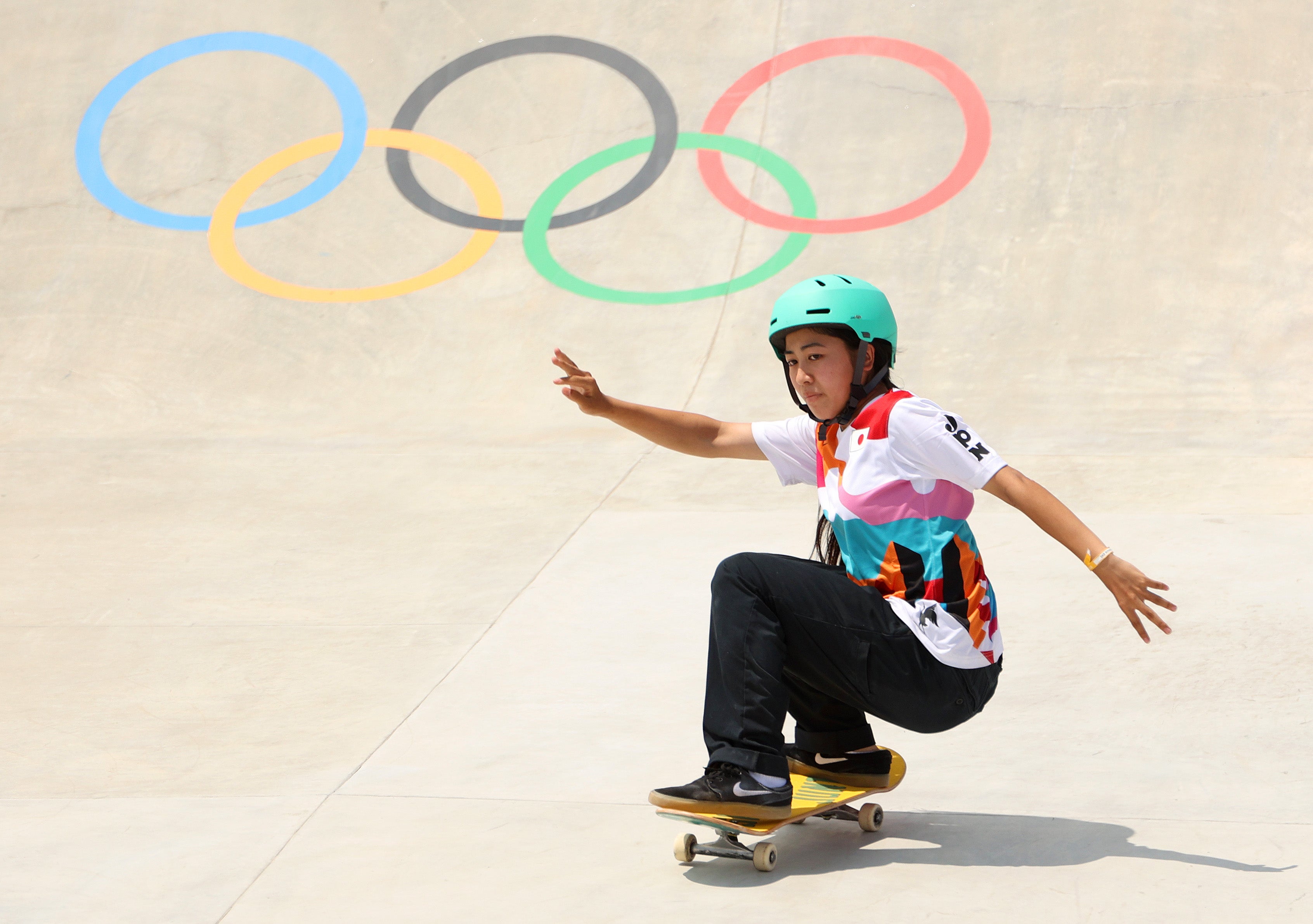 The plastic was turned into recycled plastic resin , which in turn was used to print the podiums.
"Sustainability is at the heart of this effort, and P&G is proud to work with Tokyo 2020 and the IOC to demonstrate how consumers can participate in reducing plastic waste," says Marc Pritchard, P&G Chief Brand Officer.
They were created by designer Asao Tokyo, who is behind all of the Tokyo 2020 emblems, and are said to represent Japan, its traditions and the values of the Olympic games.
Tokyo said that he wanted to "embody the evolution of Japan" while he "recalled the country's history" and he included a traditional indigo dye in the design.
"The Tokyo 2020 Podium project is an excellent example of how the Olympic Games can inspire sustainable change in the host city and country," said Marie Sallois of the IOC.
"We are very excited to see this project take shape, adding to our global efforts to tackle plastic waste. The IOC will continue to work closely with the Tokyo Organising Committee to ensure that sustainability is an integral part of the Olympic Games 2020 and the legacy that they create."
Source: Read Full Article