Tokyo lied to get 2020 bid, now athletes paying the price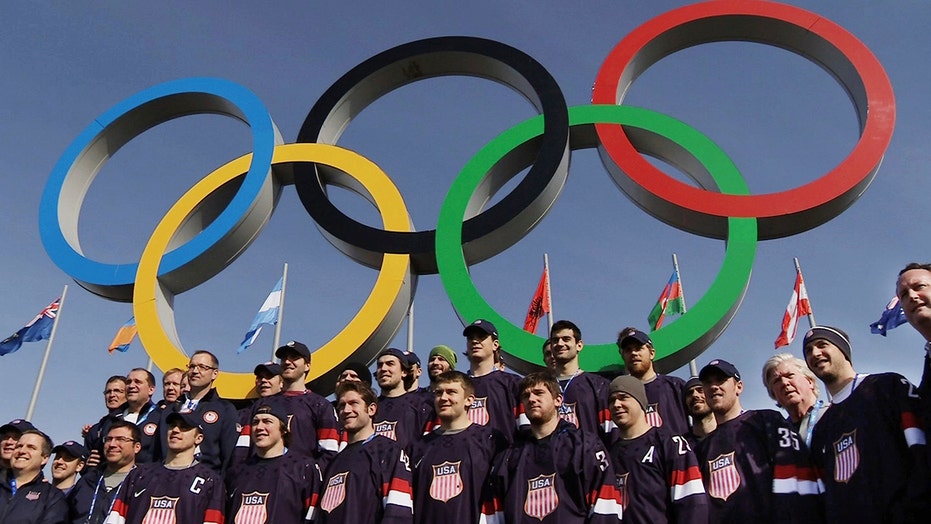 Fox News Flash top headlines for July 28
Fox News Flash top headlines are here. Check out what's clicking on Foxnews.com.
"It's hot, and you need a pool!" The local Nashville commercial tagline of my youth rings in my ear, even to this day, anytime I hear someone lament about the cruel summer weather of the South.
As many of you know, in Tennessee and its surrounding states, the summer days are sweltering, and the humidity hangs thick like gelatin. Tolerating it becomes a point of pride and a rite of passage. In the pantheon of small-talk topics, the heat absolutely reigns supreme. In any nook of the country when the conversation turns to weather, surviving the South's high temps becomes a point of admiration for anyone who's never felt it for themselves.
Put simply, it's likely the most famous aspect of our great region; there's not a clueless teen or coastal elitist alive who hasn't at least heard how serious the humidity can get in the South.
So riddle me this: how were Japanese Olympic organizers able to convince the international committees into believing that Tokyo, a city with roughly the exact same latitude as South Carolina, would provide an "ideal climate" for athletes to perform their best outdoors? According to their bid, Japan said, "with many days of mild and sunny weather, this period provides an ideal climate for athletes to perform their best." Ideal, as in perfect?
Didn't we learn from the 1996 games in Atlanta, where the literal Army was called in to help protect athletes from the grueling weather conditions? When Tokyo originally hosted the games in 1964, they were held in October to accommodate the well-known humidity. These days, though, it seems like everyone simply shrugs and forgets how to produce quality products, instead opting for quick-fixes and ritualized turnip-squeezing.
Because exorbitant sums of cash are on the line—American television partners especially covet this quiet part of the sports schedule, but it seems to work worldwide—the quality of the product suffers, and we take one more collective step toward an apathetic world in which nothing matters but the debt service.
Is a string of hot days worthy of uproar? Absolutely not, but it is worthy of conversation; in fact, weather may be our favorite conversation. What's worthy of uproar is the continued mishandling of our traditions and values. The world has become farcical in its attempt to elevate the notion of equitable, shared humanity while simultaneously destroying that same humanity with a slew of shortsighted, selfish decisions.
Without a return to integrity, a return to sound management and true leadership, we're never going to reach our potential. Because of the conditions in Tokyo, our athletes will have a difficult time reaching theirs, as well, during this Olympic cycle.
Source: Read Full Article