Why Katie Taylor vs Chantelle Cameron could be won and lost before the first bell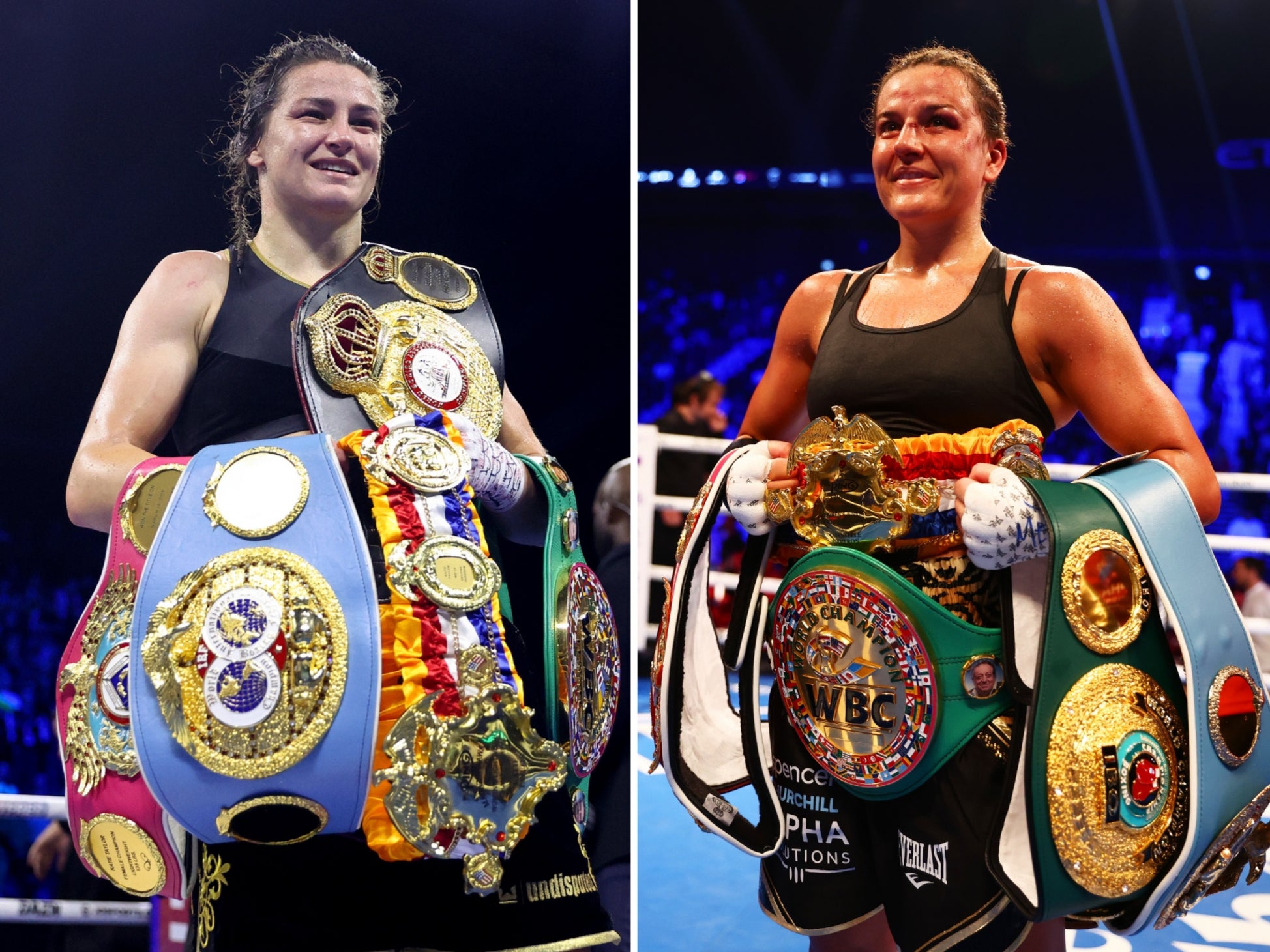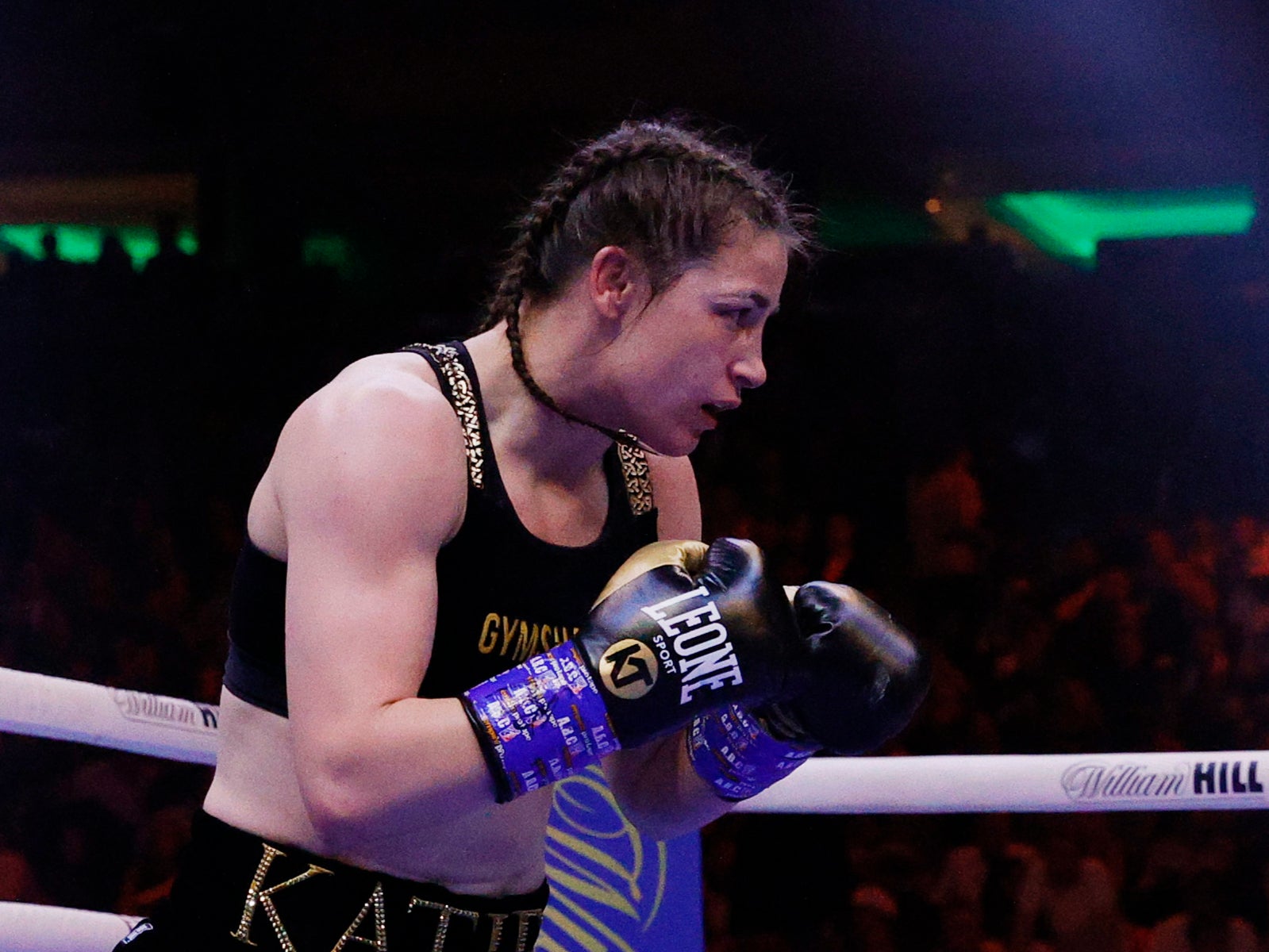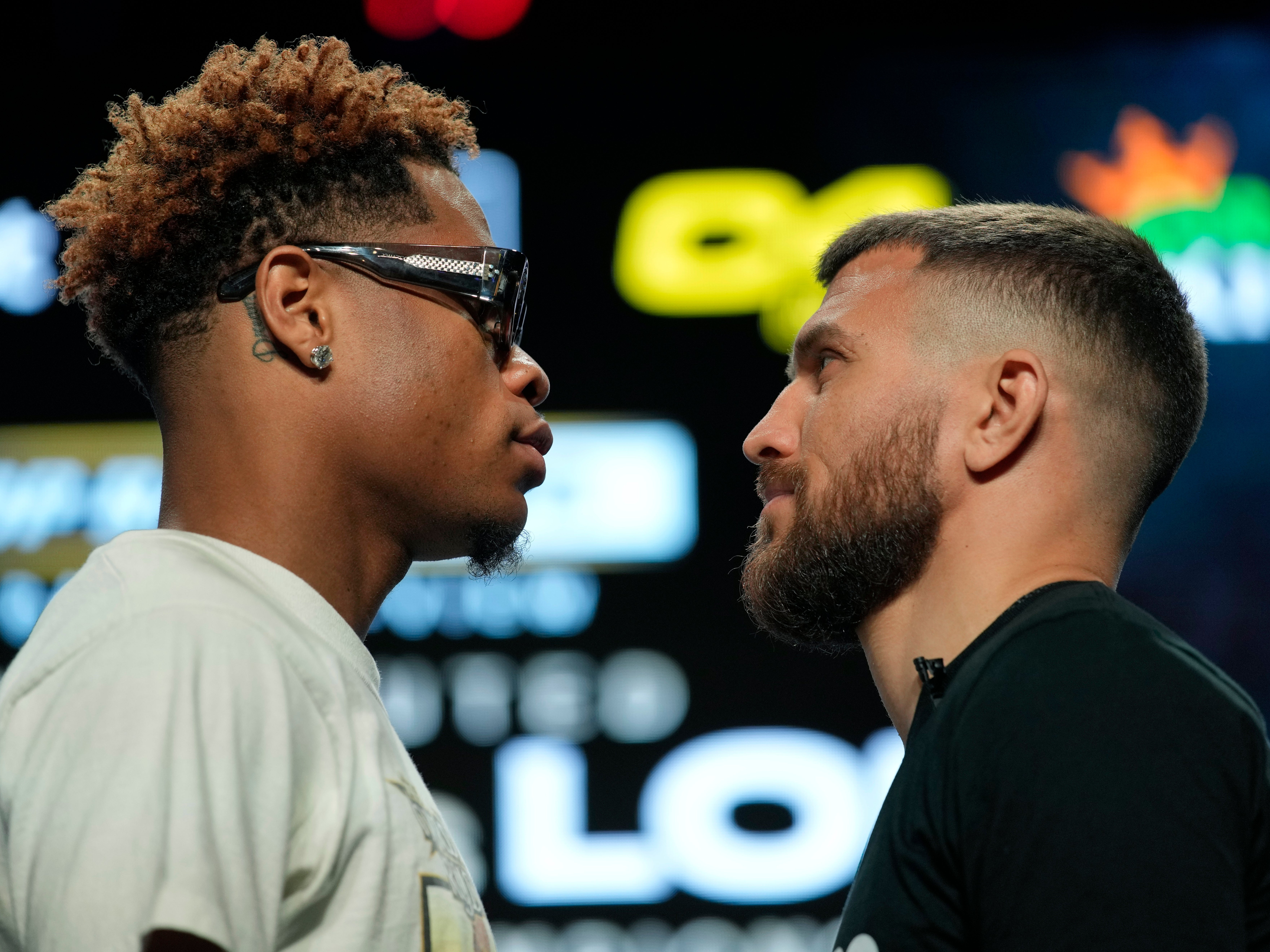 There will be 10 two-minute rounds, a mere 20 minutes of action to separate the pair. There will not be, and there never is in the women's code, a time for getting a sense and feel of each other; they will start in a fury, trust me. It will end 1,200 seconds later in an equal fury. At the final bell, the referee will have to separate them. It will leave a mark on the boxing landscape for a long, long time. And take an inevitable toll on both the women in the ring. This will not be a masterclass in the sweet science's defensive skills; this will be an old-fashioned brawl, a fight to replay in your head and watch at times through your fingers.
Cameron is unbeaten in 17, the fully unified champion at super-lightweight. Taylor is unbeaten in 22, the fully unified champion at lightweight. They are separated by five heavy pounds and Taylor is four years older at 36. Cameron's belts are the prize, but don't be fooled by all that glitters. This has nothing to do with the baubles – this is a fight for pride. Too much of it, to be honest. Taylor is risking so much and, even in the last hours before the fight, it is hard to fully grasp why Cameron was chosen.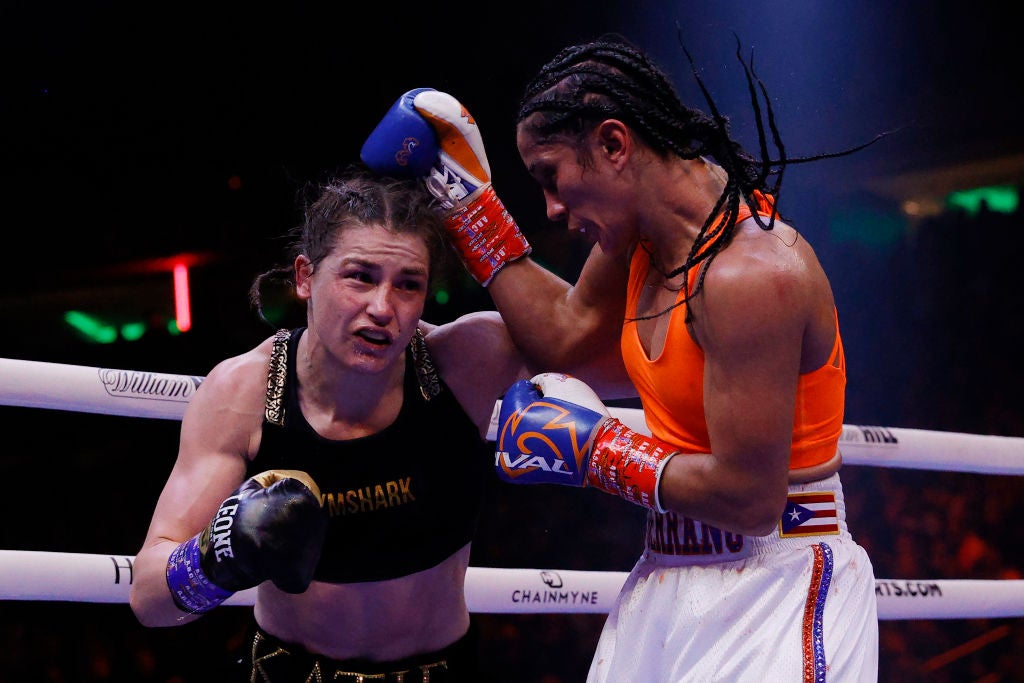 Women's title fights often play out as sprints, as Taylor's bout with Amanda Serrano showed
"I just want to fight the best, it's that simple," Taylor insisted. She can never have enough praise for the selection.
Cameron has admitted that she would have agreed to lose a pound or two if Taylor had asked. The men do that all of the time; Taylor looked at me like I had put in a low bid to buy her granny when I asked her why she had not made Cameron lose a few pounds. "It's sport, I would never do that," she replied.
The anticipation will be incredible in the minutes before the ring empties and the fighters are left to fight. Taylor will move her feet, but Cameron can also move. Taylor will take risks and so will Cameron. Taylor has a notoriously big engine and so does Cameron. It will be a battle of wills, not subtle traps. Taylor has a determination that is too often forgotten when her gentle voice points towards scripture. She has fought her way from the ropes to centre ring in brutal fights with Delfine Persoon twice, Natasha Jonas, Jessica McCaskill and Amanda Serrano. She has won in 16 consecutive world title fights, set a standard, blazed a trail and converted the unconvertible. But, that passage to greatness takes a toll. Taylor is only human and there is always a fight when the scars from so many other nights combine. There is a real risk of that in the Dublin ring; this was never going to be an easy homecoming. Taylor understands that better than anybody.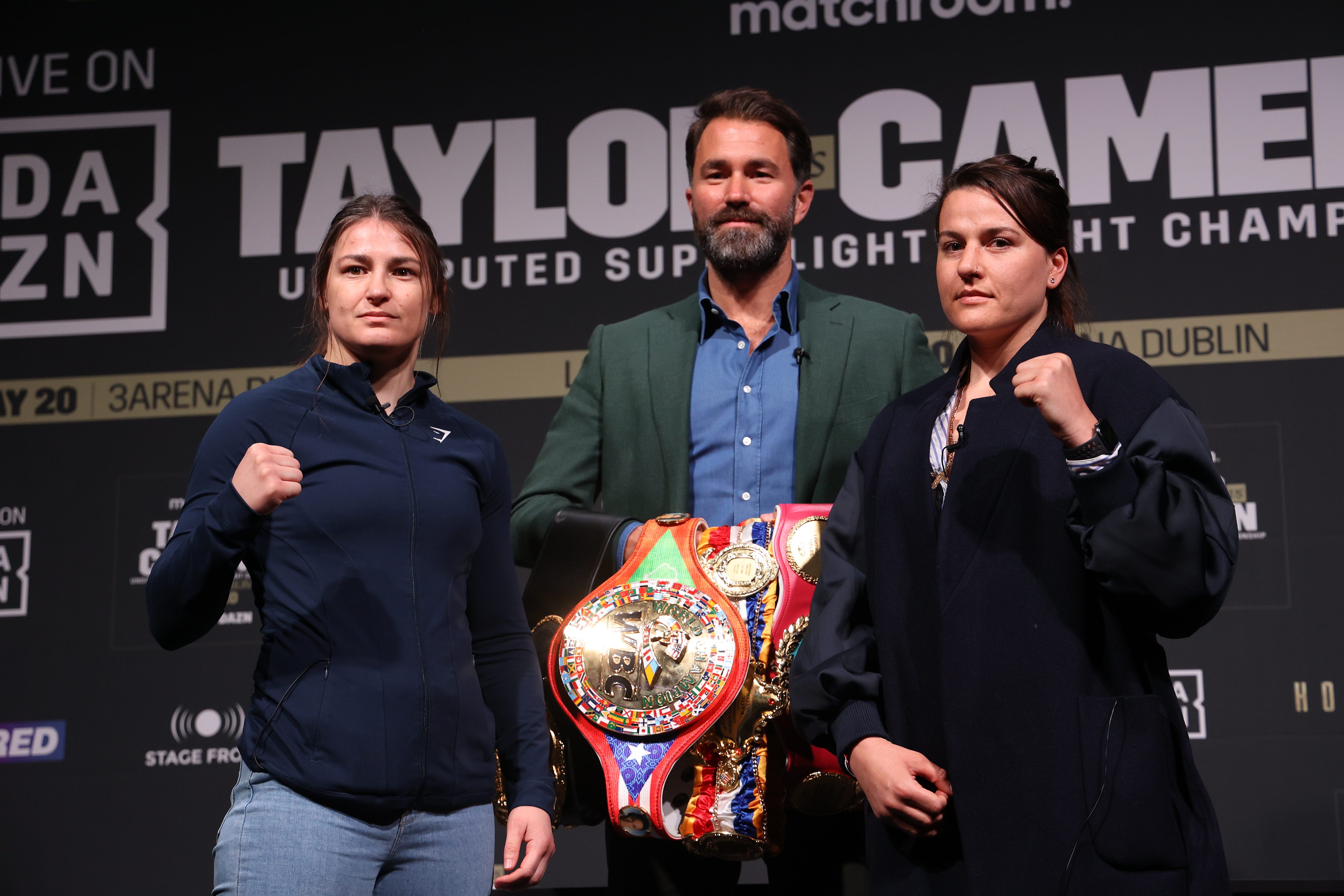 Taylor and Cameron are both unbeaten and each holds undisputed gold (Damien Eagers/PA)
Cameron has to win several fights on the night. She has to overcome all of the emotions and pressure and ignore the adrenaline pushing and pushing her. She will make the walk to the ring, look over at Taylor and see a woman transformed. Taylor has that habit of changing from the polite woman at the media scrums to a cold boxer in the ring. Cameron's nerve will be tested in that square cauldron and those last minutes. And then the bell will sound. Both admit they love the fighting part of their business.
Recommended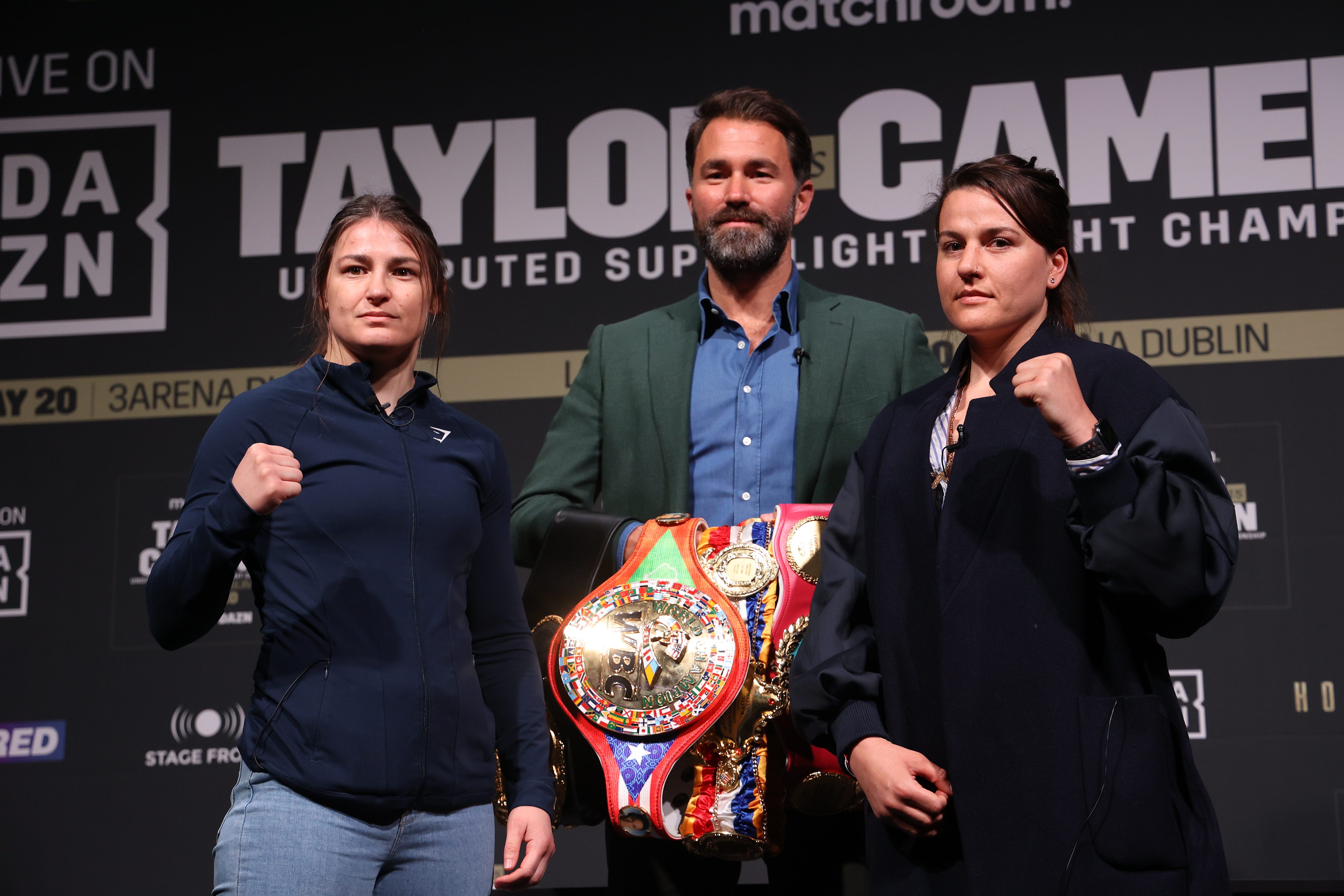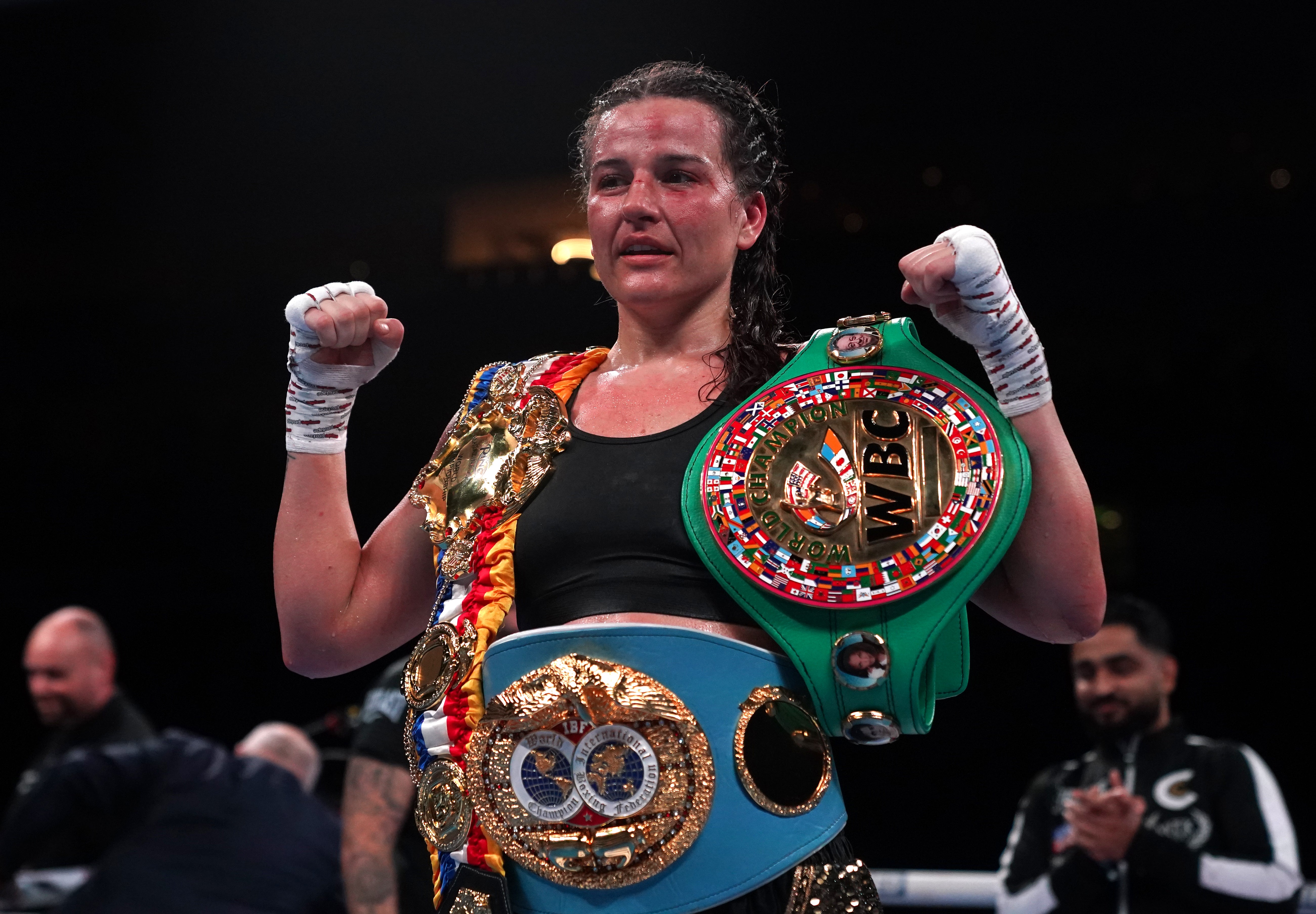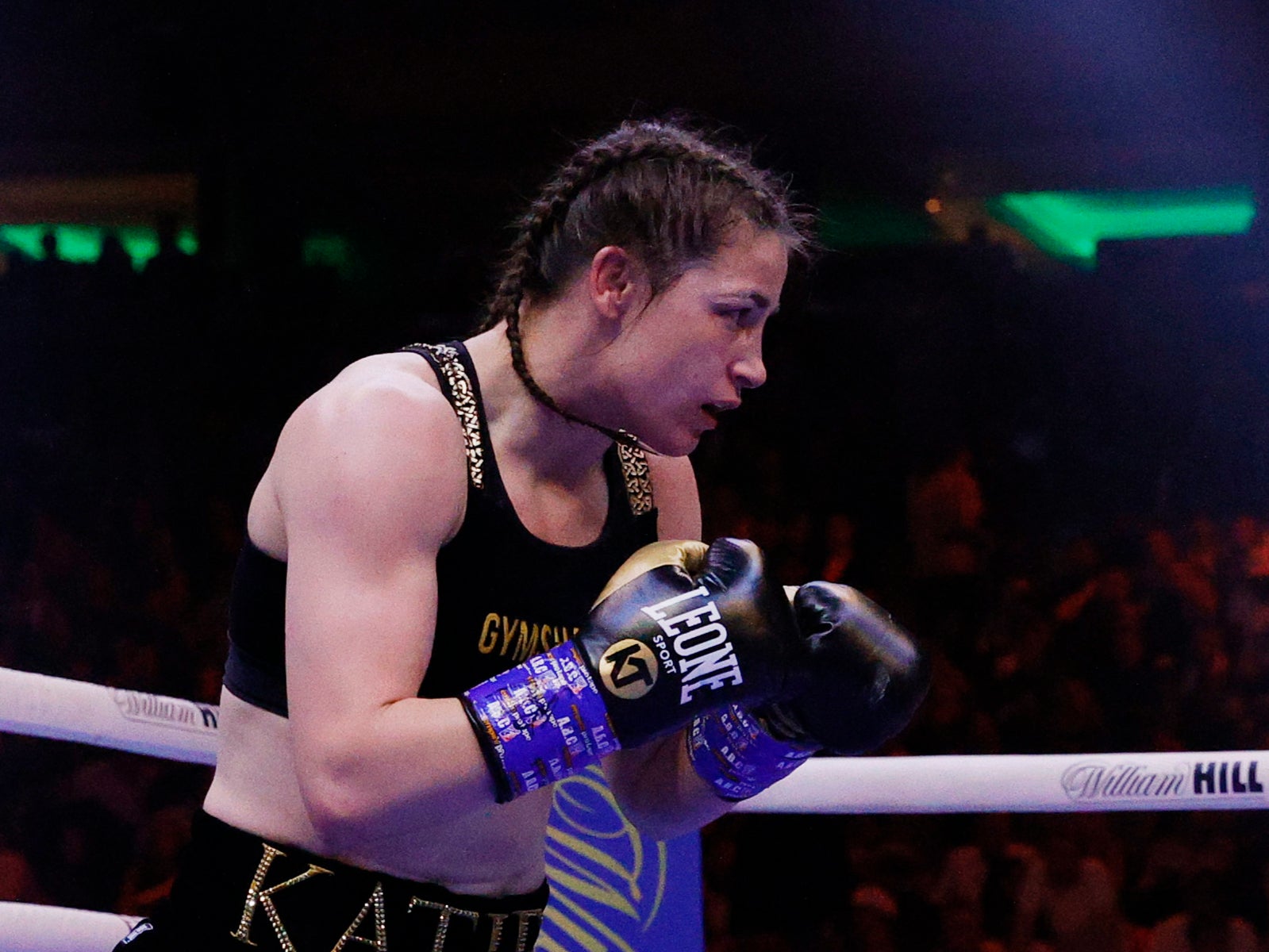 It will be tight, close and most, if not all rounds, will be difficult. Taylor knows how to win a 10-round fight, she knows how to finish rounds, she knows how to dig deep after a bad round. Cameron will be matching her, chasing her. It will be truly memorable. A round could be won and lost during exchanges in the last 10 or so seconds. It's craft and Taylor is the master. When 1,200 seconds of boxing come to a joyous end, there will be a wait and a debate and then a hand will be raised. The loser will not be happy, opinion might be split. Taylor has won fights by a round before, nicked a victory with a few punches at the end of rounds. It is likely to be the same here in dear old, dirty Dublin. What a fight it will be.
Click here to subscribe to The Independent's Sport YouTube channel for all the latest sports videos.
Source: Read Full Article