'Big Brother': Derek F Was 'a Little Hurt' Tiffany Won America's Favorite Player, 'I Probably Turned Into a Villain'
Big Brother fans have been making their predictions of who is America's sweetheart out of the season 23 cast. Tiffany Mitchell won America's Favorite Player and Derek Frazier gave his honest reaction to this.
[SPOILER ALERT: Spoilers ahead for the winner of Big Brother 23 and the winner of America's Favorite Player.]
America's Favorite Player of 'Big Brother 23' was revealed
The finale of Big Brother 23 came down to Azah Awasum, Xavier Prather, and Derek. Xavier won the third part of the final Head of Household and chose to take Derek to the end. He then won the jury vote 9-0.
Julie Chen Moonves then had to reveal the results for America's Favorite Player. She said the vote was very close between Derek Xiao and Tiffany. But in the end, Tiffany won.
This means Xavier is taking home $750,000, Derek is taking home $75,000 as runner-up, and Tiffany will be taking home $50,000. Tiffany had a sweet reaction to this news. "Thank you, America!" Tiffany shouted. "I love you guys."
Derek Frazier was 'a little hurt' Tiffany Mitchell won America's Favorite Player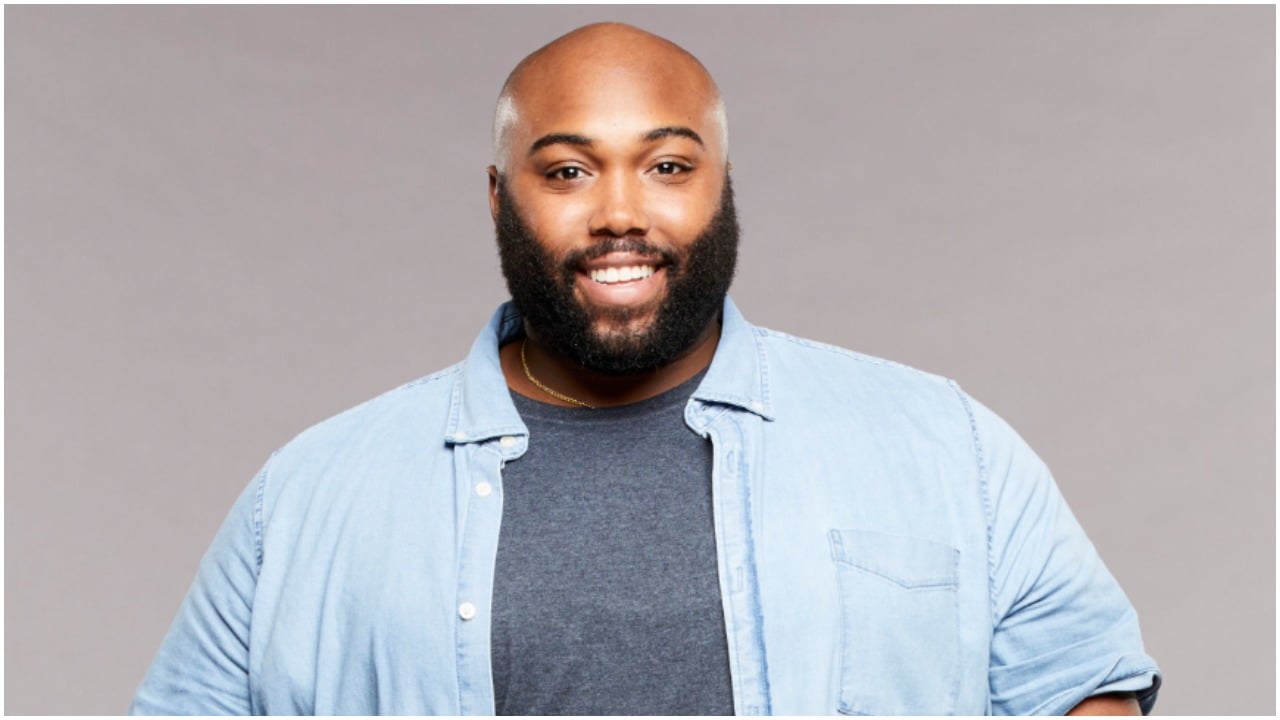 This isn't the first time America voted for their favorite players. Fans previously voted to give their favorite houseguests BB Bucks to buy advantages in the game. Derek X, Derek F, Tiffany got a lot of money. Many houseguests assumed Derek F would win America's Favorite Player because of this.
Derek talked to Rob Has a Podcast about his game. He answered how he felt when Tiffany won the title. 
"Oh god, I was shocked," he answered. "I was very shocked. I thought I was gonna get it. But obviously, I think I probably did something wrong maybe toward the end. Maybe I started out strong cause remember I was getting a lot of BB Bucks."
"Maybe my tiffs with Azah and you know America probably loves Azah," he added. Derek still argued that Azah tells him to tell the truth, but she "played victim" once he did that.
"I probably turned into a villain," he said. "You know that's OK. It wasn't meant to be." He then talked about Tiffany.
"Tiffany was a part of The Cookout and if you look at it I'm happy that she-a big part of The Cookout and I'm happy she got something," he said. Derek later admitted, "I was a little hurt. I like oh! America don't love me. That means I'm gonna have a lot of questions to answer then because I must have did something wrong. I thought I was doing so good by entertaining and having fun but I guess they don't like me and my jokes."
It sounds like the results took Derek by surprise. But in the end, he still won a lot of money.
Source: Read Full Article