Heartbreak Island Season 3 Release Date, Cast, And How To Watch
Just when we think we're running out of dating shows to watch, a new one crops up. There's "Too Hot to Handle," a major favorite among viewers for its unique way at promoting an emotional, and, dare we say, cerebral connection among contestants before they pursue each other physically. There's "Sexy Beasts," one of Netflix's stranger takes on bringing singles together. Contestants are camouflaged in animal costumes and prosthetics to encourage a connection that goes deeper than physical attraction. Then there are the classics like "Married at First Sight" and "The Bachelor," which have enough seasons under their belts to earn OG status. We dig them all both for the drama and the everlasting hope that couples will have a shot at love.
It's tough competition in the world of reality dating shows but "Heartbreak Island" seems to hold its own, while only having seen a Season 1 and Season 2 so far. Will we get a Season 3? And what other details have washed ashore? Here's everything we know so far.
When can we expect Season 3 of 'Heartbreak Island'?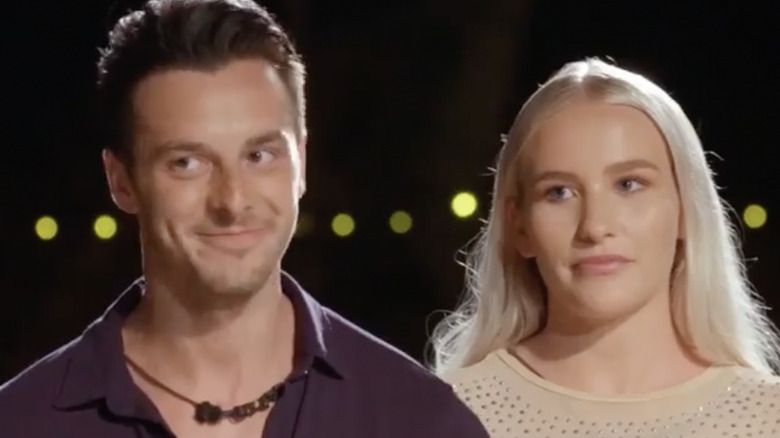 "Heartbreak Island," the New Zealand-based dating show, follows many of the tropes of other dating shows. Single guys and girls come together in the hopes of finding love and also of walking away with a cash prize to the tune of $100,000, per TVNZ. While the show might come out of New Zealand, Season 1 and Season 2 have been predominantly filmed in Fiji, per The Cinemaholic.
While the premise is appealing, there's actually no news yet about Season 3. As a later publication by The Cinemaholic notes, there hasn't been any confirmation that it was renewed for a Season 3, but there also hasn't been any talk that it has been cancelled. It's also fair to point out that the coronavirus pandemic may have halted production. So we have yet to find out if we will be graced with Season 3. But if it is renewed, what can we expect in terms of its cast?
'Heartbreak Island' introduced one familiar face to the world of reality dating shows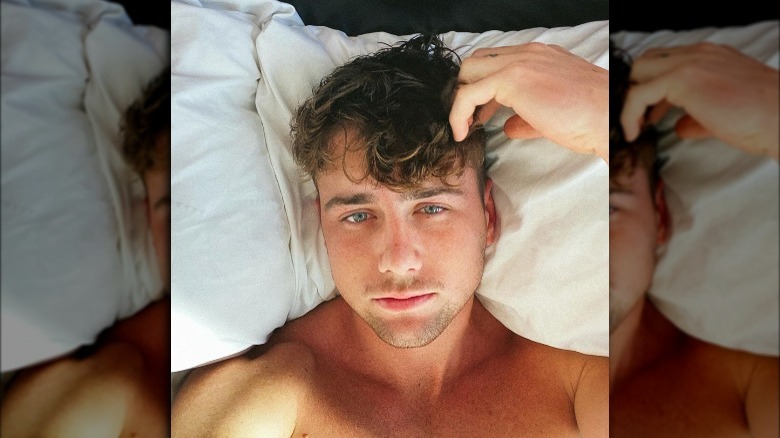 Season 1 of "Heartbreak Island" concluded with a relationship between Georgia Bryers and Harry Jowsey, who walked away with the $100,000 prize, per Stuff. However, shortly after the show wrapped, news broke that the couple had split up.
"We gave it a red-hot go for a little bit and then at the end of the day just called it," Harry told the outlet. If his name is sounding familiar, it might be because you've heard it before. Harry went on to appear on "Too Hot to Handle" in 2020, per his IMDb credits, where he wrapped the season in a relationship with Francesca Farago. The duo also called it quits, though Harry told E! News, "I will always have love for her, and I'll always look back at that moment and cherish it. And, I've told her to her face that she ever needs anything, I'm always here for her."
While it's unlikely that we'll see Harry again on "Heartbreak Island," it's interesting to know that contestants sometimes double-dip on dating shows. Maybe we'll get some more familiar faces out of the show if or when we get a Season 3!
How to watch 'Heartbreak Island'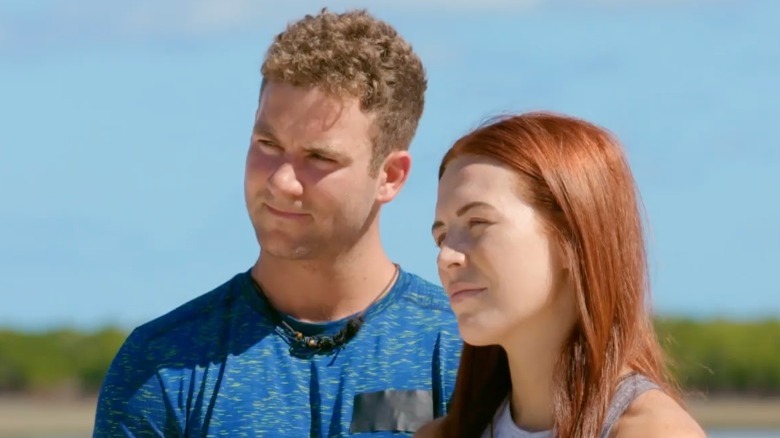 In the world of streaming, it can be an event in and of itself to figure out how to watch a favorite show. If "Heartbreak Island" is what you're after, the show is available for streaming on Discovery+ and the Discovery+ Amazon Channel, according to Just Watch.
The show is a unique one in that contestants get to view and rate potential dates online before they get to the island, the outlet points out. If there's a match, the singles get to date their favorite person. Those who didn't rate as high "have to make do with the leftovers." Ouch!
This unusual style of pairing has brought a good deal of criticism to the show. As Decider notes, the dynamic of emphasizing which contestants were popular or unpopular brought a meanness to the viewing experience. Obviously, a little drama is expected but people should get a chance! So maybe it's time to sail away from "Heartbreak Island." There are, after all, so many other dating shows to watch.
Source: Read Full Article