Here's Everything You Need to Know About 'Riverdale' Season 4
It feels like it's been 84 years since season three of Riverdale started back in October. This seventh-month journey has been a wild effing ride. Griffins! Gargoyles! Cults! The destruction of fan-favorite ships! It's all just TOO MUCH! (Just kidding, Roberto Aguirre-Sacasa—please never stop writing this crazy show.)
It's hard to believe there are only two episodes left of the current season. According to RAS, some "huge reveals" are coming before season three ends. But knowing Riverdale, there will be major cliffhangers in the finale that could only be solved by…another season! So here's everything we know about season four of Riverdale so far.
Season 4 is confirmed.

No need to wonder whether Riverdale will get a season four—it's already been confirmed! The CW made the announcement in January, and joining the teen melodrama in the land of early CW renewals will be Arrow, Black Lightning, Charmed, DC's Legends of Tomorrow, Dynasty, Legacies, The Flash, Supergirl, and Supernatural (which is going into season 15, my god!).
The Black Hood will wreak havoc again.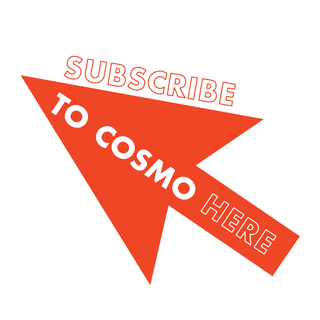 Betty's dad (AKA the Black Hood) supposedly died when the truck transporting him to Hiram's prison burst into flames, and the coroner confirmed that the hand found at the scene was his. But, surprise! The Black Hood returned to Riverdale on prom night, went on a killing spree throughout the school, and chased Betty with a weapon. She luckily escaped, but her suspicion was confirmed: the serial killer is back, and we'll likely see more of him in season 4. Whether it's actually Betty's dad or someone new is still TBD.
Archie's mom will become a bigger part of the show.
In March, the cast, crew and fans were all rocked by the death of Luke Perry, who played Fred Andrews on the show. After the heartbreaking loss, Molly Ringwald returned to the show as Archie's mom, Mary, while Archie's dad was "away on a trip." Although the show has yet to address the heartbreaking loss, Mary will most likely take on a bigger role in season four to take care of Archie.
"We're definitely gonna obviously have to address it at some point," KJ Apa told Entertainment Tonight. "Whether that's Molly stepping in as more of an active parent for Archie—again, that depends on the availability of the actors around us. So we'll do what we can."
Mary already told Archie that she's "going to stay in Riverdale a little longer," so she'll likely stick around for the next season.
Josie is moving to the Big Apple.
Josie and Archie's short-lived romance came to an end this season when she told him that she was going on tour with her father. Sadly, Josie won't be returning for season four, but that's not the end of her story. Josie will be a part of the CW's new Riverdale spinoff, Katy Keene, where she'll be pursuing her singing career in New York City.
Veronica and Archie will probably definitely get back together.
The last few episodes of season three have been filled with sexual tension between Archie and Veronica. And now that Josie and Archie are officially donezo, a Varchie reunion is pretty much inevitable. They are endgame, after all.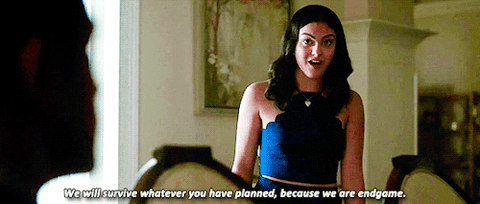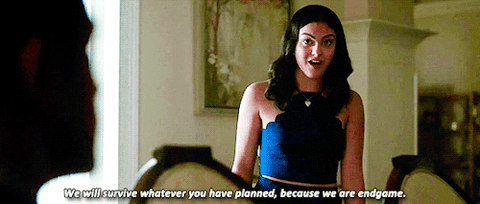 It will likely air in the fall.
The CW hasn't announced an official premiere date for season four of Riverdale, but we have a pretty good guess when it'll come back. Both season two and season three premiered in October…the second Wednesday in October to be exact. So if the CW continues the same pattern, that means season four will premiere around October 9.
Of course, there's no telling who will survive in season four, let alone any new characters, plot points, and drugs with cutesy names. Make sure to keep checking back here for the latest news, spoilers, trailers, and casting announcements regarding our favorite ACU gang. In the meantime…
Stream 'Riverdale' Season 3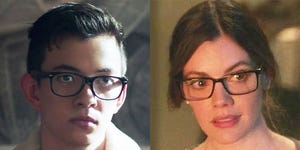 Source: Read Full Article