It Looks Like Two of Peter's 'Bachelor' Contestants Might Have Already Been Eliminated
Peter Weber's season of The Bachelor is very far away. Like, we still have spooky season, Thanksgiving, AND the jolly holidays to get through before the dude hands out a single rose. Still, two of the 33 potential contestants ABC announced last week might have already been eliminated. They never even got the chance to step out of the limo! Or get more Instagram followers! Ugh, this is brutal.
Anyway, Bachelor spoiler king Reality Steve has hinted that some of the women are already gone. "Judging by social media, you can already eliminate quite a few that were on the initial 33 women that the Bachelor Facebook page posted, since they wasted no time hopping back on social media."
There's no official written rule for the public to see, but judging from past seasons and the social media habits of the current prospective contestants, it looks like it's required to make your social media private before filming the show. So, the women who have already made their accounts public again are either hardcore rule-breakers, or straight up eliminated.
So far, there haven't been any rumors circulating that might suggest why these two women were sent home…but it's obvious that Alexa C. and Hayley H. are both publicly back on the gram.
Alexa C.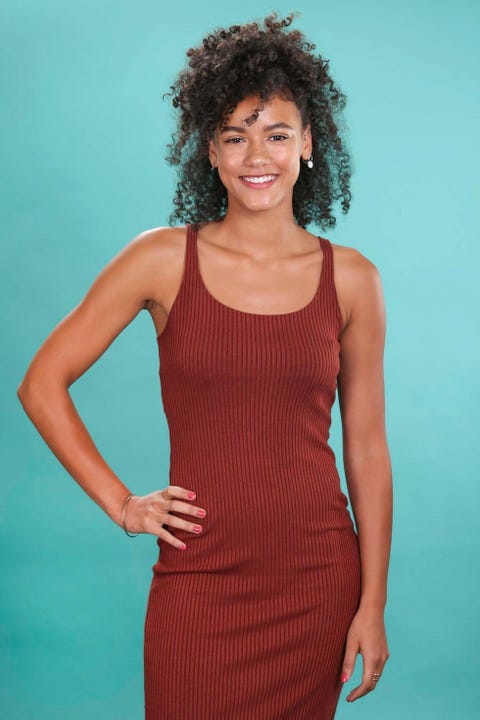 From Alexa's Instagram, we can see that she's a Chicago-based esthetician and wax specialist.
Hayley H.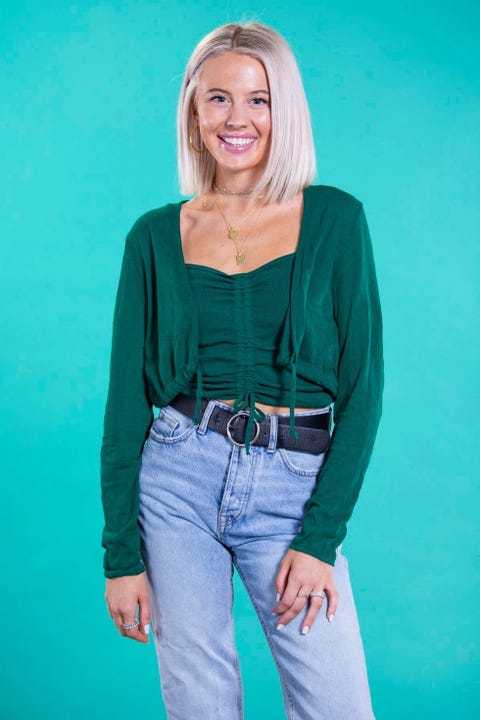 Like Alexa, Hayley's also back home in a salon. Except, she works in Los Angeles and is a hair stylist.
BTW, another interesting thing to learn from looking through Hayley's Instagram is that she styles Stassie Karanikolaou's hair. Yes, Stassie as in Kylie Jenner's best friend, Stassie.
Anyway, this isn't the first time contestants have been sent packing before a rose ceremony. Before Hannah Brown's season of The Bachelorette started, one of her potential boyfs was exposed for sending creepy DMs. The producers sent him home right away. It looks like it's just two that have been eliminated for the time being, but if anyone else pops up, this post will definitely be updated.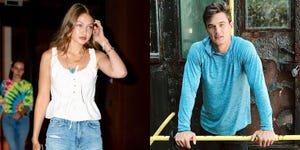 Source: Read Full Article