'Jeopardy!': Is Matt Amodio Married?
Matt Amodio continues his million-dollar winning streak on Jeopardy!. Recently breaking the record of champ James Holzhauer for consecutive victories, Amodio is gathering quite a fan base with viewers wondering about his relationship status.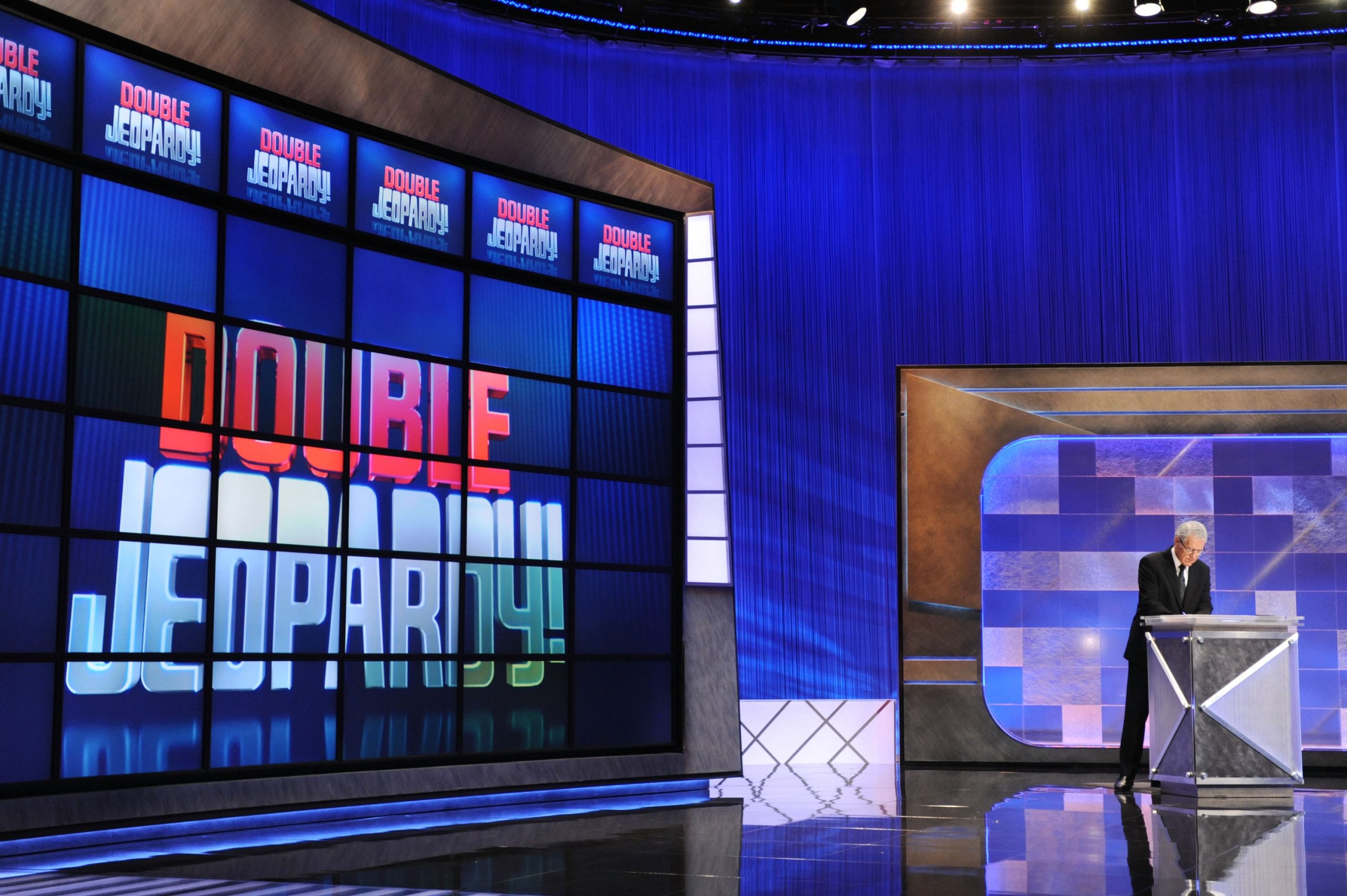 Matt Amodio appears to be single
Plenty of details on Amodio's background have been circulating in the news, yet there is no concrete information on whether or not he's spoken for romantically. The Ph.D. student is apparently not married, and has yet to mention any sort of significant other during the game show's regular get-to-know-you segment.
While he seems to be unattached, Amodio is gaining some admirers during his profitable run. Several Jeopardy! followers are voicing their adoration on social media.
"Totally rooting for Matt Amodio ❤️ Also totally crushing on him!!!!!!!" a fan wrote. "Hot for matt no lie 😳" another posted. "Matt is 🔥🔥🔥," a follower commented. "Could he be any sweeter?" another commented.
How Matt Amodio spent his summer
The Yale student went into Jeopardy! knowing his strengths and weaknesses. Amodio had to brush up on the latest artists and streaming shows in order to stay afloat in one specific category.
 "Where I know I'm weakest is pop culture, and that meant that I was able to be productive this summer by sitting down and watching a lot of recent Netflix stuff and listening to top Billboard songs that I would not normally be giving the time of day," Amodio revealed. according to The Ringer. "I was consuming pop culture like a teenager who was in the middle of an angsty period."
Recently crossing the million-dollar mark in winnings and now ranking in 2nd place for most consecutive wins, Amodio shared that his breadth of knowledge comes from something quite simple and accessible to everyone.
"I have to credit my love of reading," he told Yale University's School of Engineering and Applied Science. "I spend most nights starting somewhere on Wikipedia – I read everything there, but also get 10 or 15 links from that article to other things that I'm interested in. That cascades to more and more, and before I know it, the night's over and I still have thousands of things I still want to read. And it just starts over the next day."
'Jeopardy!' champ's parents are getting famous
Amodio noted that his newfound fame is spreading throughout his family, where even his parents are being recognized for his Jeopardy! run.
"I've heard from people I haven't heard from since graduating from high school, maybe even middle school – just being very nice, sending congratulations," the Ph.D. student said of friends wishing him well. "My parents are getting stopped just walking around the city. My mom, who was in the doctor's office, got stopped by nurses who weren't even her nurse, saying 'Are you Matt's mom?' It's just been a treat."
The Jeopardy! champ's classmates have also shown their support with posts of encouragement.
"They've also been following on Slack," Amodio remarked of his fellow Yale students. "There's a daily message saying 'Wow!' or 'Oh my goodness!' They were a little more fast and furious in the beginning, and then I think they started to realize 'Oh, this might go on for a while.' They've been very supportive."
Jeopardy! viewers will be tuning in to see if Matt can score his 34th victory at the quiz board tonight!
Source: Read Full Article