'Little House on the Prairie': The 8 Most Shocking Revelations About Michael Landon Straight from Ma Ingalls Herself
Little House on the Prairie was a wholesome, family hit for NBC and series creator Michael Landon. The ruggedly handsome Bonanza alum was also the director, writer, and star of Little House. And as Charles "Pa" Ingalls, Landon became "America's favorite dad" in the 1970s. But behind the scenes, Landon wasn't anything like his TV persona.
According to his TV wife, Karen Grassle (Caroline "Ma" Ingalls), Landon's behavior caused serious problems on set. Here are the eight most shocking revelations about Landon straight from Ma Ingalls herself.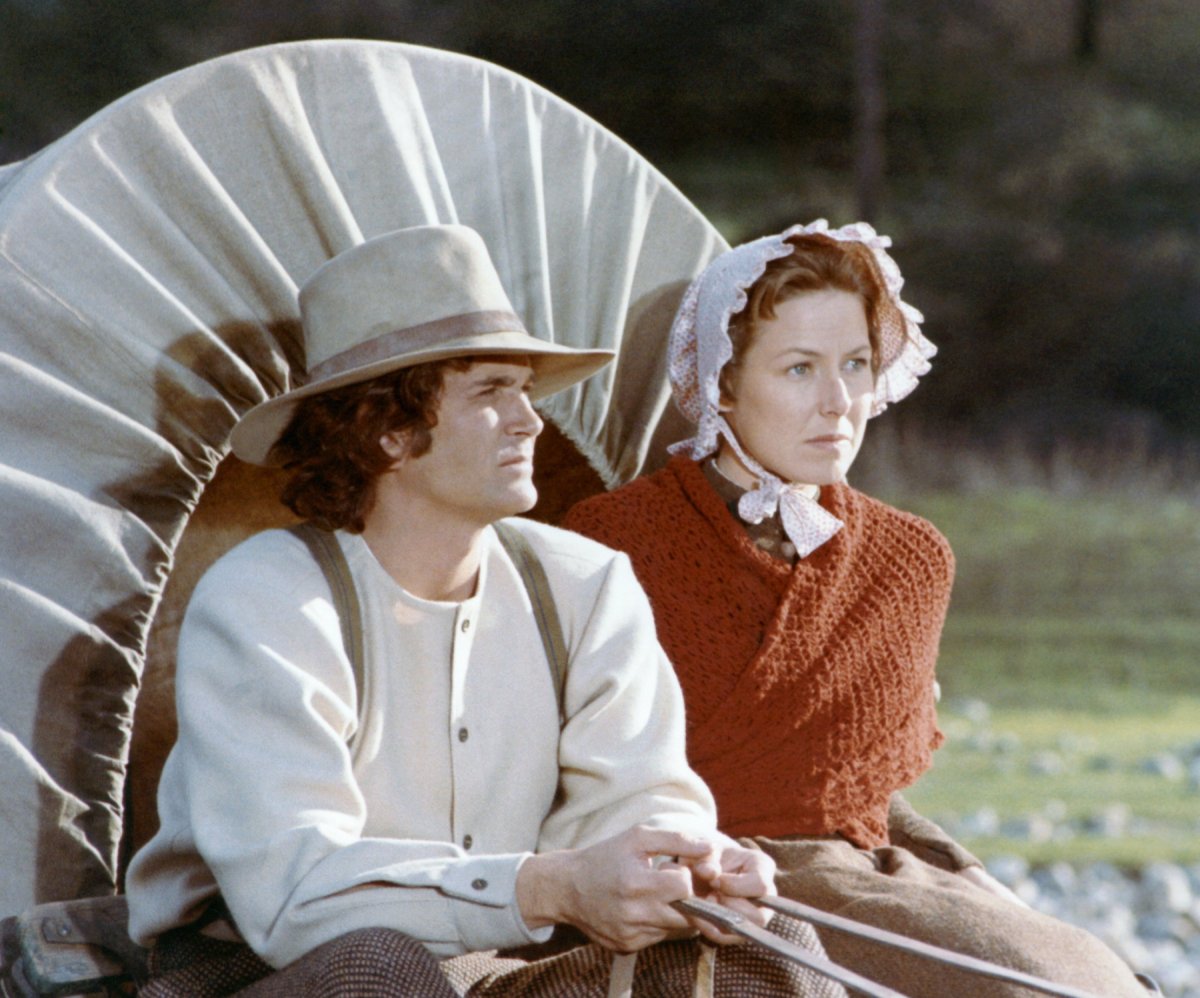 8. Michael Landon bragged about his revived libido on the set of 'Little House on the Prairie'
Grassle recently released her memoir Bright Lights, Prairie Dust: Life, Loss and Love from Little House's Ma. In the book, she writes that Landon would openly talk about his "revived libido" on the Little House set.
"I didn't want to think about his penis," Grassle writes. "Mike began to arrive jubilant at the makeup table, crowing about the benefits of bee pollen for the aging male."
7. Michael Landon had an affair with a teenager
Grassle says that it wasn't long before the cast and crew of Little House discovered why Landon was bragging about his sex life. It was because he was having an affair with 18-year-old Cindy Clerico, a woman 20 years his junior, who worked as a stand-in for Melissa Francis (Cassandra Cooper Ingalls).
Landon spoke to Clerico "longer than he talked to anyone else" on set, Grassle says. When the teenager loaned him a copy of the Nancy Friday book My Mother, My Self, Landon's adultery began.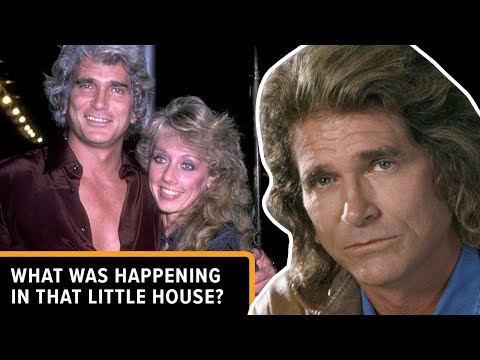 "Then they began to walk further away from the action, engrossed in conversation and each other," Grassle writes. "It was awkward as hell for us in the company. Everyone saw. Everyone looked away."
6. The 'Little House on the Prairie' star left his wife and kids
At the time of his affair with Clerico in 1983, Landon was married to his wife Lynn and they shared five children together. Everyone on the set knew Lynn and the kids, and were friendly with them. Which made things incredibly awkward.
"I knew his wife," Grassle writes. "I had been in their home. She had been kind to me. And I thought about her children — there were three of them still at home … and younger than Cindy."
5. Michael Landon turned down Karen Grassle's request for a raise
After Little House on the Prairie's successful first season, Grassle asked Landon for a raise. But, he turned her down. She claims Landon's view was that her salary should be on par with the child actors, not the star of the show.
"Where it really got tough for me was when it was time for the second season," Grassle told Fox News. "If you were on a hit series, it was common to renegotiate your contract based on its popularity. Michael did not want to give me a raise."
She also told Closer Weekly: "I was shocked because based on the ratings, our good relationship and what my agent had told me, I thought it was a fait accompli."
4. A campaign against his 'Little House on the Prairie' co-star
Grassle says that after Landon denied her request, he started a "campaign" against her. He would cut her scenes and make terrible jokes about her. She also says he would make fun of her body and facial expressions with other male crew members while watching the daily footage.
"He started this campaign on the set, to try to sort of break me down and diminish my value to the show," she recalled.
3. Karen Grassle was the victim of 'awful' sexual harassment
The 79-year-old says that the worst incident on the Little House set took place during a scene in the Ingalls' small bedroom. She recalls Landon telling obscene jokes about the way a woman's private parts smell after sex.
"I think they were intended to humiliate me, because we were trapped there in this tiny room, in this bed with all the men standing around. We couldn't get out of there between shots because it was so crowded. So there I sat in my little nightie, you know, hearing these filthy jokes. I mean, it was awful, awful, awful," she says.
2. Katherine MacGregor refused to take part in the 'Little House on the Prairie' series finale
Grassle told the New York Post that Little House star Katherine MacGregor — who played Mrs. Oleson — refused to return for the series finale because of the way Landon treated women.
"[MacGregor] refused to take part," she said. "After all Scottie had been through with Mike, she didn't want to have anything to do with him and the reunion. It was mostly the lack of appreciation. But it was also the way he treated women in general."
1. Karen Grassle and Michael Landon made peace before his death
Landon passed away from pancreatic cancer in 1991 at the age of 54. Before his death, Grassle says that she and Landon made peace when he reached out via a phone call.
"We had such a nice conversation," Grassle said. "We both chose to let bygones be bygones without actually having the conversation. But that meant so much to me."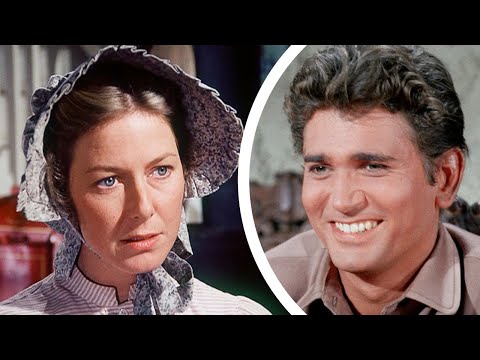 She says they also exchanged letters and "mended fences," noting there was a lot of forgiveness from both sides.
"We were remembering the better parts of our relationship. And I was so grateful for that because it was a very short time after that Mike was diagnosed with pancreatic cancer," Grassle said.
All nine seasons of Little House on the Prairie are available on Peacock.
Source: Read Full Article