'Power Book II: Ghost': Is There More to Ghost's Letter?
One of the most beloved characters from Power was brought back in the spinoff Power Book II: Ghost on Dec. 19.
Created by Courtney Kemp, the series begins after the death of James St. Patrick, following his son Tariq as he follows in his father's footsteps and becomes a drug dealer. Tariq is also enrolled in school as a requirement for him to earn the inheritance left behind by his dad, where his professor Jabari Reynolds develops an unhealthy obsession with his life.
Tariq eventually kills Jabari, leading to his arrest in the Dec. 19 episode. He was sitting in jail when he received a letter Ghost wrote to him in the event he ever got arrested for homicide, in which he laughs at him. Was there anything else said in the letter? Kemp has finally addressed the question.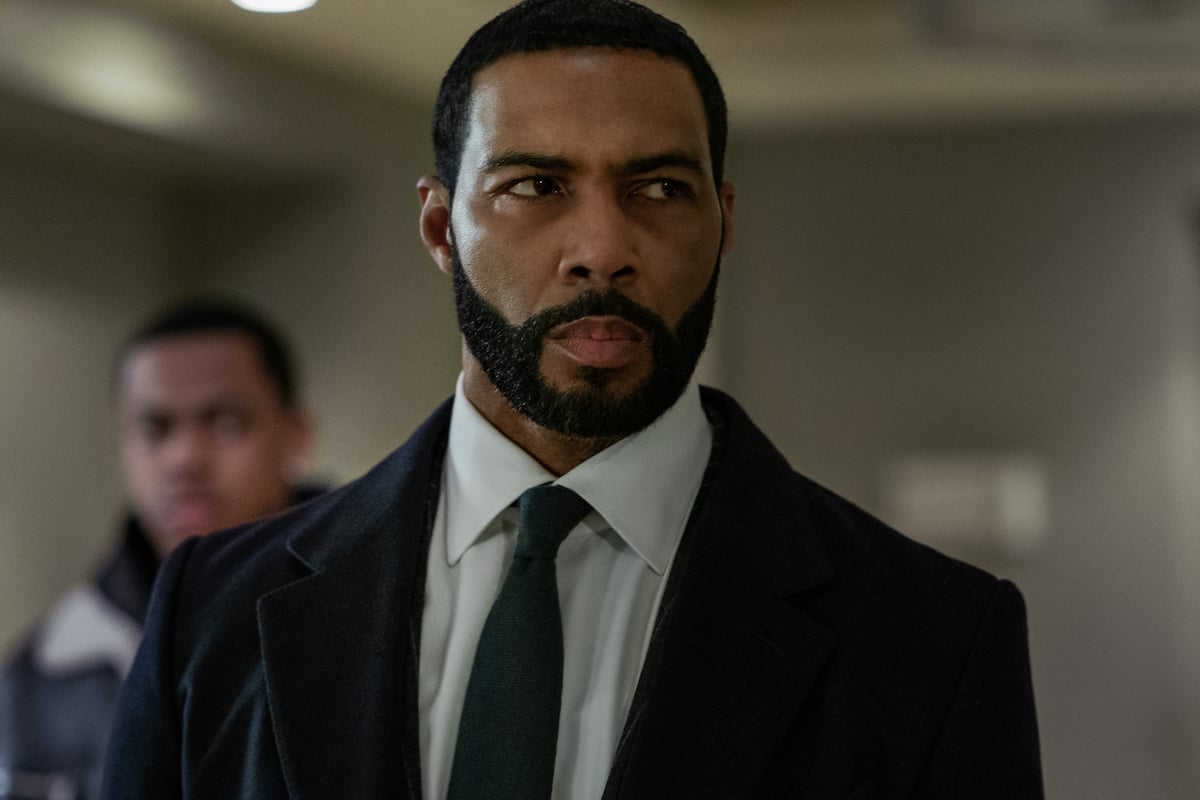 Tariq St. Patrick is in jail in 'Power Book II: Ghost'
Released in November, this season of Power Book II: Ghost found Tariq working hard to make sure police didn't find out he and Cane Tejada were involved in Jabari's murder. Police initially had a theory that Zeke Cross had hired Officer Danilo Ramirez to kill him after learning Jabari was involved with Carrie Milgram. But that idea was ruled out in Power Book II: Ghost Season 2 Episode 5.
Coming across Jabari's book, Kamaal Tate begins suspecting Jabari based it on true events and was killed after learning a student was selling drugs on campus. They manipulate Lauren Baldwin into wearing a wire to try and uncover any drug activity at school and eventually bust Tariq.
Visiting Tariq in jail, Daniel Warren handed over a letter Ghost had written to him sometime before his death. In it are the words, "I knew you'd end up here lil' [N-word]… right where you belong."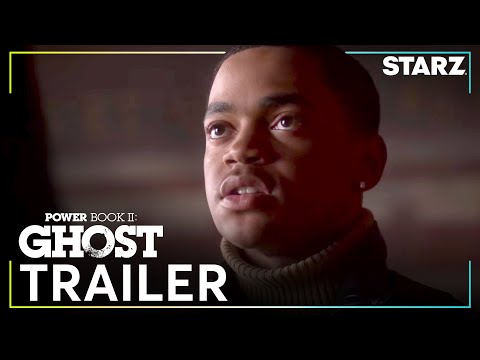 Kemp reveals whether there was more to that letter
Tariq stopped reading and crumpled up the letter so quickly that fans wondered whether his father had said anything else. Kemp, however, confirmed Tariq had read the letter in full during a Q&A session on Instagram Live.
She also dropped a hint about the next episode, teasing Tariq would develop a new attitude after being betrayed by Cane.
"Tariq has trusted a lot of people. He has been close to a lot of people. He has not had his head on a swivel like he needs to, so he's going to have a few feelings," she said. "There's going to be a few feelings. So that's gonna happen for sure. Coming out and having the anger of being betrayed is going to shift you in a way … so just think about those things."
She noted that Brayden could be the key to Tariq's freedom. But that doesn't mean the problems stop there.
"There's going to be repercussions on campus because [Tariq's] not there," she continued. "The next thing I definitely feel like is important to talk about — and I think if we want to call episode 5 a triple-hander [with] Cane, Monet, and Tariq — episode 6 has a lot of double-hander things because something horrible happens to Tariq and Monet is stuck with her husband being home, which is really a big shift."
"If you guys remember, Lorenzo has a very specific way of doing things and he likes to tell people what to do, so we'll see," she added.
Watch 'Power Book II: Ghost' on Sundays
Unfortunately, Power Book II: Ghost is on midseason break, as of writing. But it'll be back in a little more than a week — on Jan. 9 to be exact. Until then, fans can check out earlier episodes now on Starz. Then get ready for its return, as well as the premiere of Power Book IV: Force on Feb. 6, 2022.
Source: Read Full Article