This Is the True Story Behind HBO's 'Chernobyl' Docuseries
HBO's latest miniseries, Chernobyl, takes a dramatized look at what is considered one of the worst man-made disasters in history. The Chernobyl Nuclear Power Plant in Ukraine exploded on April 26, 1986, releasing radioactive material across Ukraine, Belarus and Russia. Chernobyl is a five-part drama about the accident, and the effects it had on Europe.
Although Chernobyl has the makings of a science fiction tale, it is completely based on a true, tragic story. Here's everything you need to know about it before watching the series.
How did Chernobyl explode?
According to the International Atomic Energy Agency, a reactor went out of control during a test, which created an explosion and a fire that destroyed a reactor building at the power plant. This released dangerous radioactive materials into the environment.
How many people died?
The information may not be accurately documented, but it is known that at least two employees of the nuclear plant were killed by the explosion, but most of the fatalities occurred later. After the disaster, 28 first responders died as a result of radiation poisoning. 134 plant workers who were on-site at the time became seriously ill.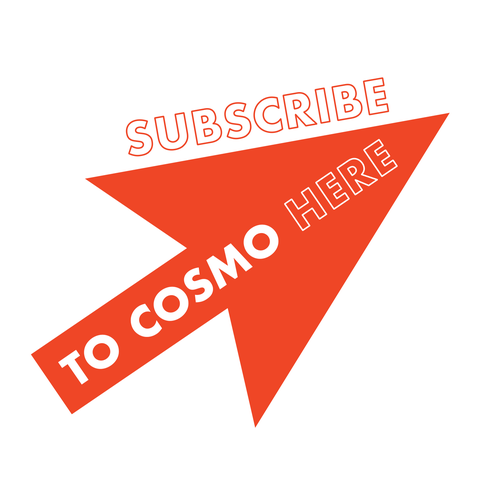 What happened to the people living nearby?
Shortly after the disaster, 116,000 people were evacuated from the area surrounding Chernobyl. This mostly affected a town called Pripyat, which basically became a ghost town overnight. In the years to follow, an additional 230,000 people evacuated. The evacuation area is an 18-mile stretch that is known as the Zone of Alienation.
What were the long-term effects?
Authorities tried to keep information about the effects concealed, so the exact scale of the disaster is unknown. Many suffered severe psychological effects after relocating.
Although there is not verified scientific proof, a team of over 100 researchers has concluded that up to 4,000 people were killed as a result of the disaster between 1986 and 2005. It is also believed that outbreaks of both cancer (primarily thyroid) and birth defects can be linked to Chernobyl.
What is Chernobyl like now?
The power plant actually continued to operate for 14 years after the disaster, and was eventually shut down in 2000. Ukraine's Ministry of Atomic Power now allows visitors to tour the disaster site, as long as tourists follow all of the radiation safety rules. (Um…what?!) There is a plan to clear the plant out completely by 2065.
When will 'Chernobyl' air?
The first episode airs on HBO on May 6, and the remaining four episodes of the series will air weekly until the finale on June 3. Here's the Chernobyl trailer. (It's super tough to watch. Consider yourself warned!)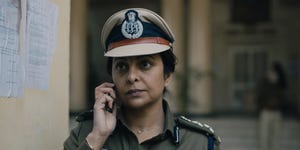 Source: Read Full Article