Your Guide to All of the New and Current Streaming Services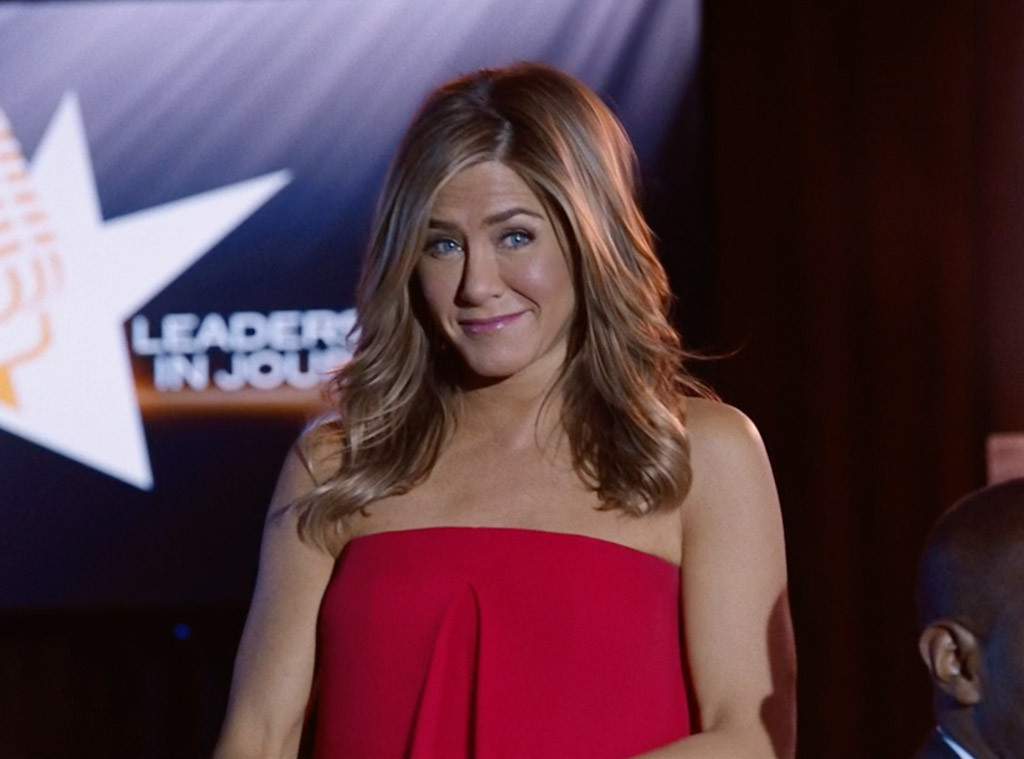 Apple
The world of streaming is about to get a lot bigger.
Netflix, Hulu, Amazon Prime, and CBS All Access will soon be joined by a whole bunch of new friends and frenemies, of all different prices and content types. Netflix will be losing some of its heaviest hitters as newcomers like Peacock and HBO Max take back their shows and add some big new shows, while Apple and Disney+ are coming in hot with big names.
It's basically about to be a very crowded arena, with something for everyone. For those of you whose job is not to be subscribed to every single one of these services, we're here to help guide you into deciding which ones are right for you, or at least to help you remember which ones are which, because honestly, it's confusing.
Below, you'll find a breakdown of each of the new streaming services. For reference, we'll start with a quick pricing breakdown of the current services:
Netflix After a 30 day free trial, you can get a basic plan for 8.99, a standard plan for 12.99, and a premium plan for 15.99. The biggest difference between those plans is that the basic allows you to watch on one screen at a time, and does not allow you to watch in HD. Standard allows HD and two screens at a time, while premium allows four screens at a time, with HD and Ultra HD. All plans allow unlimited viewing.
Amazon Prime: $12.99 per month, and includes free delivery on Prime items on Amazon, plus deals and savings at Whole Foods, as well as access to Amazon music, books, games, and movies and TV shows. Many are free, but you can also pay per episode for titles not included on Prime.
Hulu: After one free month, you can pay 5.99 for the ad-supported plan. It's $11.99 for no ads (worth it, TBH), and $44.99 to include live TV, which opens up a whole new world of Hulu.
CBS All Access: You can pay $5.99 a month for limited commercials, or $9.99 a month for no commercials and the ability to download and watch CBS titles offline.
Now, for the newbies: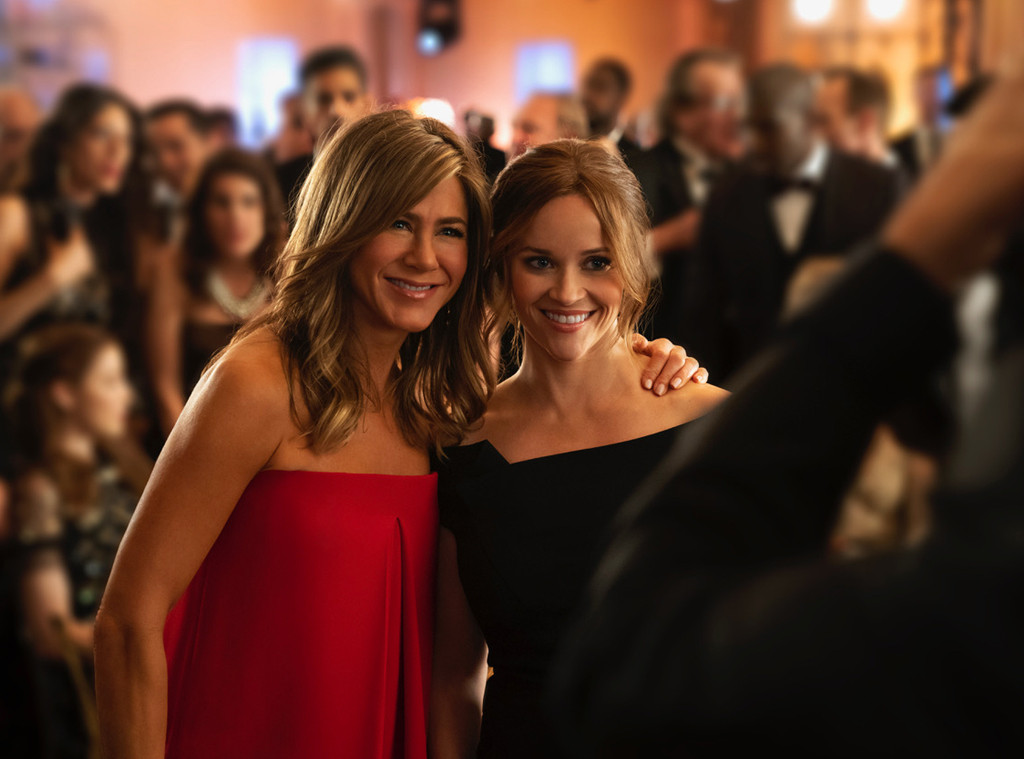 Apple
Apple TV+
Launches November 1
How to watch: Available on the Apple TV app for $4.99 a month, or free for a year when you buy a new iPhone, iPad, or Apple TV
What to watch: All episodes of several series will be available when the service launches on November 1, including The Morning Show, Dickinson, For All Mankind, and See.
The Morning Show stars Jennifer Aniston, Reese Witherspoon, and Steve Carell and follows a long-time morning news anchor Alex Levy (Aniston) holding down the fort after her partner Mitch Kessler (Carell) is fired for sexual misconduct, while competing against up and coming journalist Bradley Jackson (Witherspoon).
Dickinson is a coming-of-age story of Emily Dickinson (Hailee Steinfeld), a modern young writer in a not-so-modern world. Jane Krakowski plays her mother, with Toby Huss as her father, Adrien Enscoe as her brother, and Anna Baryshnikov as her sister. Matt Lauria also stars, and Wiz Khalifa and John Mulaney make guest appearances.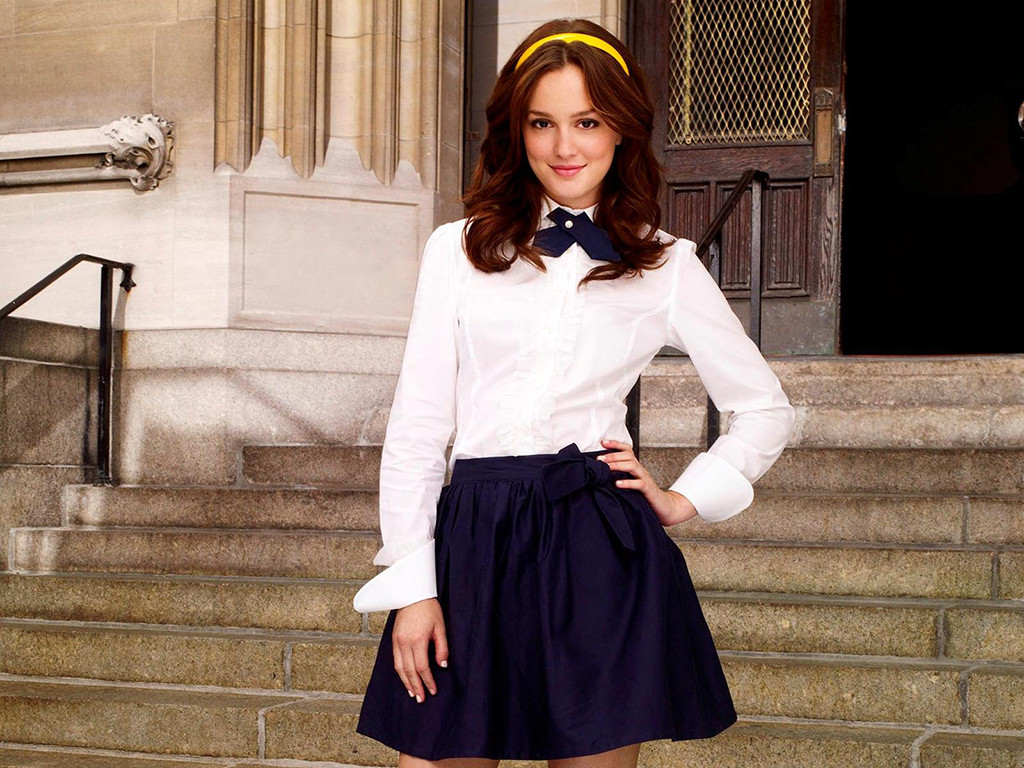 The CW
HBO Max
Launches spring 2020
How to watch: Likely will be free for HBO subscribers, and reports claim that it will cost between $16 and $17 a month. No official pricing has been announced.
What to watch: Titles from HBO, Cinemax, Warner Bros, New Line, DC Entertainment, CNN, TNT, TBS, Turner Classic Movies, and Cartoon Network, including new and old shows.
Old shows include Friends, The Fresh Prince of Bel-Air, The West Wing, Pretty Little Liars, Batwoman, the upcoming Katy Keene, current Doctor Who, Top Gear, Luther, and The Big Bang Theory. New seasons of Sesame Street and Search Party will also air on HBO Max, as well as the revivals of Adventure Time and The Boondocks.
New shows include the Gossip Girl sequel series, a Gremlins prequel series, the Practical Magic prequel series, and a musical series called Grease: Rydell High, set in the 50s. Kaley Cuoco's The Flight Attendant is coming to HBO Max, along with Tokyo Vice, starring Ansel Elgort, Made For Love starring Cristin Milioti and Ray Romano, and DMZ, a pilot written and directed by Ava DuVernay about a new civil war in the US.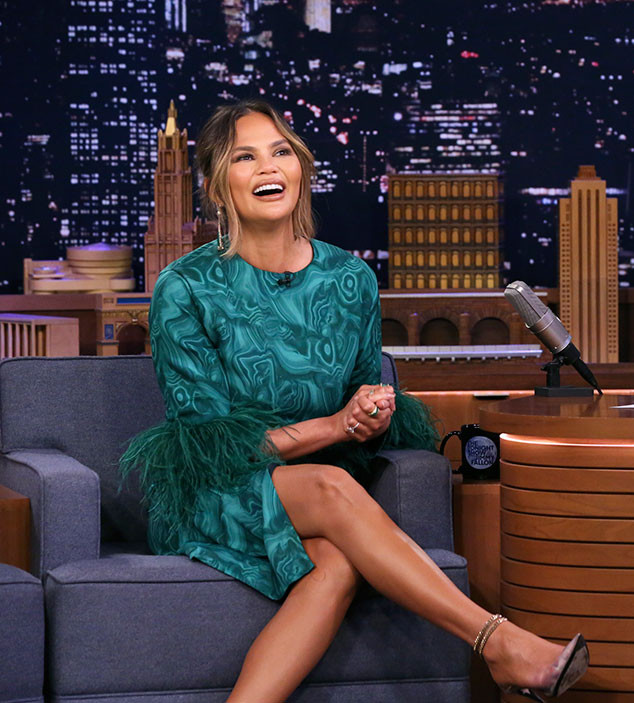 Andrew Lipovsky/NBC
Quibi
Launches April 2020
How to watch: $5 a month gets you a subscription to the platform
What to watch: Short for "quick bites," Quibi will be made up of short-form content with some big names behind it, all meant to be watched on the go. Like Youtube, but with some serious budgets. Chrissy Teigen stars in Chrissy's Court, Zac Efron and his brother star in survival series Kill the Efrons. Punk'd and Singled Out are both coming back for Quibi, while Idris Elba, Tyra Banks, and Jennifer Lopez are all starring in unscripted shows.
Naomi Watts will star in a thriller from Blumhouse. Kiefer Sutherland and Boyd Holbrook will star in The Fugitive. There's basically anything anybody could want, and more than 7,000 short form episodes have been greenlit so far.
Needless to say, we're going to have an excessive amount of things to watch over the next six months or so, so good luck to all of us and our bank accounts.
Source: Read Full Article