Dear Allies, It's Time to Get Proximate to Your Black Friends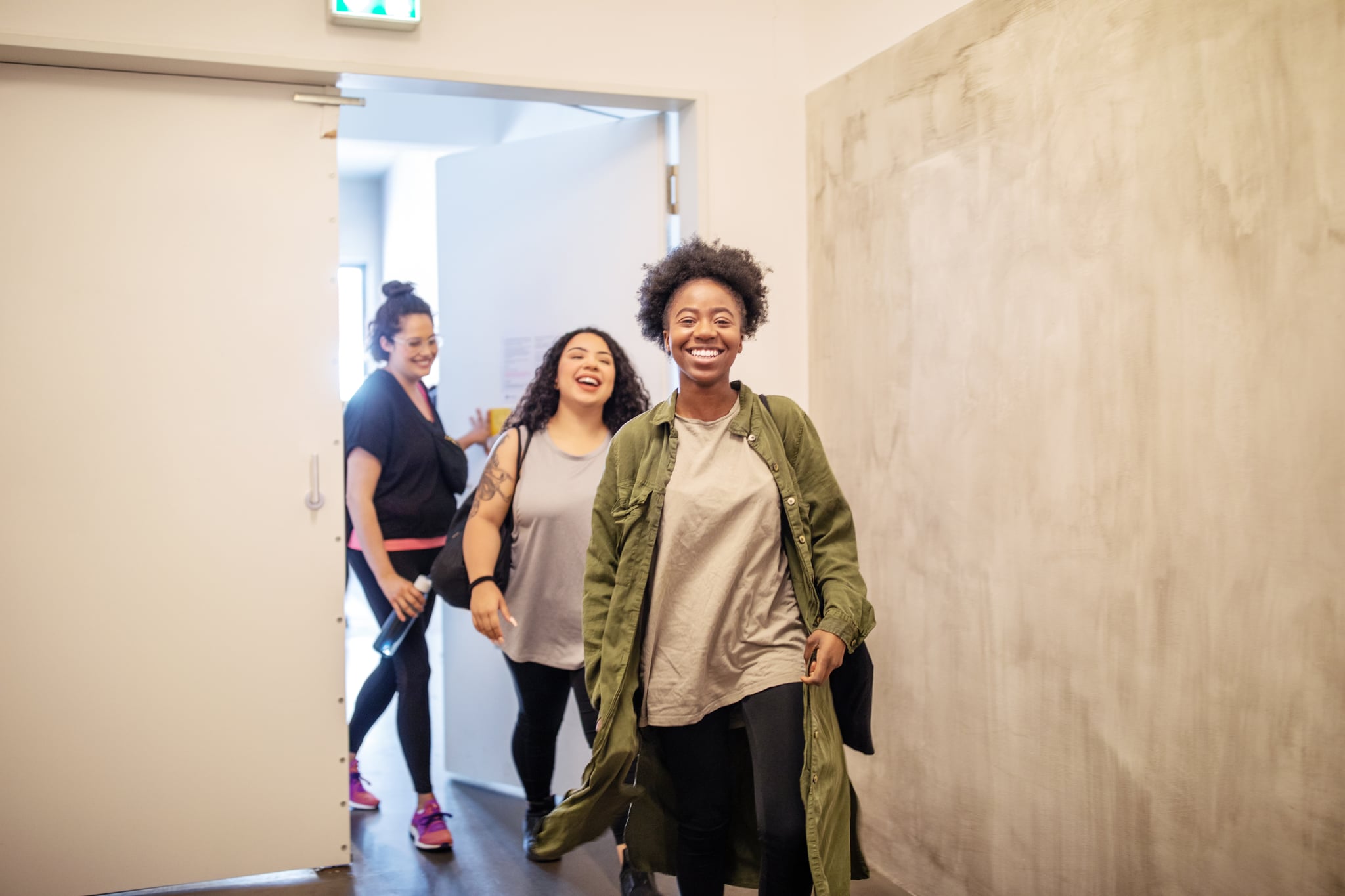 One of greatest lessons to be learned from 2020 is that our humanity is inextricably related, intertwined, and dependent upon each other for survival. In what has proven to be an unexpected year for all of us, it should be no surprise that nothing surprises us anymore. In case you haven't noticed, your Black friends are exhausted, depleted, and simply worn out. Your Black friends need more than your support via a social media post or the stereotypical "I have a Black friend, so I'm exempt from racism" trope. Your Black friends need you to be present, showing up for them, even when #BlackLivesMatter is no longer trending.
Your Black friends began the year processing the tragic death of Kobe Bryant, followed by the news of a global pandemic, in which we saw COVID-19 disproportionately impact our community, resulting in Black bodies as casualties of systemic racism. While the country was ordered to observe mandatory social distancing, many of us couldn't because, again, due to systemic racism, we were on the front lines serving as essential workers and caregivers. When the world erupted in fire illuminating centuries of racial injustice and state-sanctioned violence with the senseless murders of Ahmaud Arbery and George Floyd, we were devastated by the reality that we, too, could become another hashtag simply because of the skin that we live in. Adding to the list of continual blows our community faced was the untimely death of our Black superhero, both on and off screen, Chadwick Boseman. The devastating loss of Boseman, our beloved Black Panther, has us in a perpetual state of mourning the death of another Black man.
We watched in disbelief that after all of these years, our white friends, colleagues, and sometimes family members finally came to a realization of what we had been screaming since 2013 after the murder of Trayvon Martin: Black Lives Matter. Fast-forward months later with racial injustice in the lexicon, however, we are still crying out "Protect Black Women" with the miscarriage of justice given the outcome of the Breonna Taylor case, in which to date justice hasn't been served, with no one held responsible for her death. The wall of the neighboring apartment received more justice than Breonna's life.
Source: Read Full Article